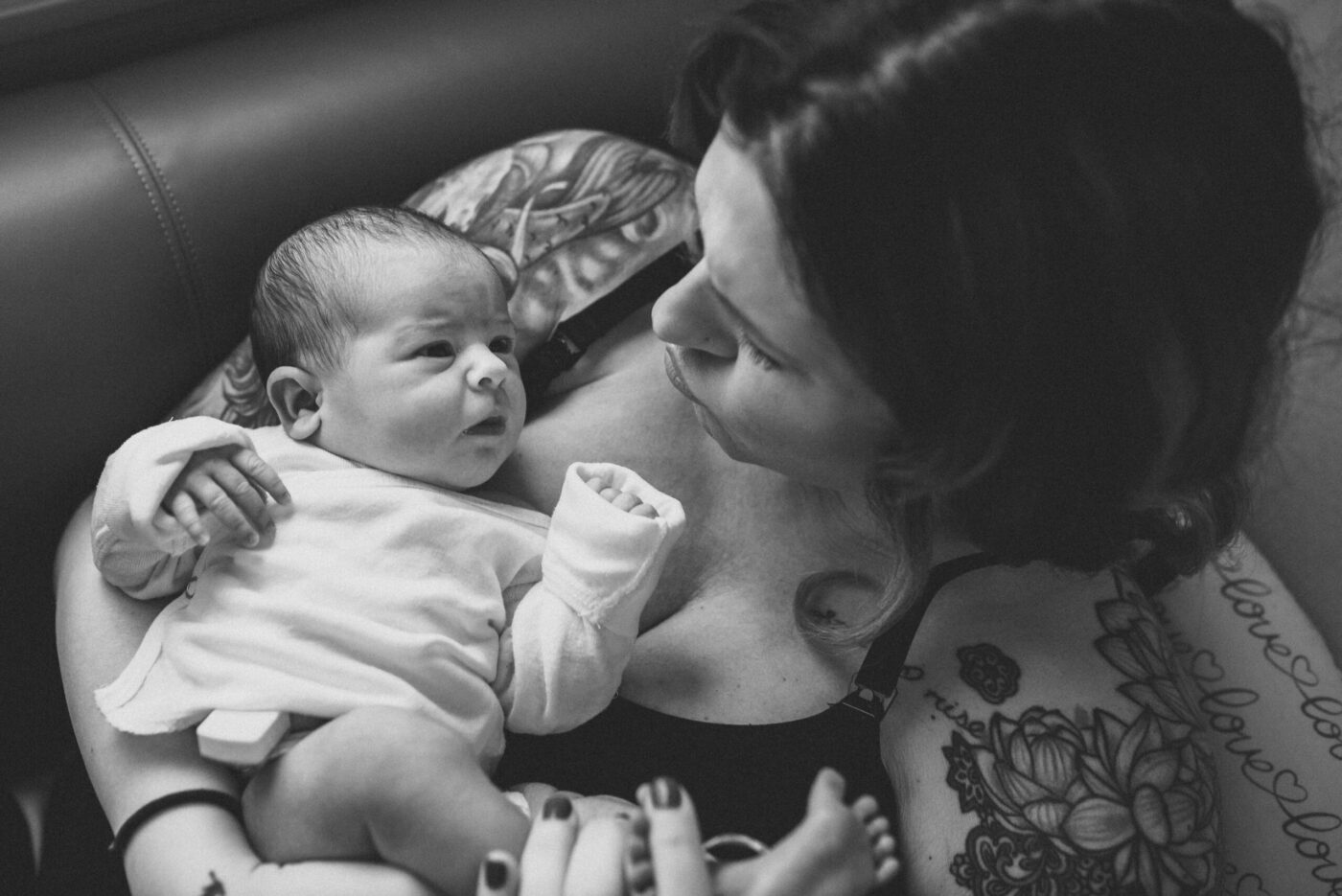 LIFESTYLE PHOTOGRAPHY
TELLING YOUR LIFE THROUGH MY LENS
I am Michelle, a natural light photographer based out of Cleveland, Ohio. I love photography, it's a very special job that gives me so much joy. It's not just about taking photos; being a photographer is so much more than that. I've seen couples go from being engaged to walking down the isle to welcoming their first child into the world. I've watched babies grow from newborns to toddlers and children to teenagers. My favorite time of year which is also my busiest time of year to shoot is the fall.
LET'S MAKE SOME MEMORIES
NOW BOOKING
STORYTELLING
THE SIMPLICITY OF NATURAL LIGHT
So what I really do is chase sunlight. Whether it's blue hour, golden hour, sunrise, or high noon hour. Natural light photography is all about following or sometimes hiding from sunlight. If I shoot indoors, I am looking for the best light source such as a door or window. Occasionally I will use an artificial light source (wedding receptions and sometimes churches). As much as I love the warm glow of golden hour during the summer, I am obsessed with the cloudy and moody days winter brings.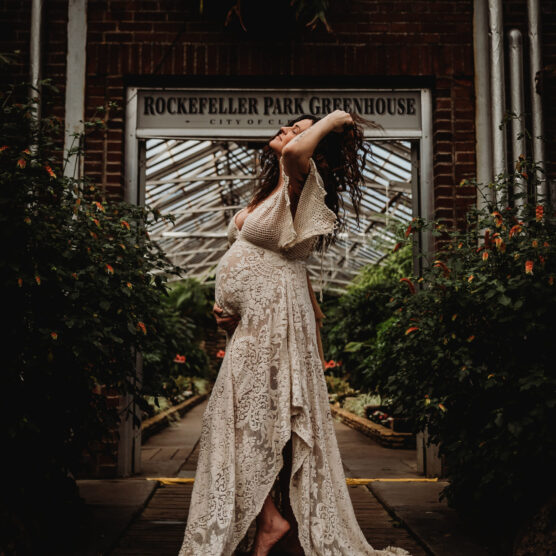 My name is Michelle
I might be in business but you are also inviting me into your life. You're bringing me around your babies, children, your friends and families so it is only fair that you get to know me a little.
01
FAMILY
I am a wife and mother to some amazing children. I love spending time with my children and would love to one day, travel the world with them and see all the the beauty our planet has to offer.
02
DOGS
I LOVE dogs, especially bullies.
03
BOOKS
I love books, bookstores, and libraries. The feel. The smell. The texture of the pages. The binding of the book. There's something so comforting about being in the presence of thousands of books.
04
COFFEE
I might be addicted to Starbucks.
05
JCM
I am irrevocably obsessed with John Mayer and his music. Yes, I just put that on my website!
06
COOKING
I love to cook. I love making big dinners and entertaining family and friends.