Wow, what a difference a year can make. I had the pleasure meeting some of my favorite photographers; Sam Hurd, Meg Bitton, and Sandra Bianco. A few of my images were finalists in the 'Shoot and Share' contest, with several making it to the top 10% of 225,000 photo submissions. I placed 4th in Cleveland's Hotlist for Portrait Photography and I have had a few publications in one of my favorite photography communities, Lookslikefilm.com. It's a small feat for some but it definitely means the world to me.
I picked up my very first DSLR in the summer of 2013, but it was really a little over two years when I started to call myself a professional photographer. I feel it's within this past year that I've experienced the most growth. This year is where I really started to pay attention to what I truly love about photography, and that is emotion. I am drawn to emotive and moody photographers such as the amazingly talented Twyla Jones and the Blissful Maven.
I wanted to share some of my favorites of 2016 with you. It was not easy to choose these images because truthfully, I could have added many more, but I feel that these most accurately reflect my style as a photographer.
I am excited to see some of you again in 2017 and I thank you all for your support. Have a blessed new year.
Forever grateful,
Michelle
My daughter, Ari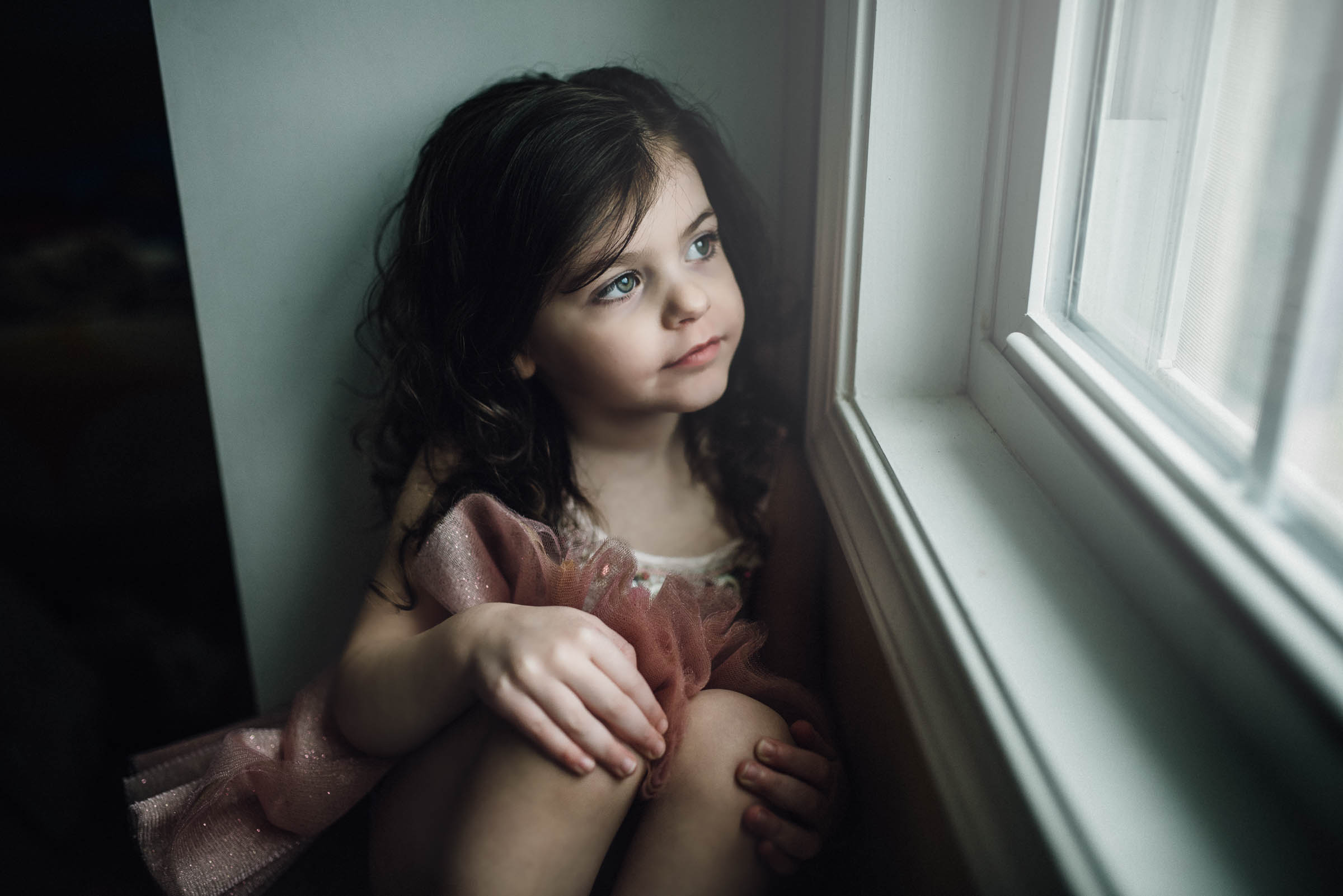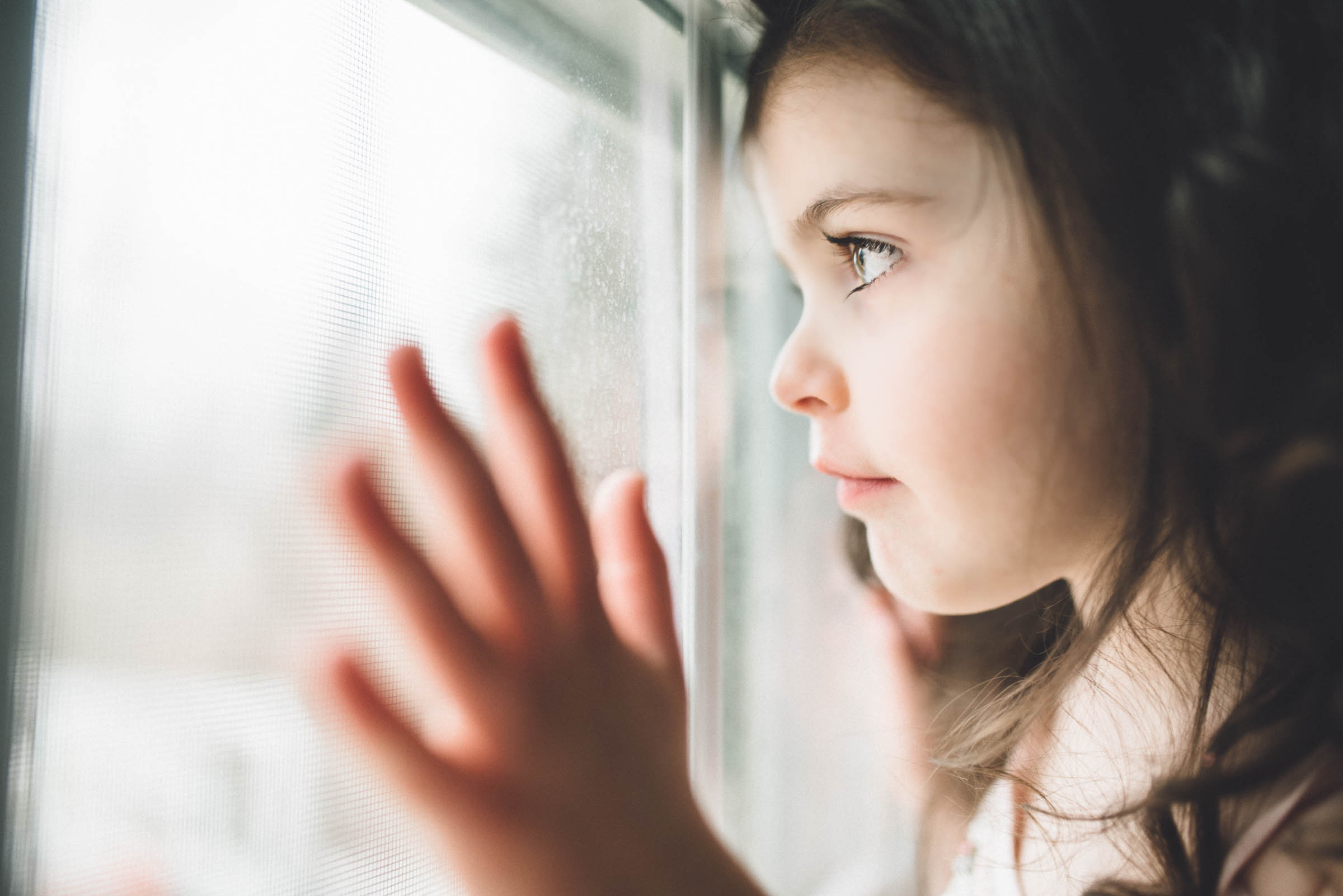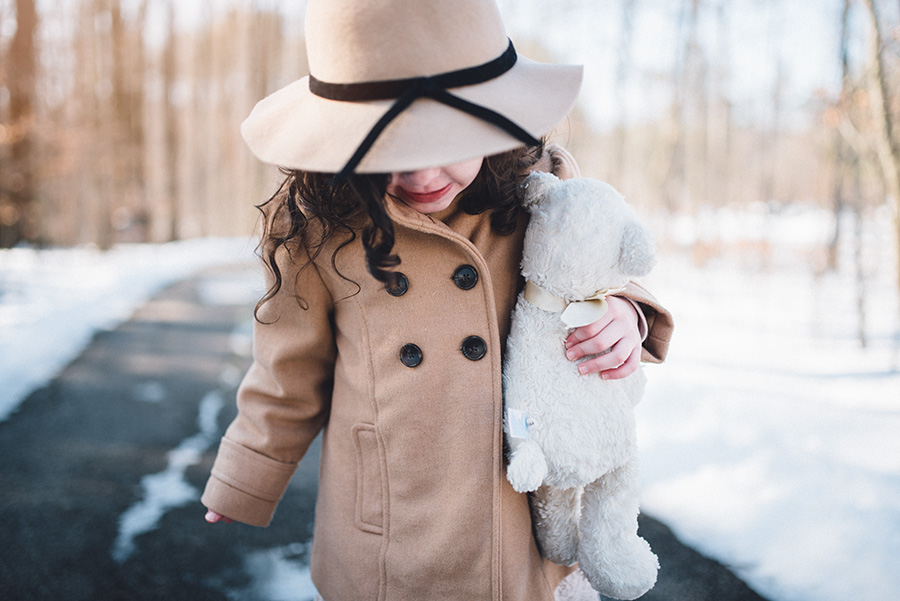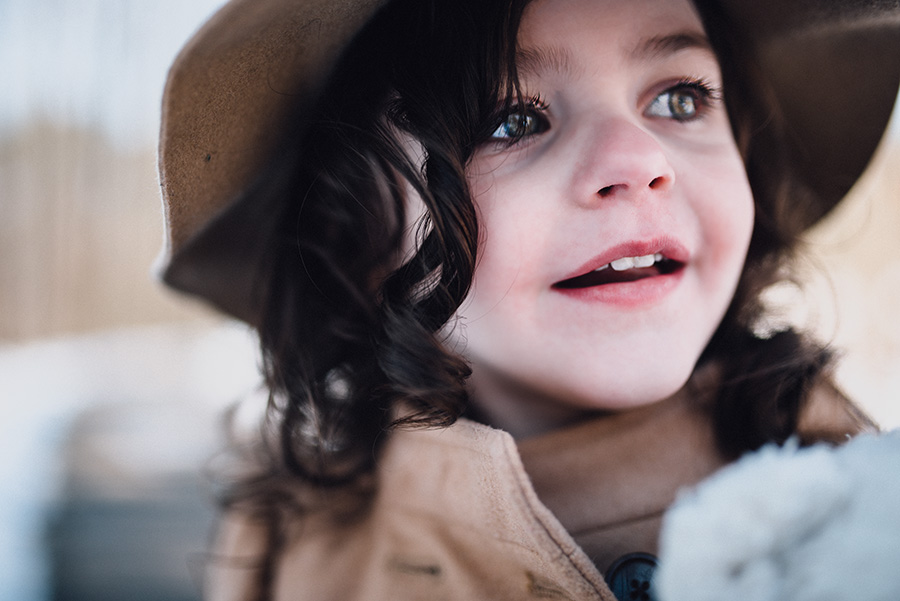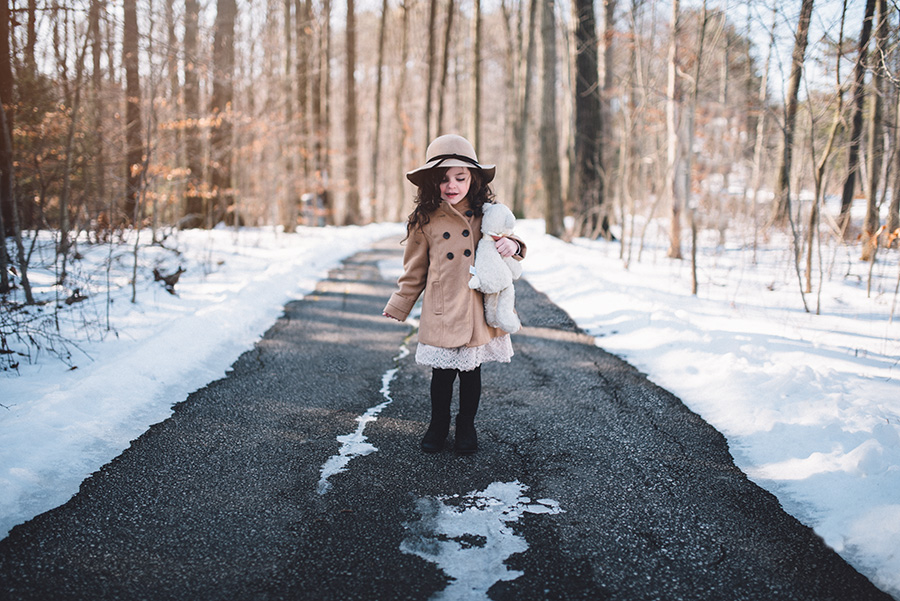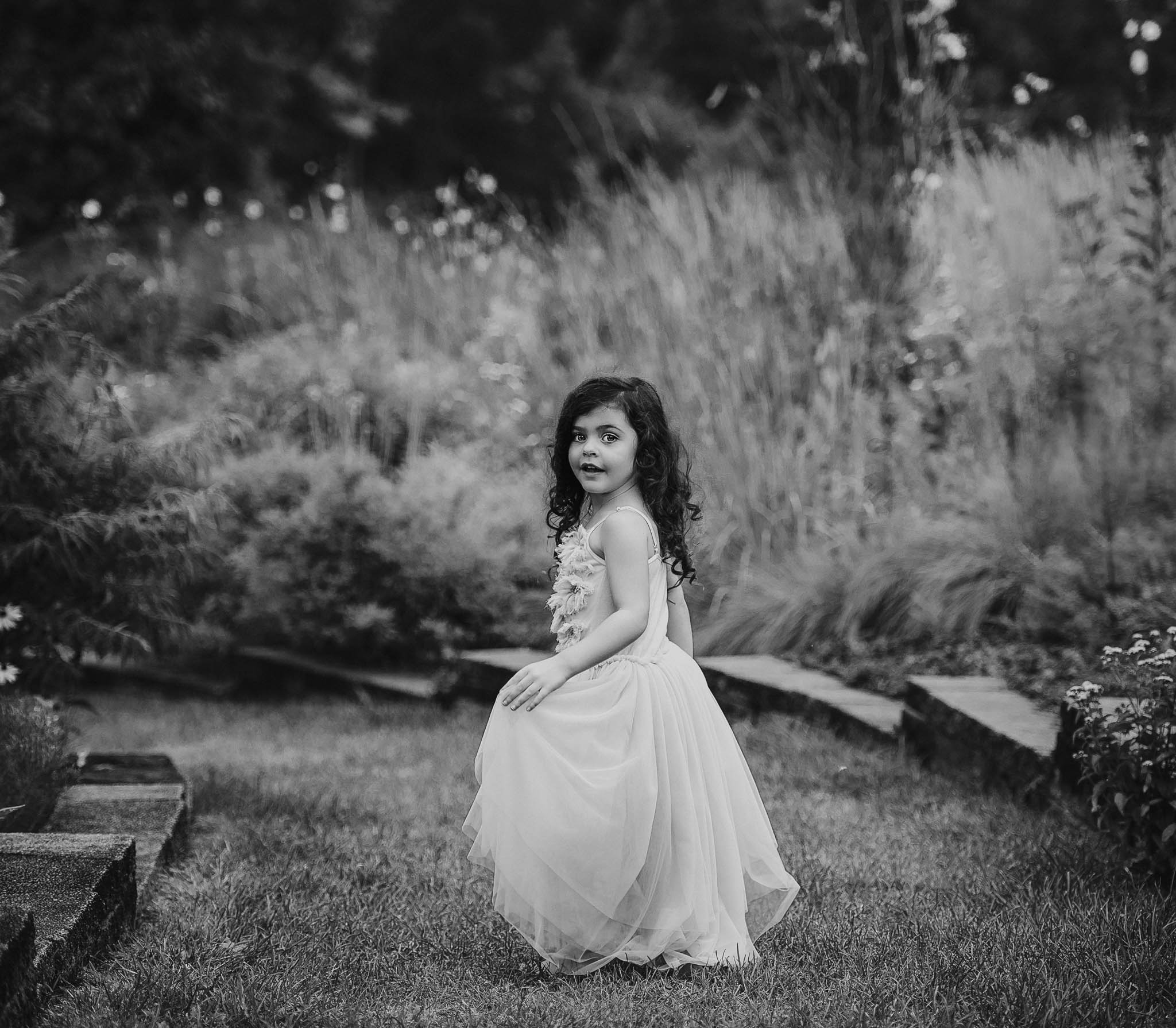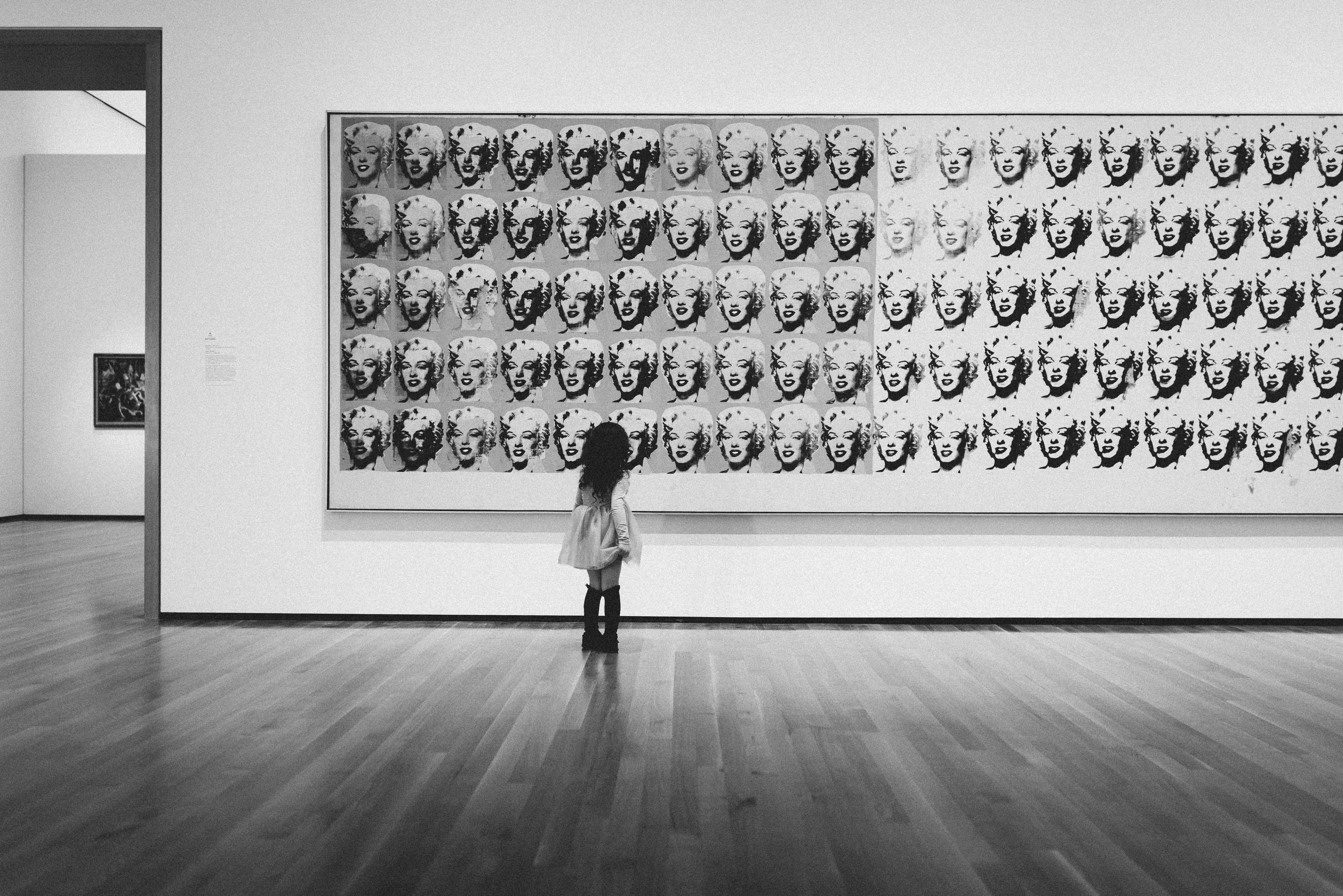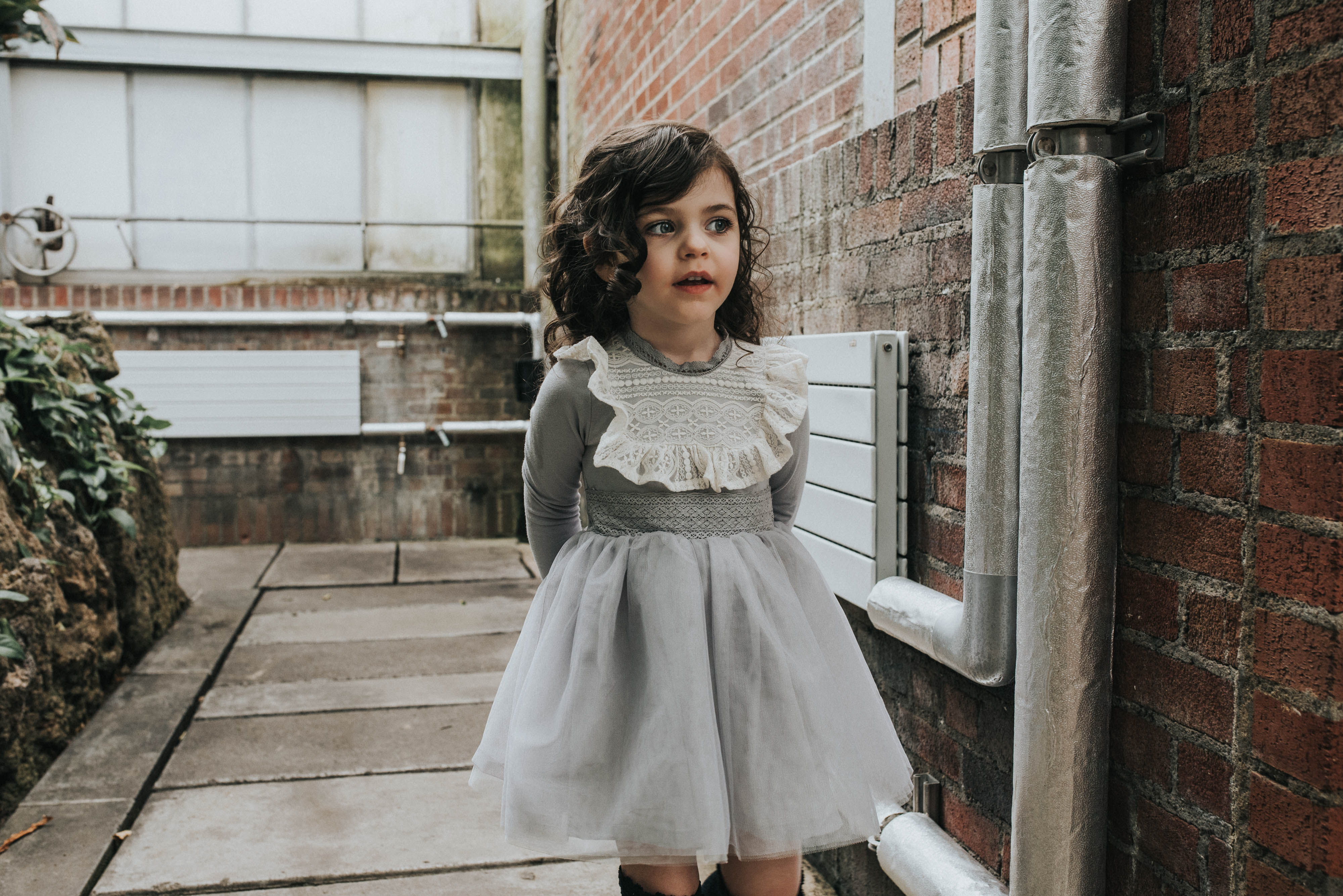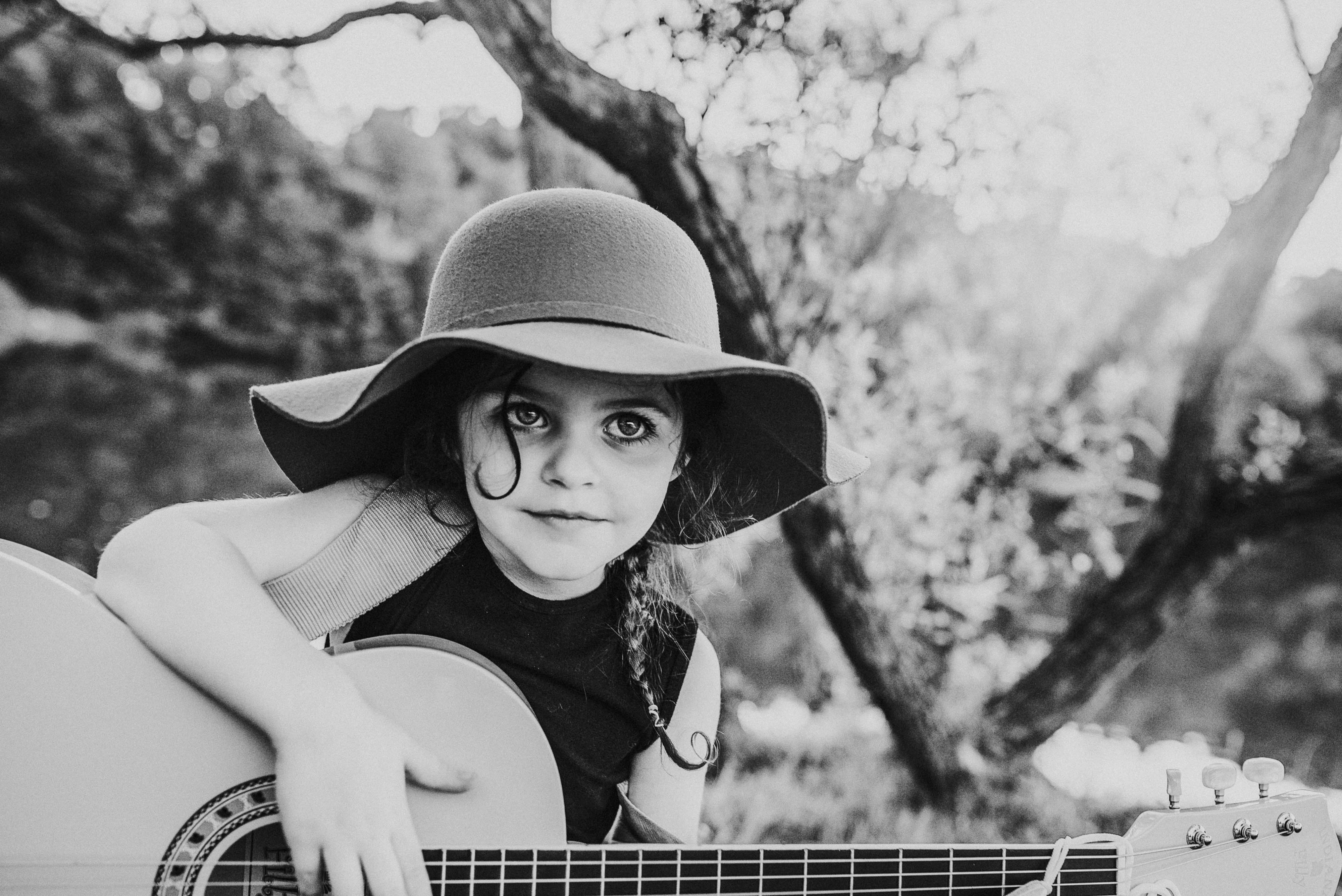 Twins, Lincoln and Lennox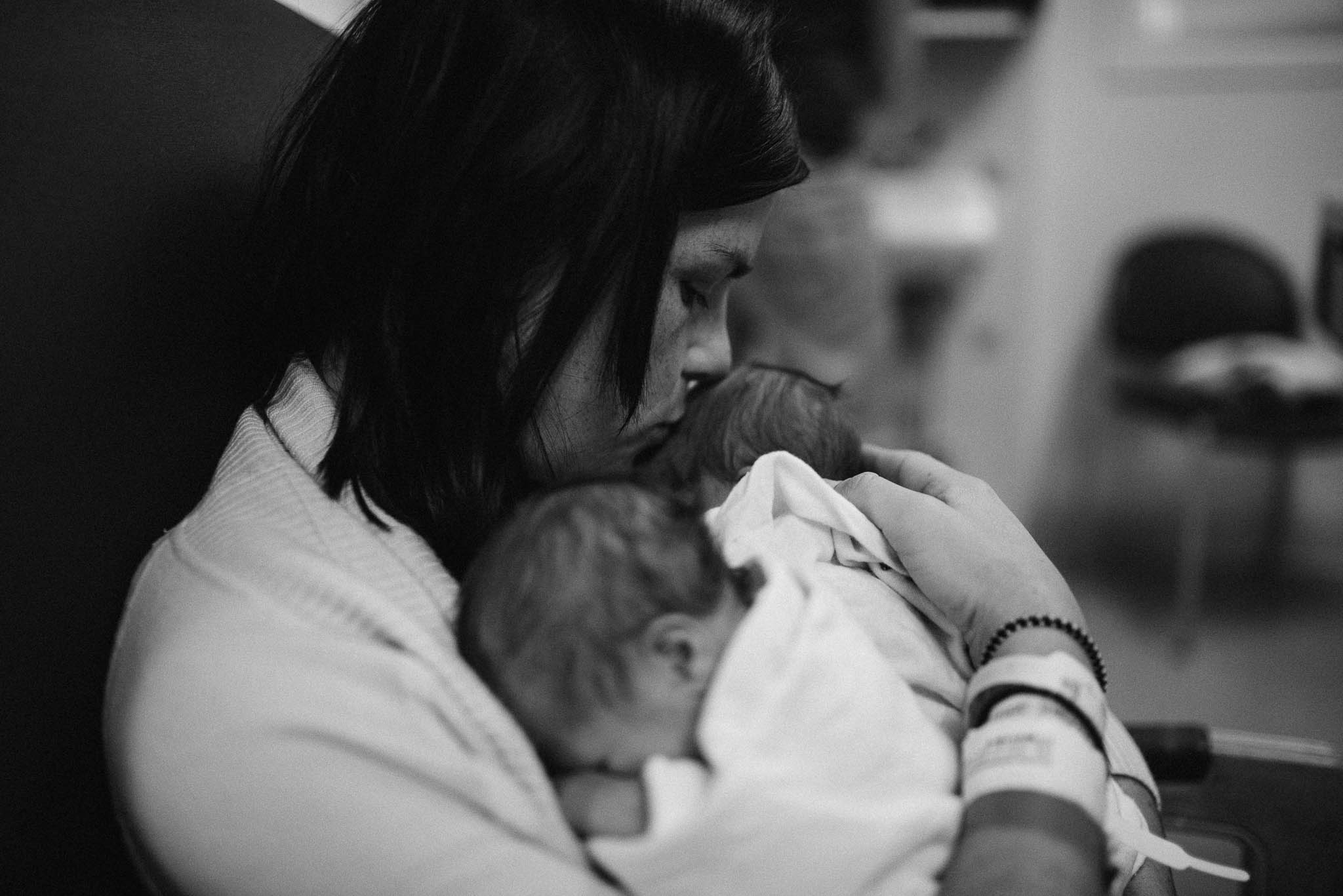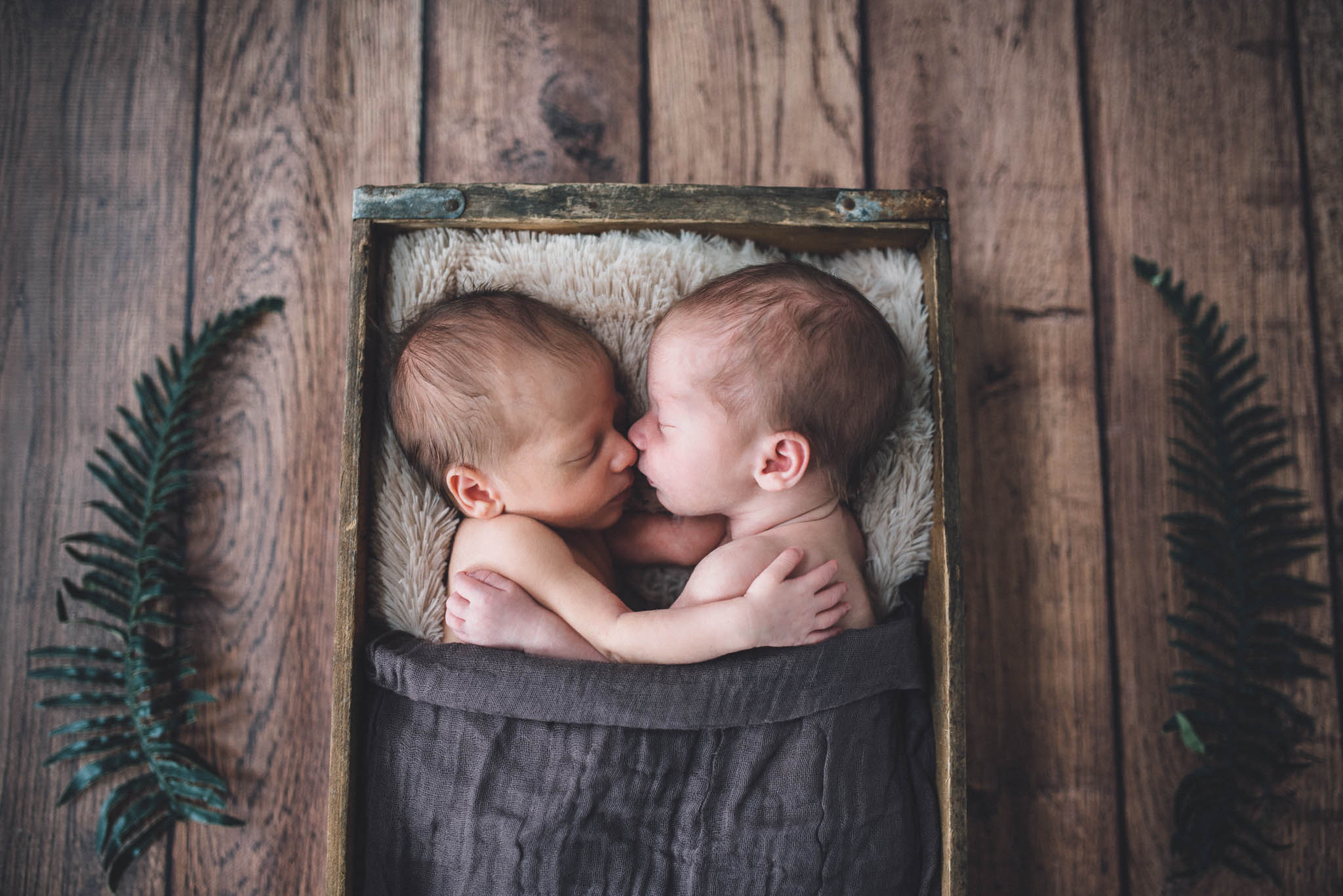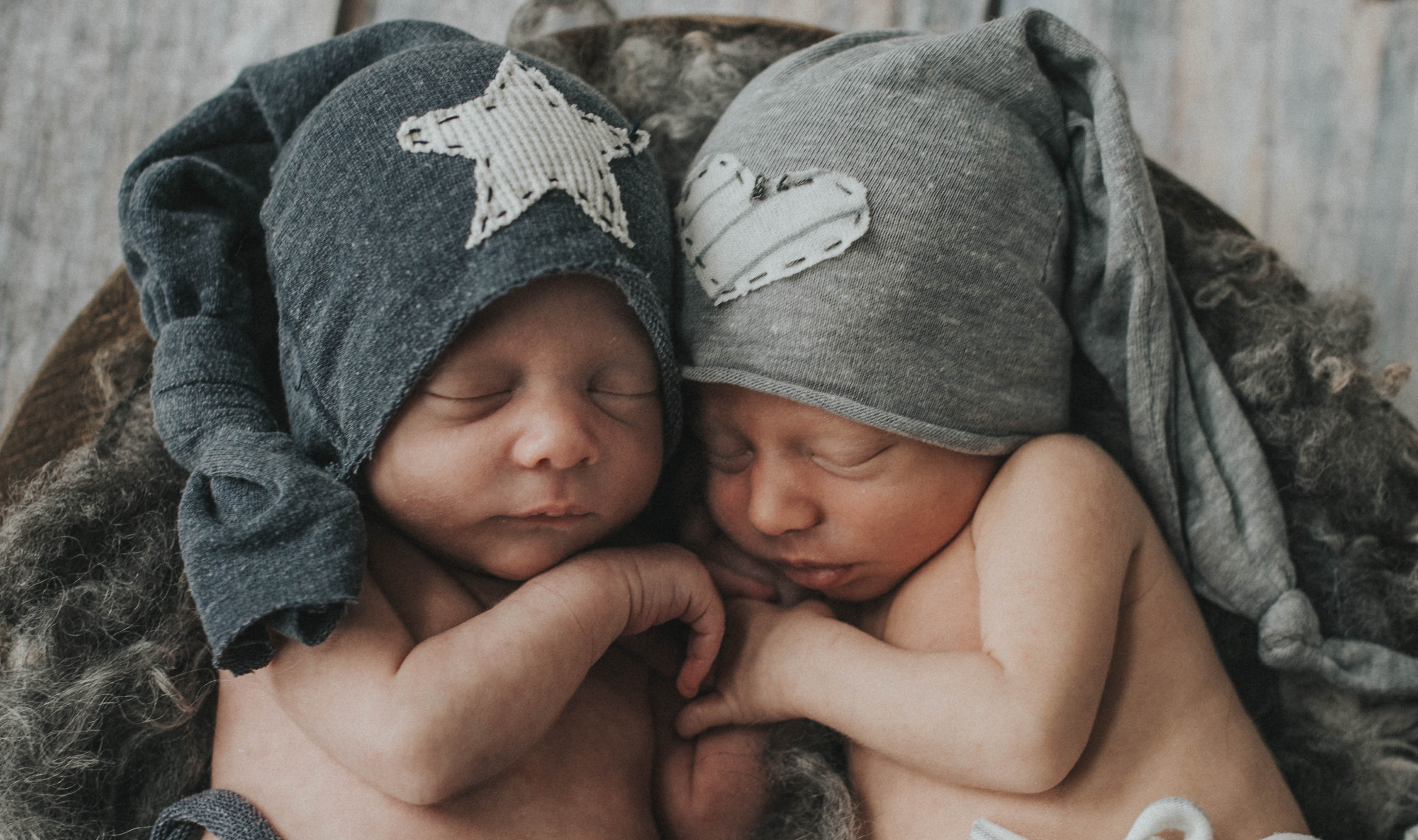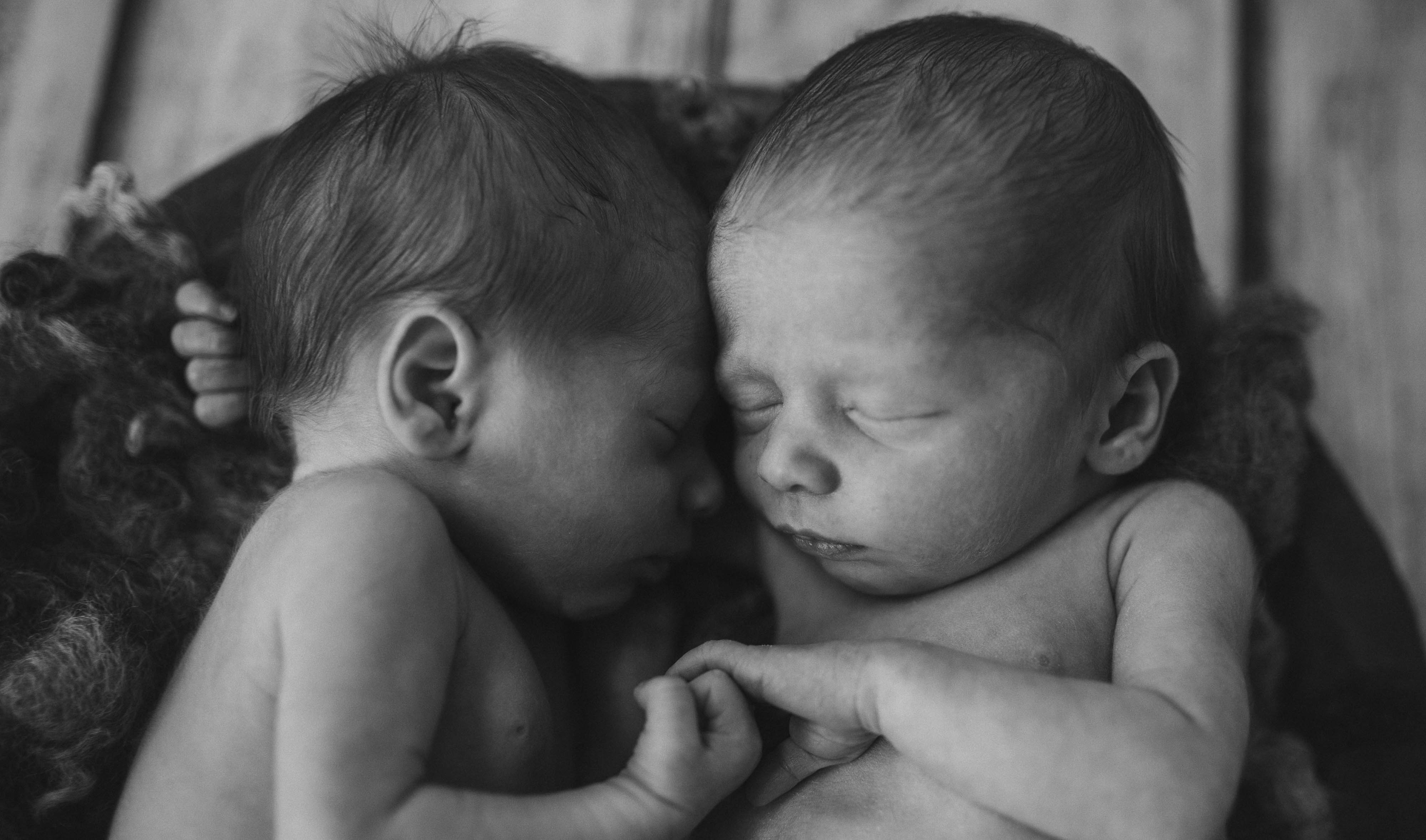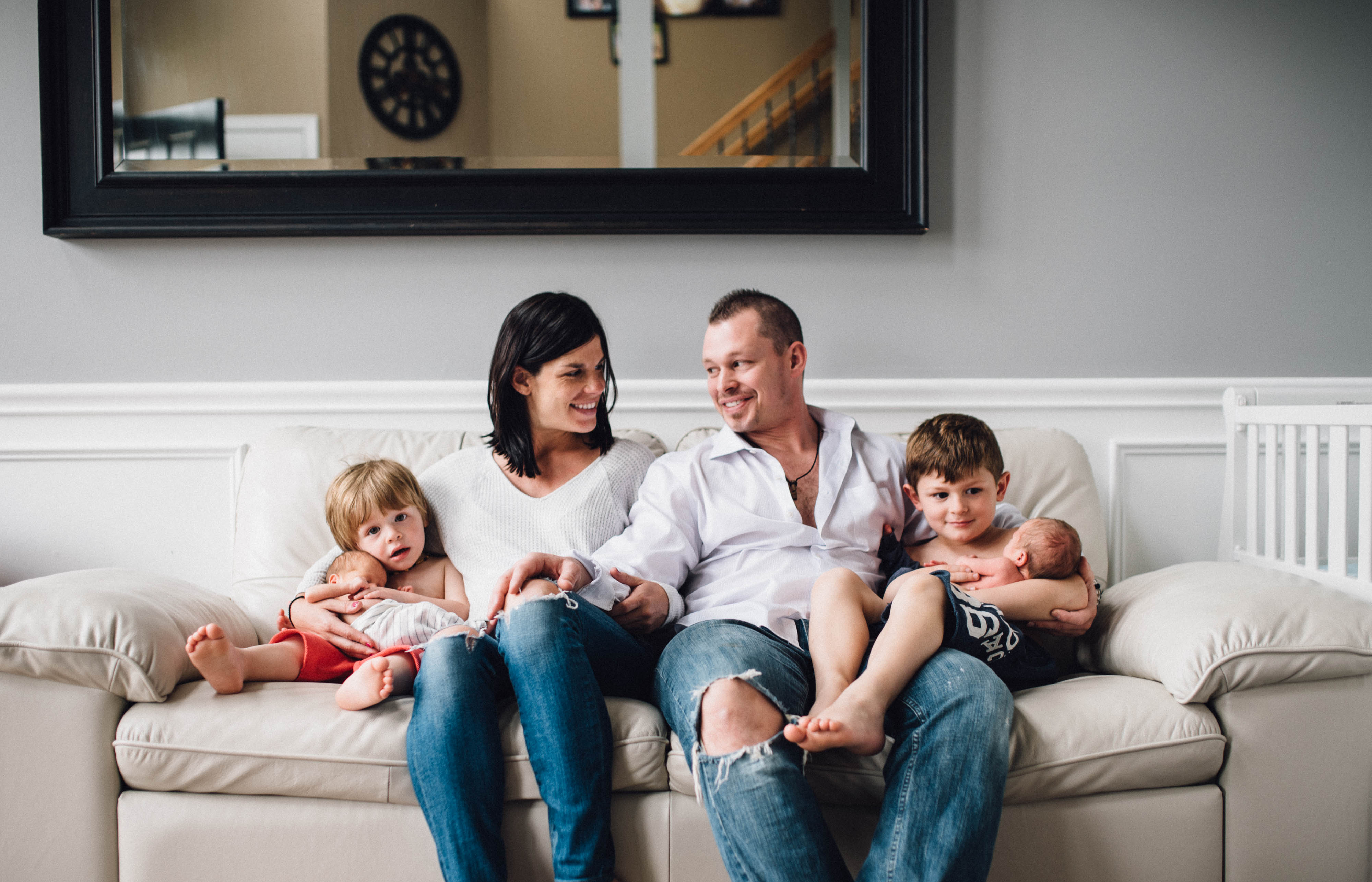 The Zirzow Family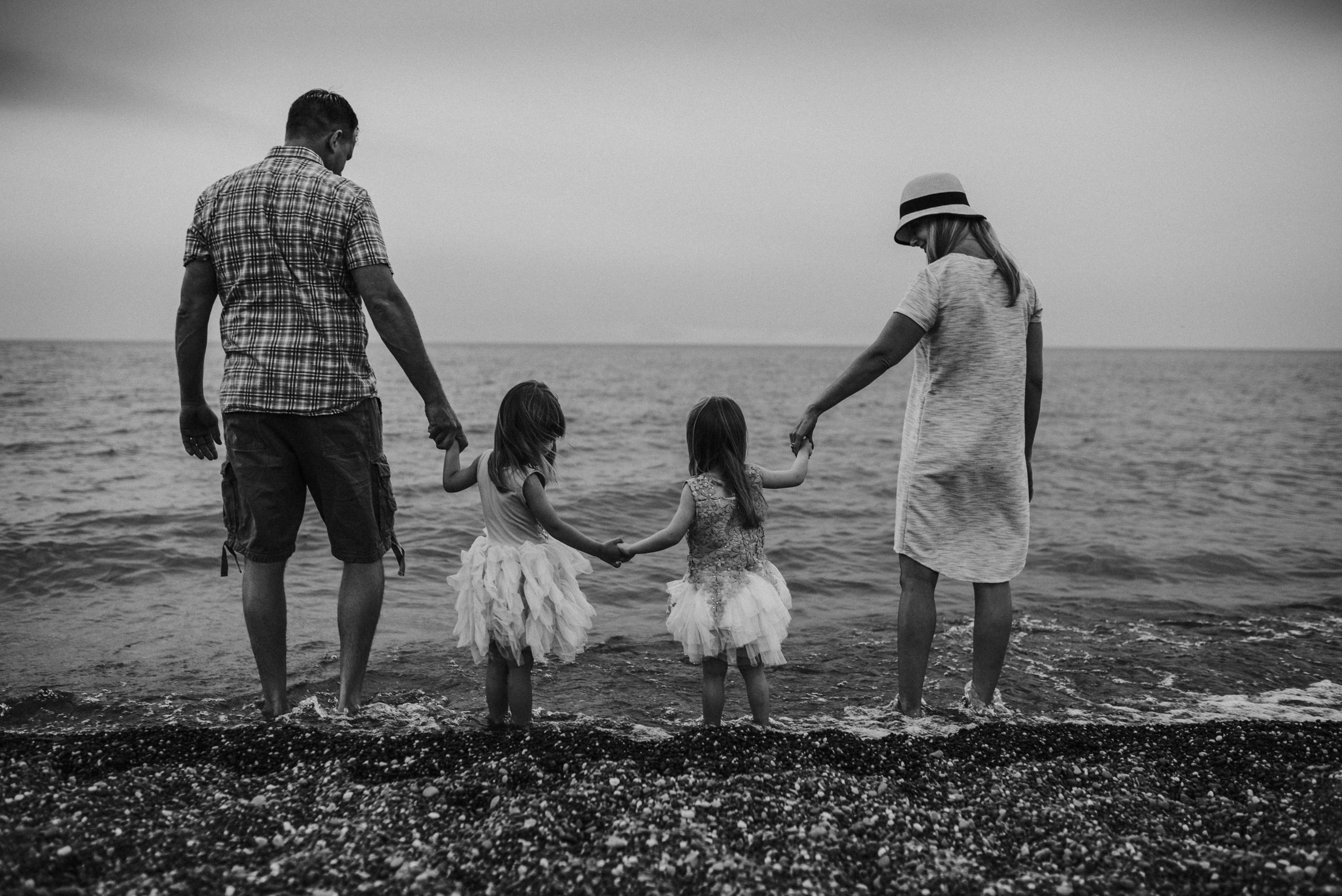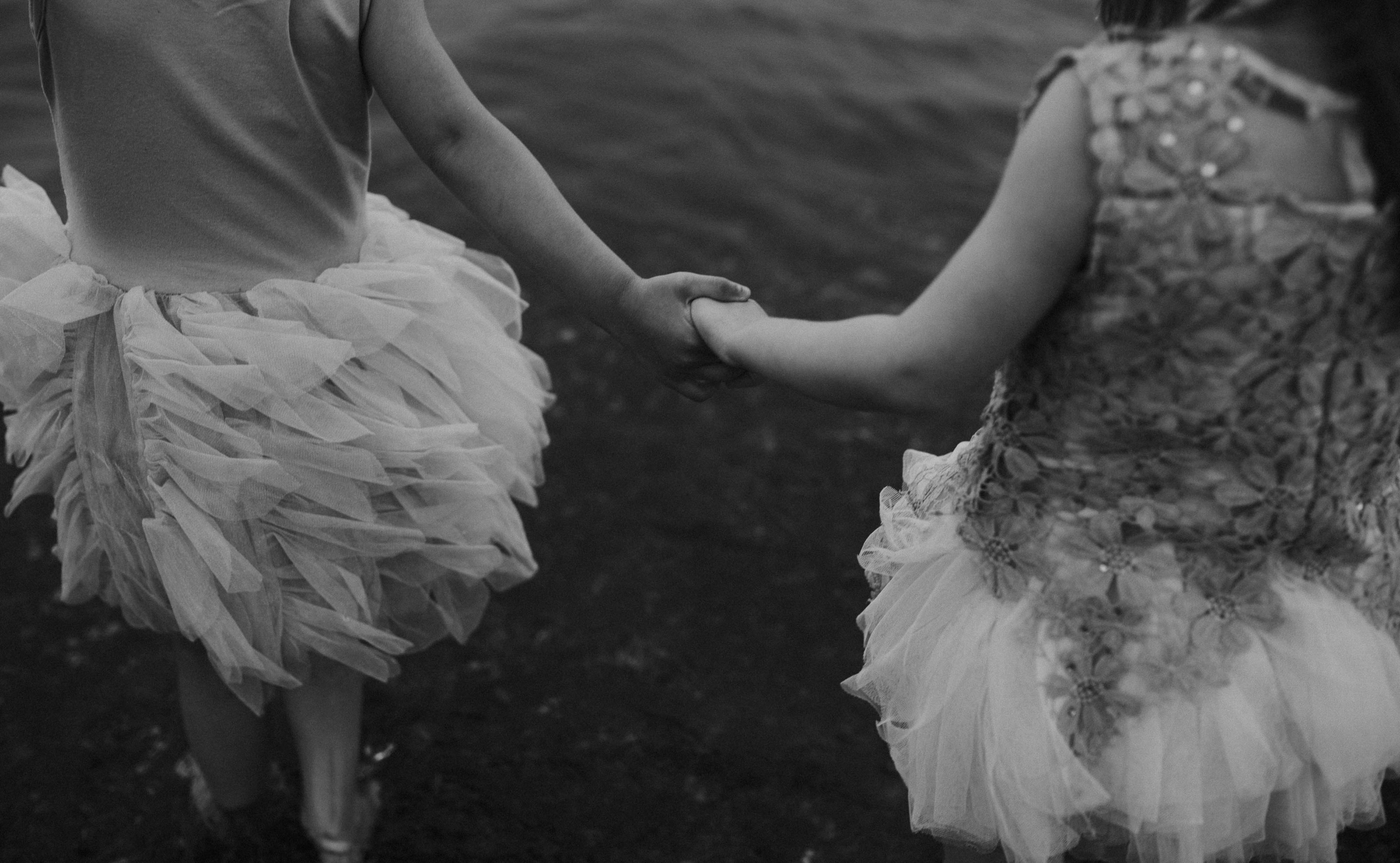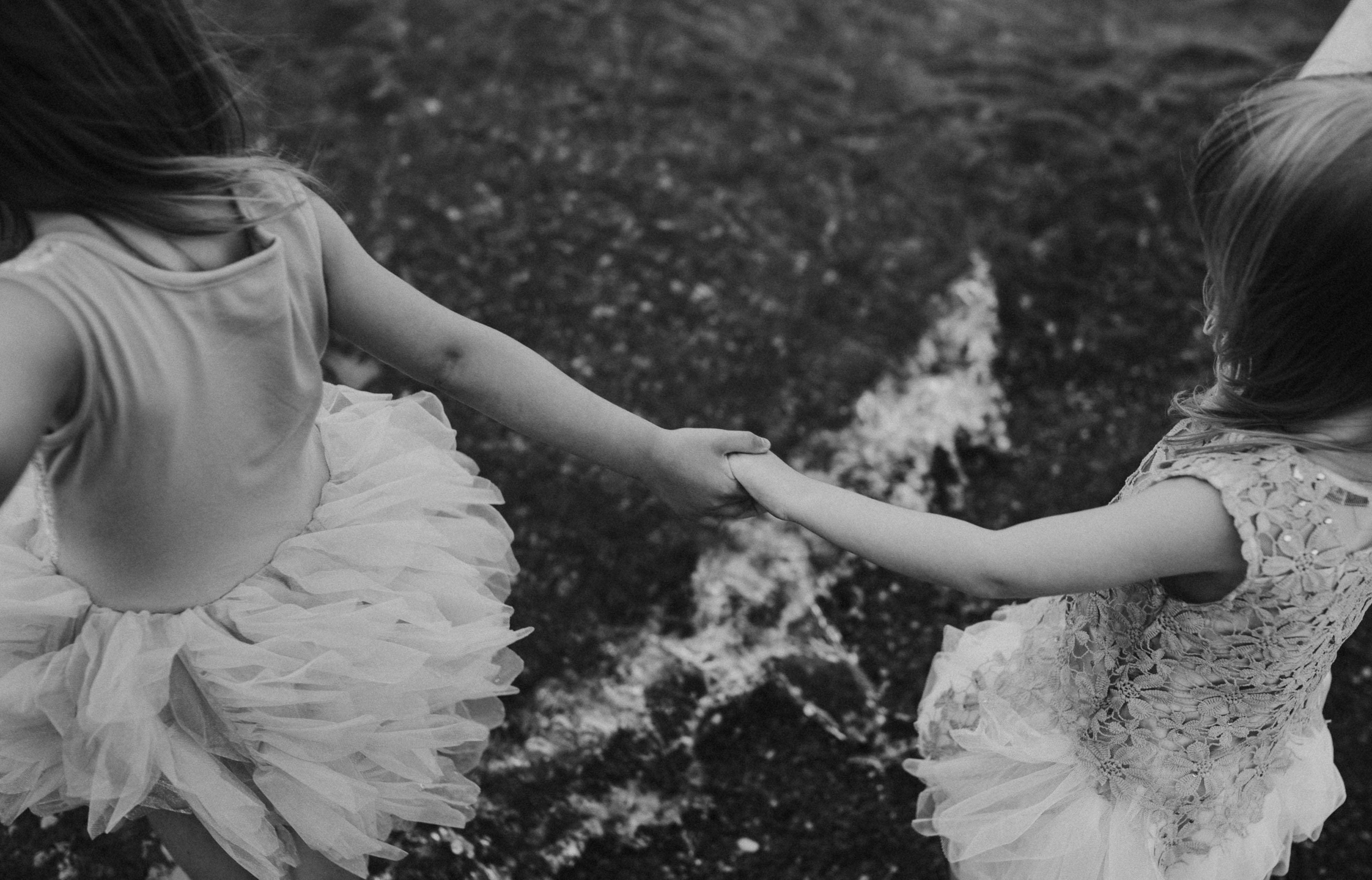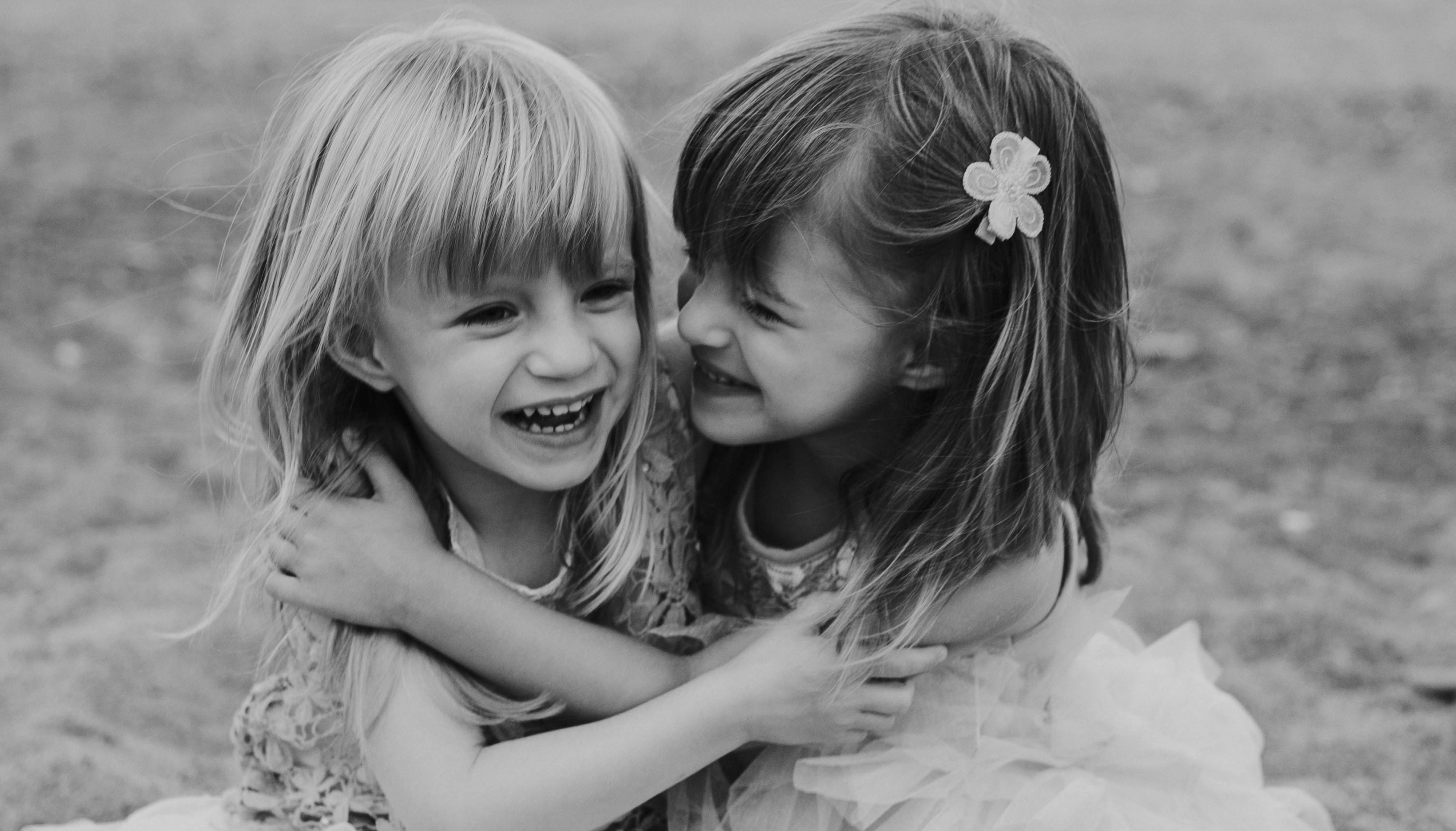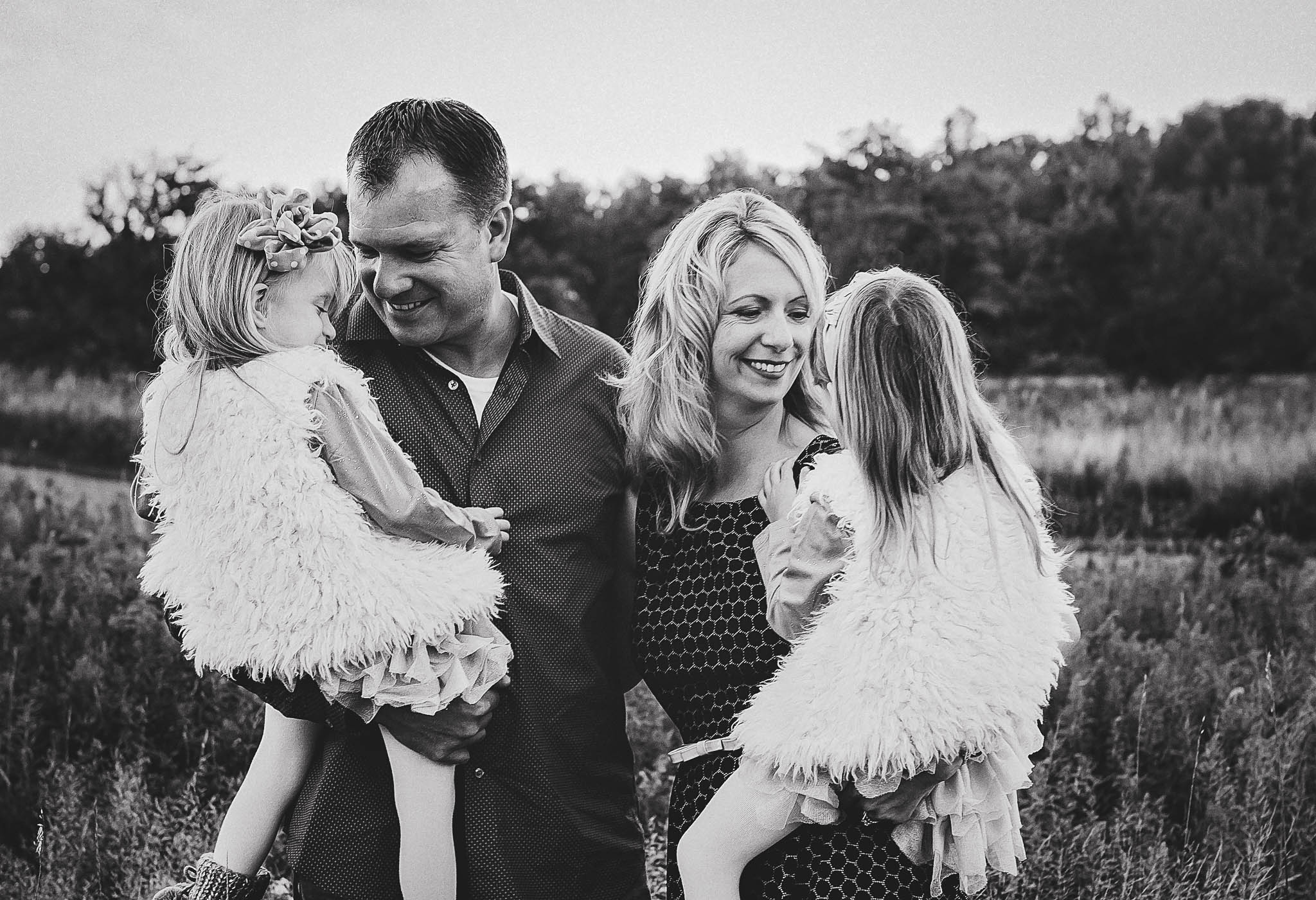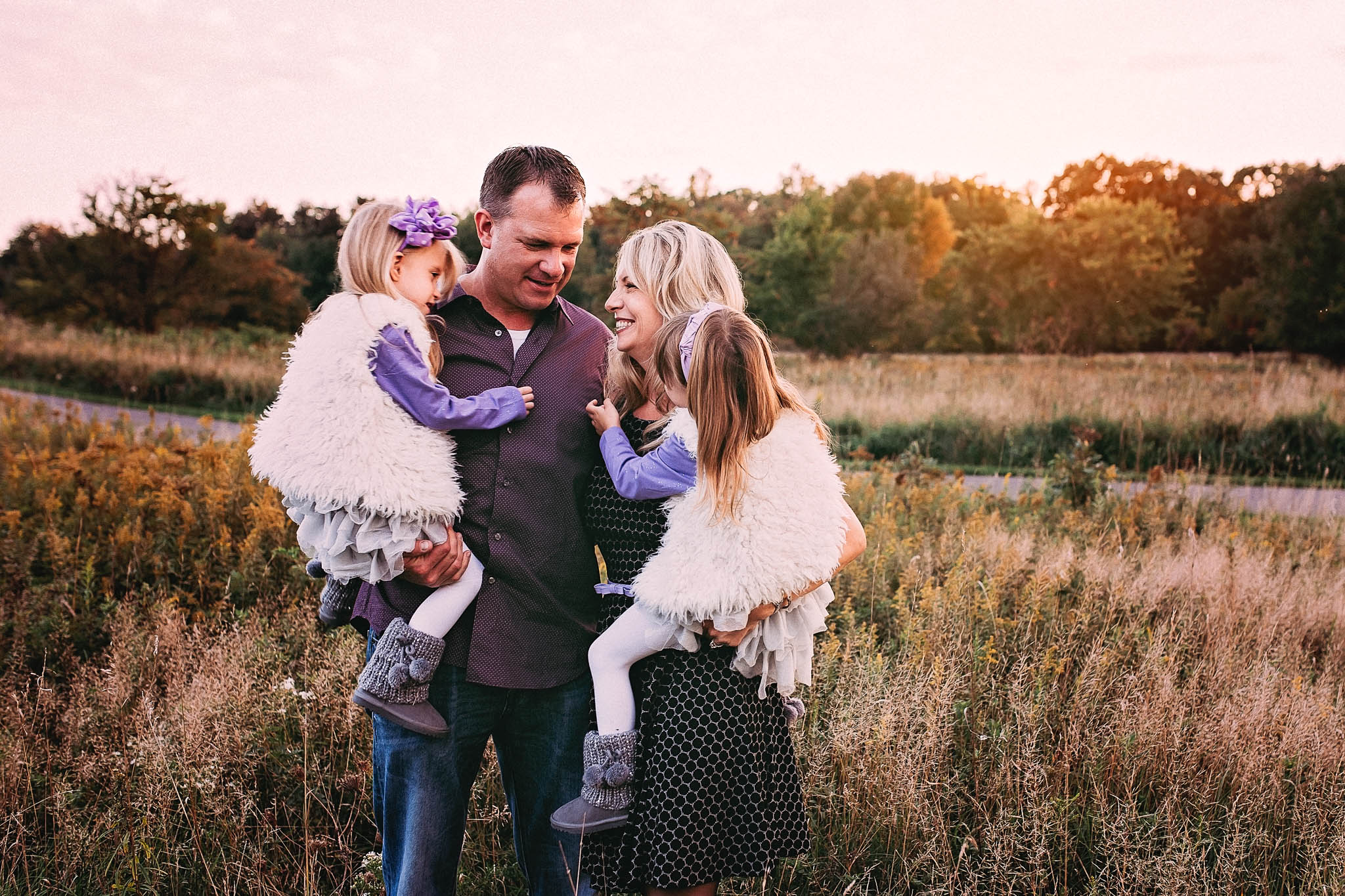 A Day at the Quarry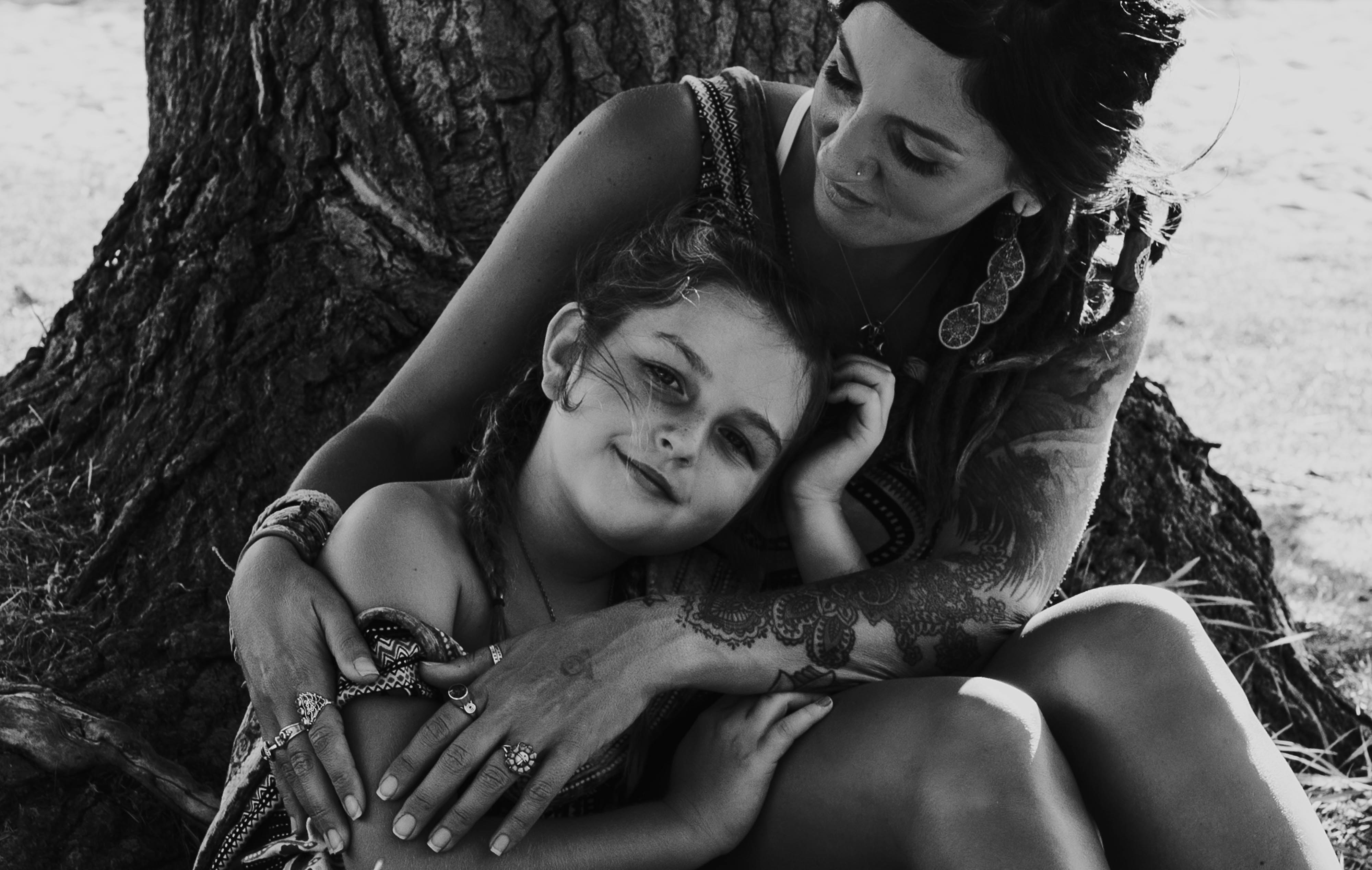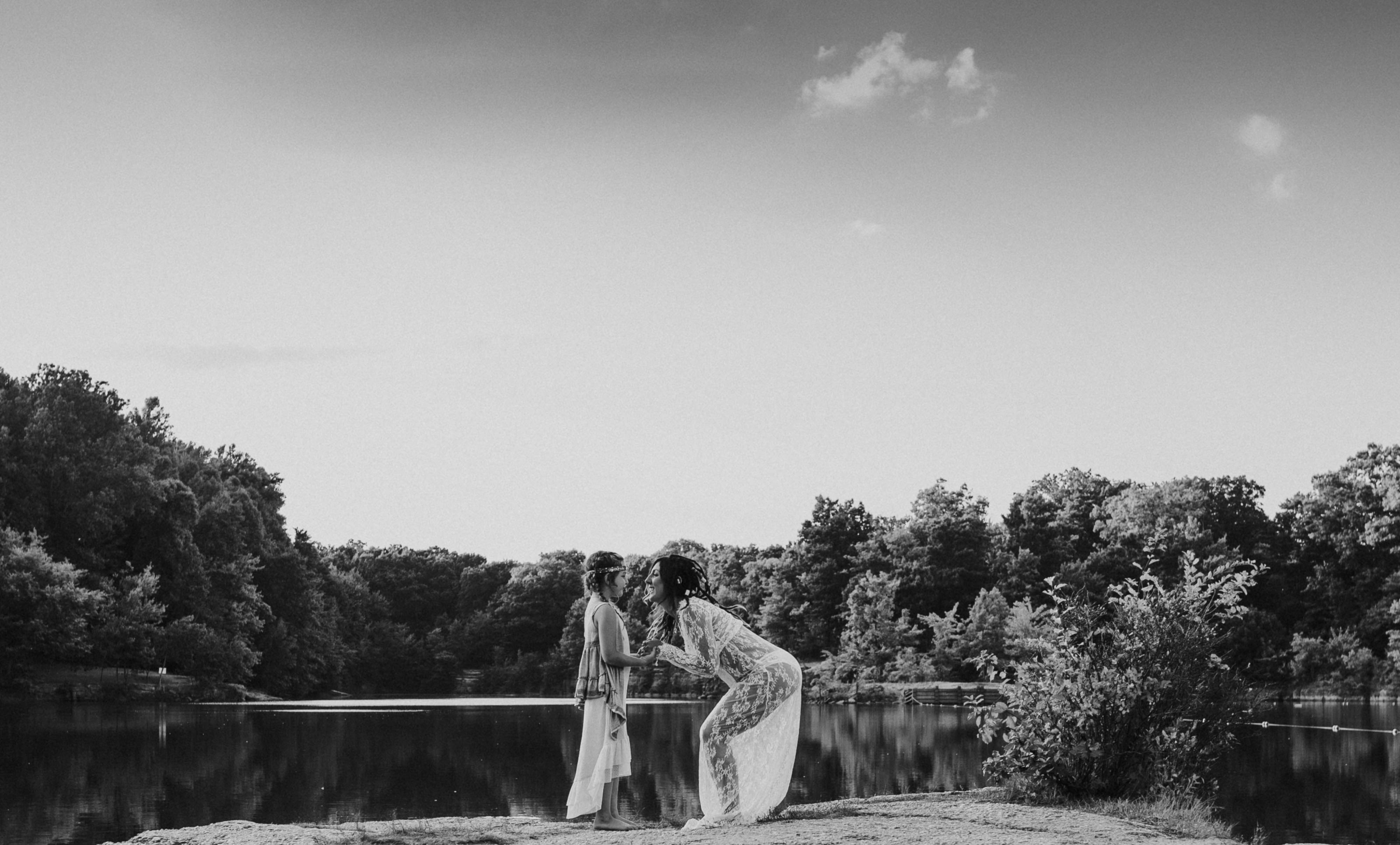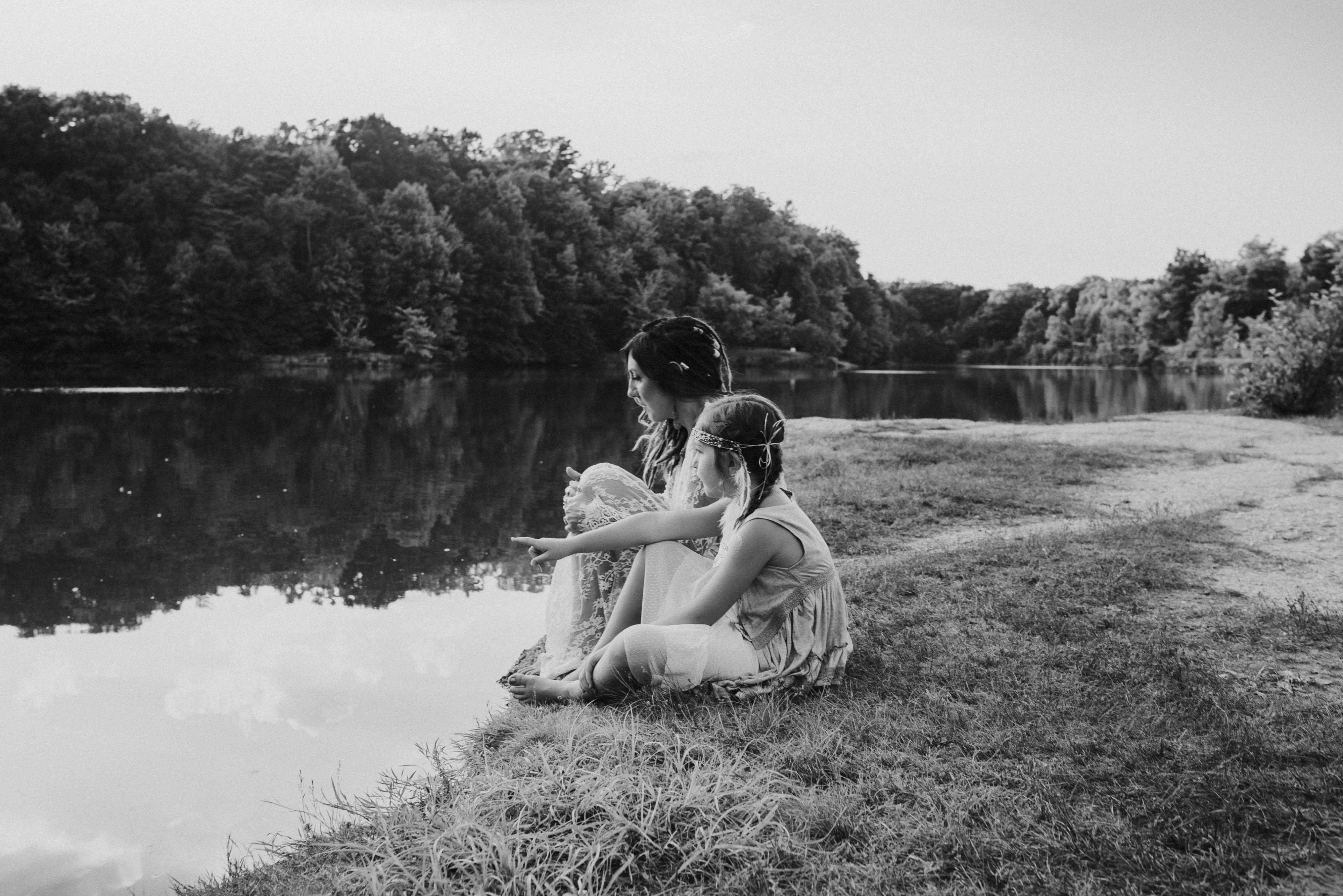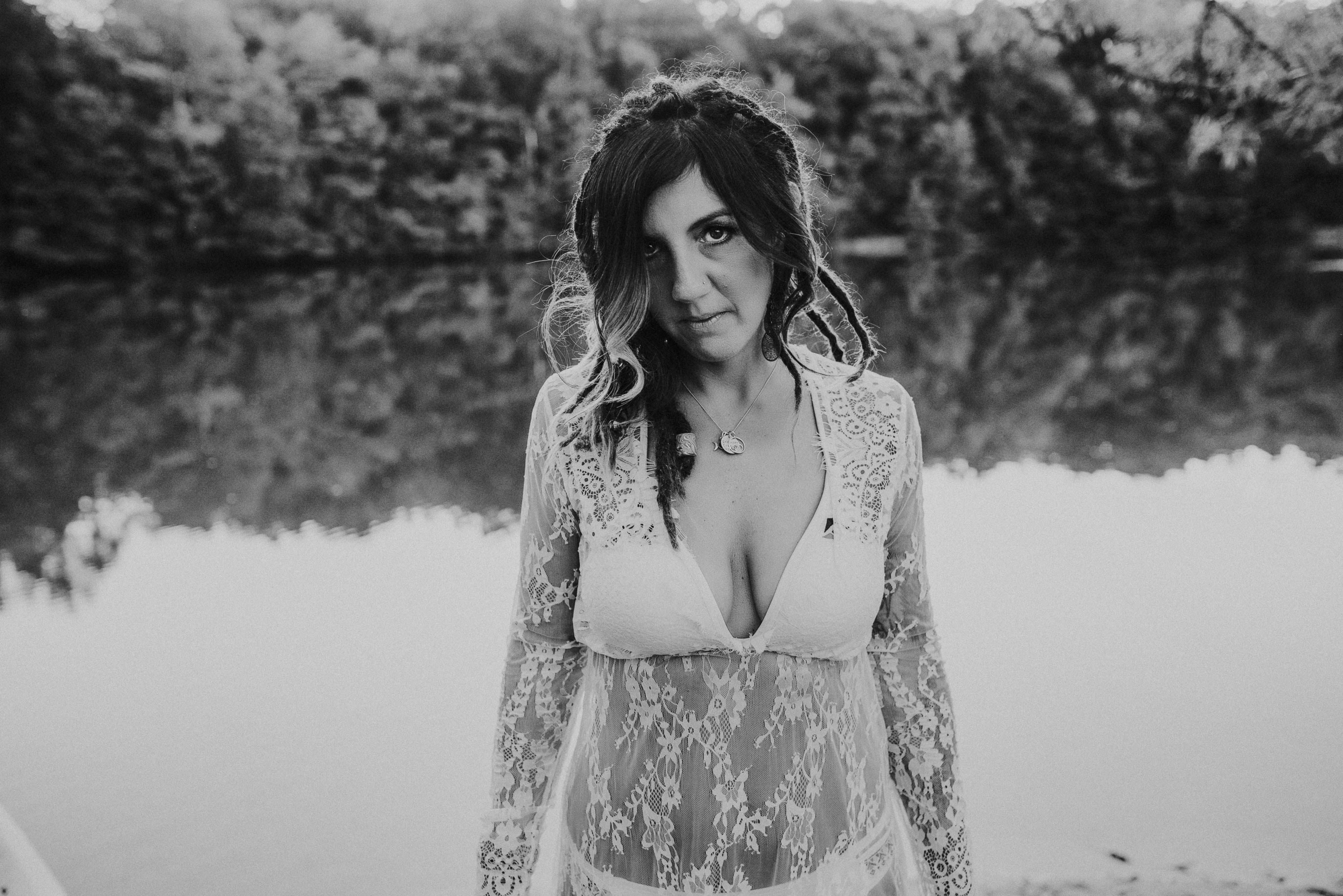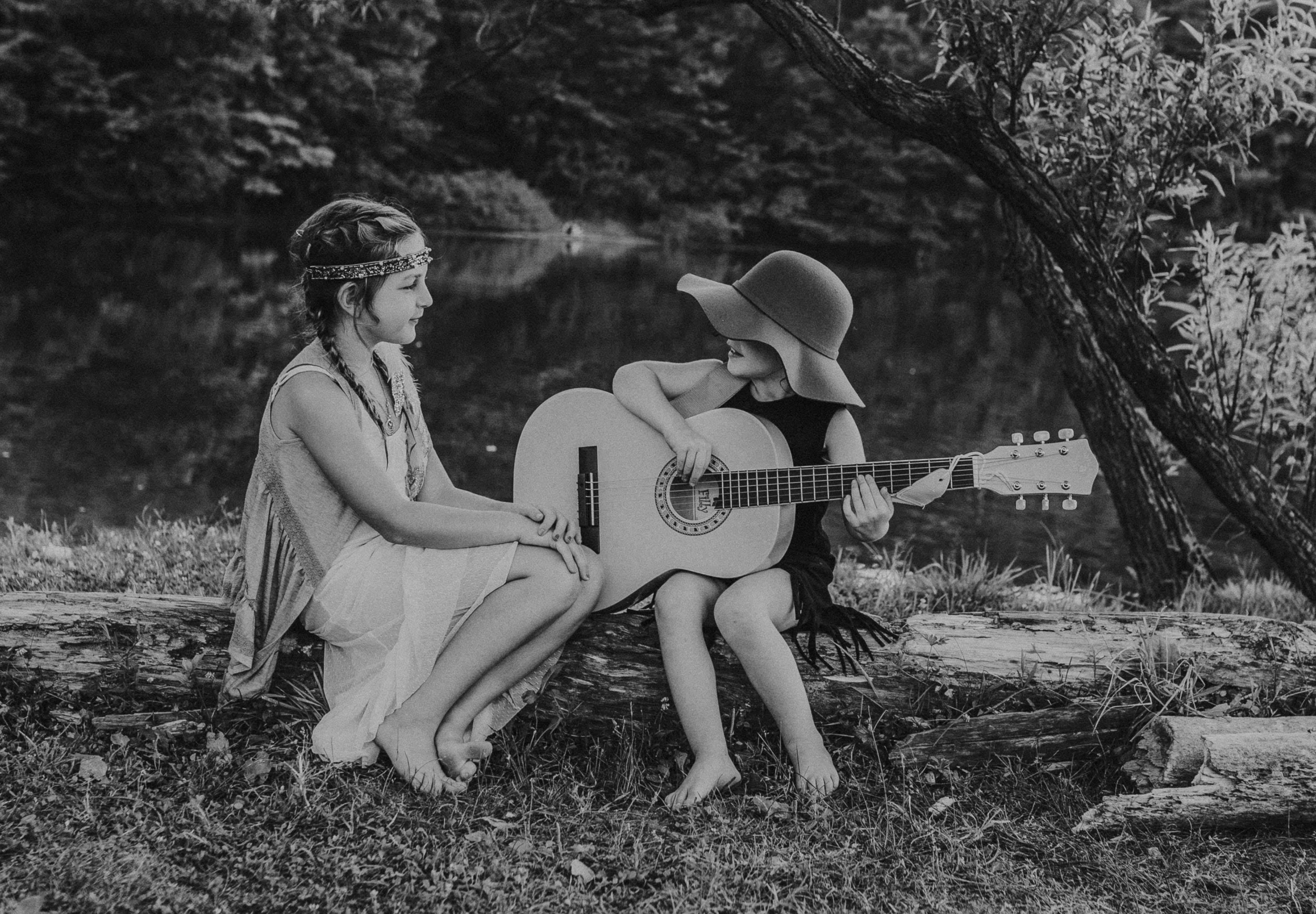 Matt + Tammy's 1920's Themed Wedding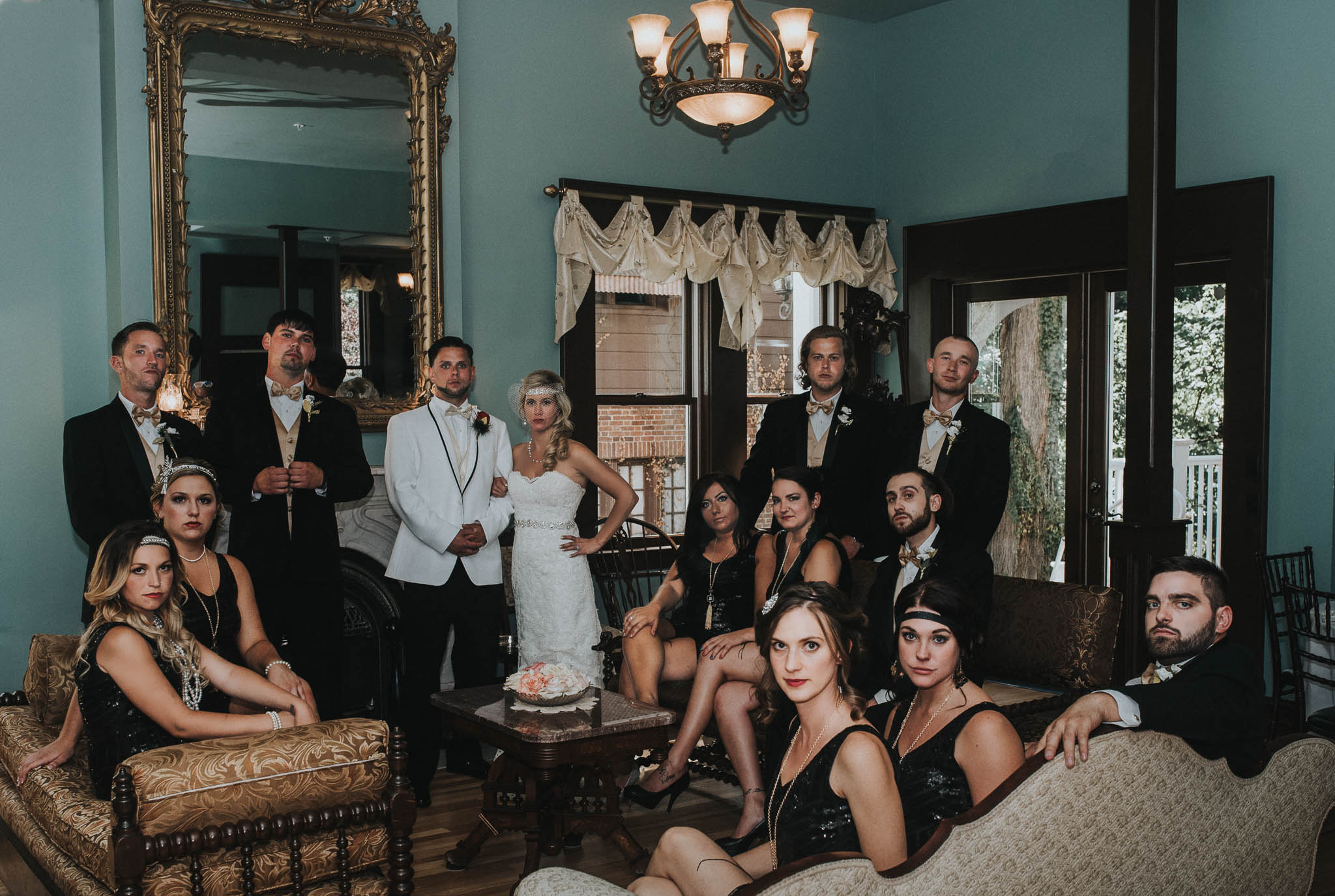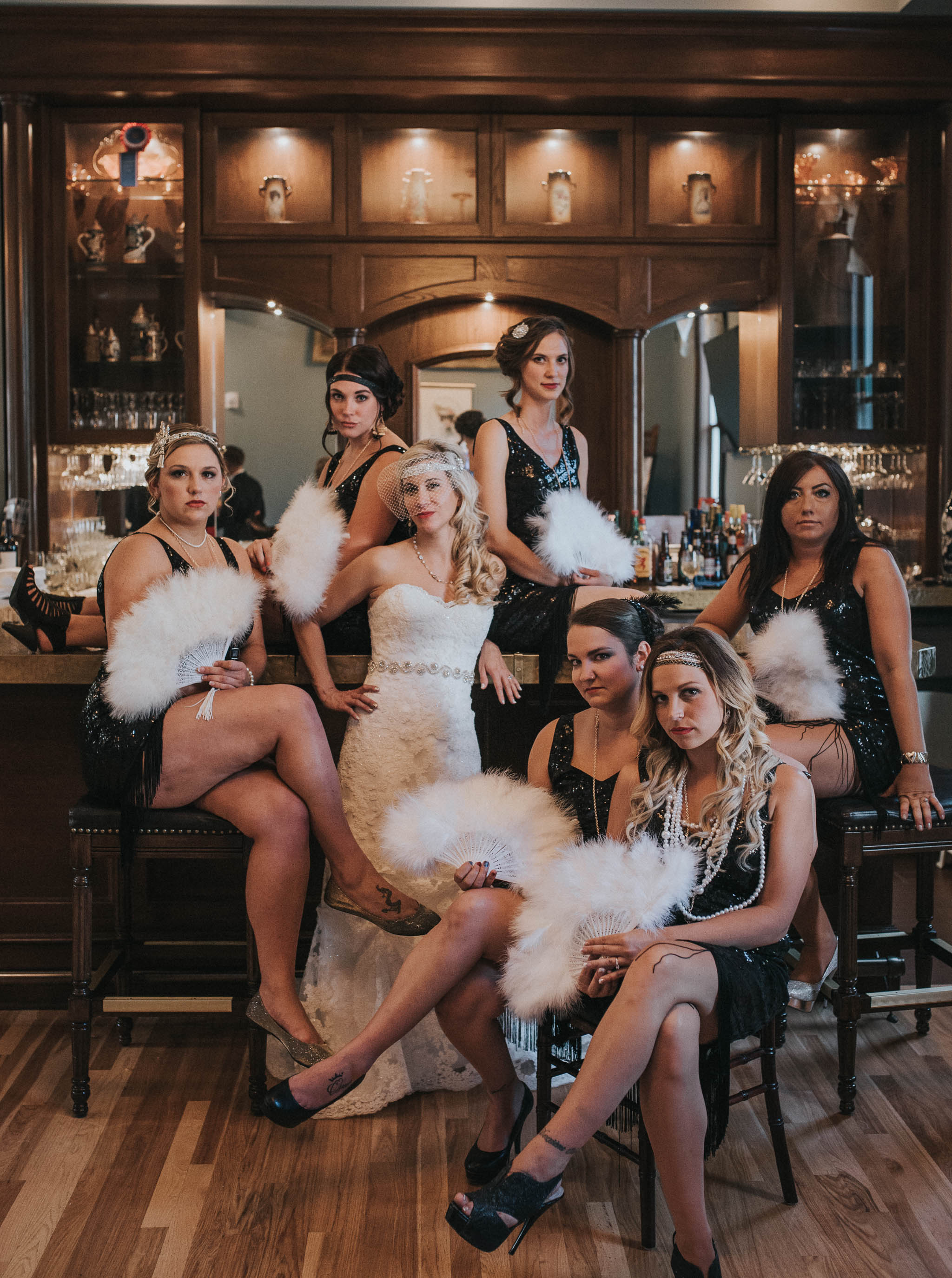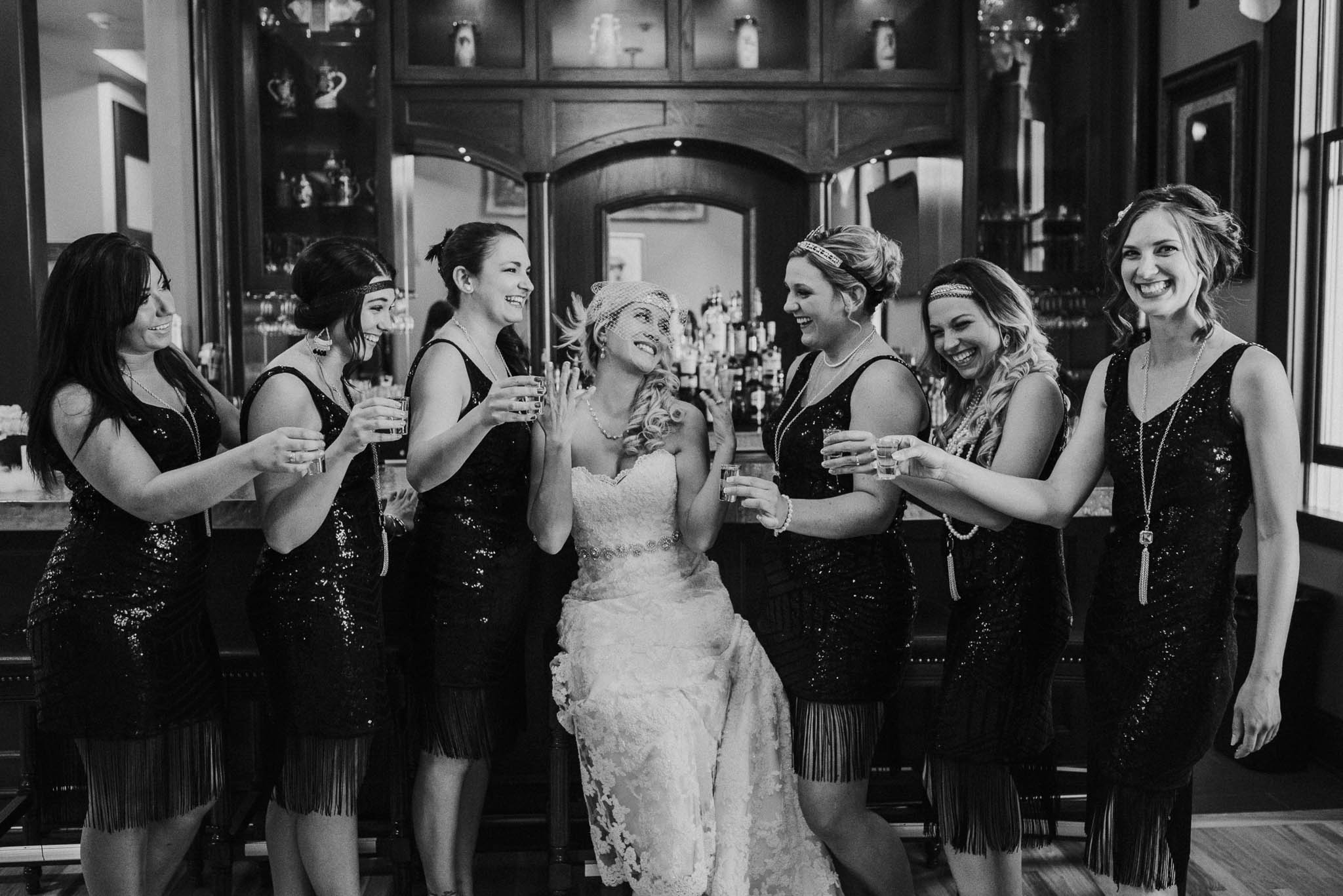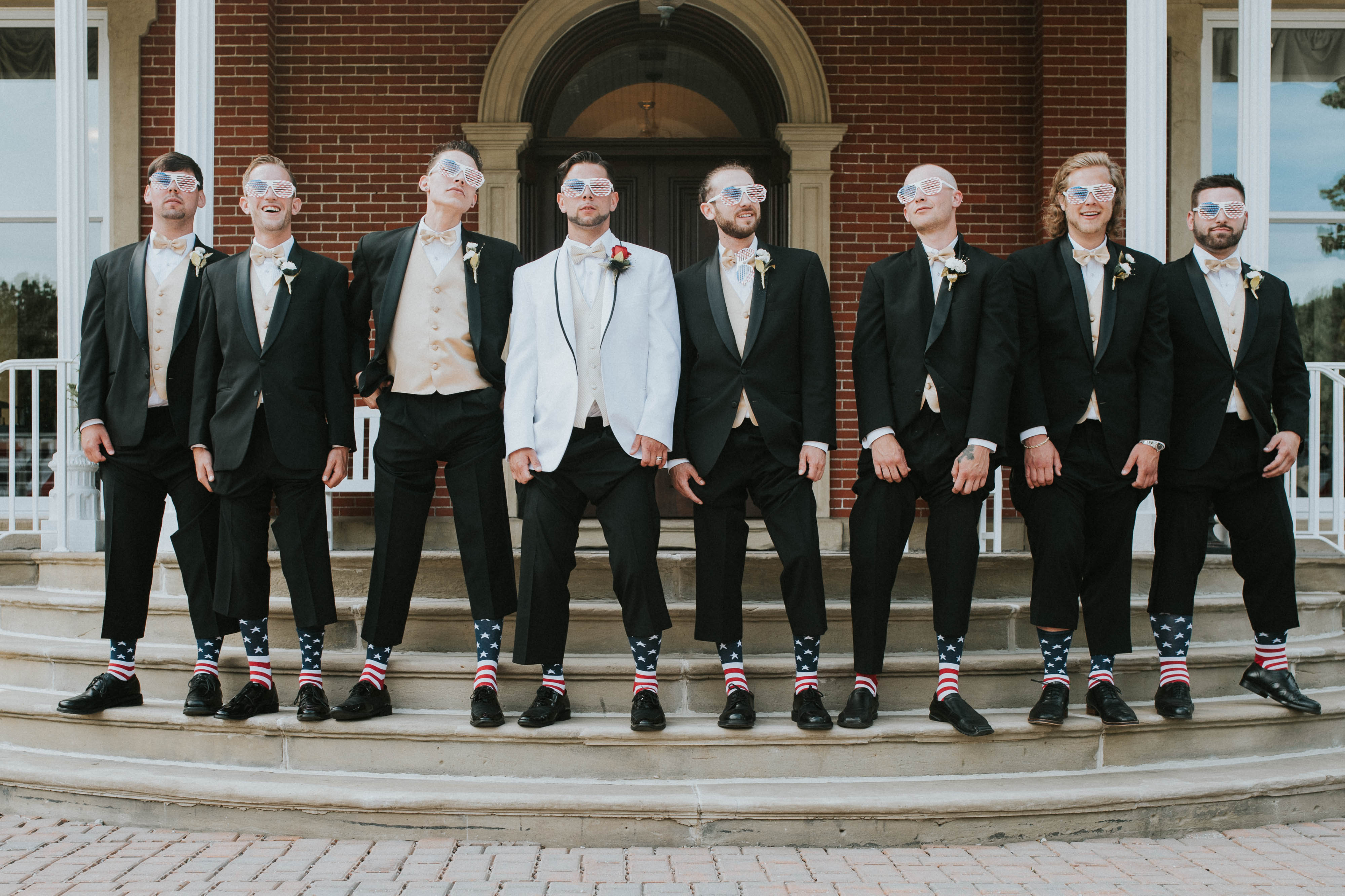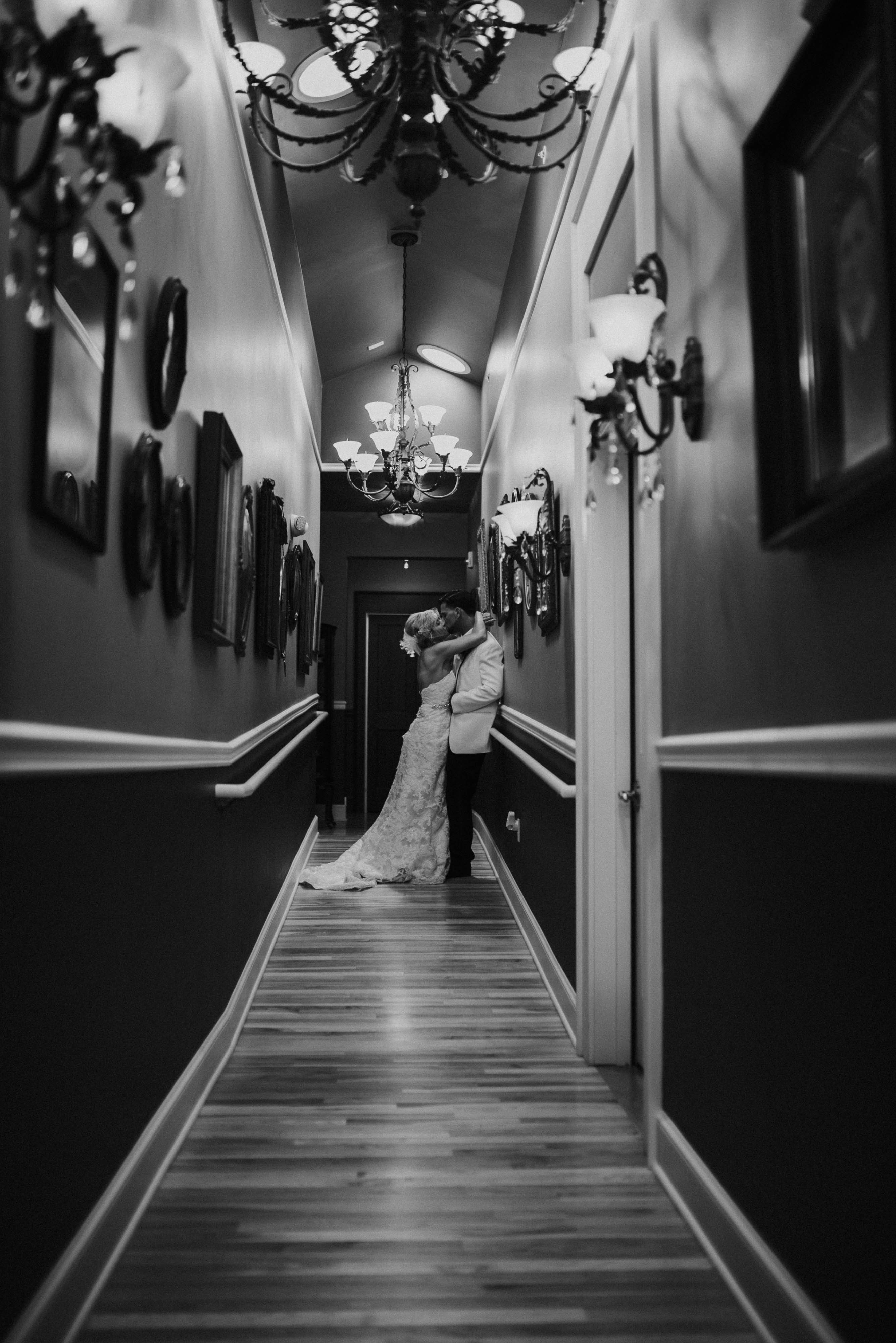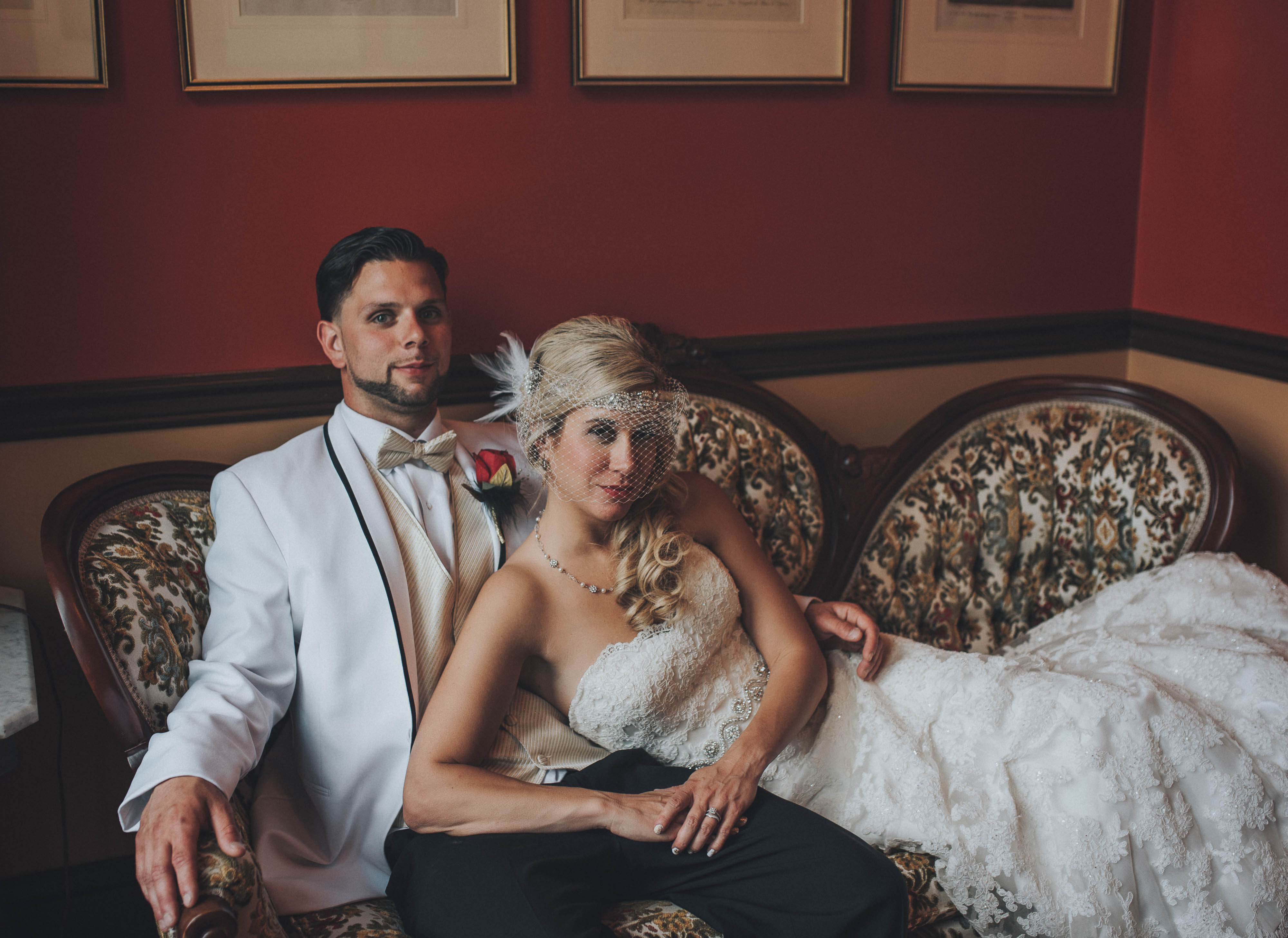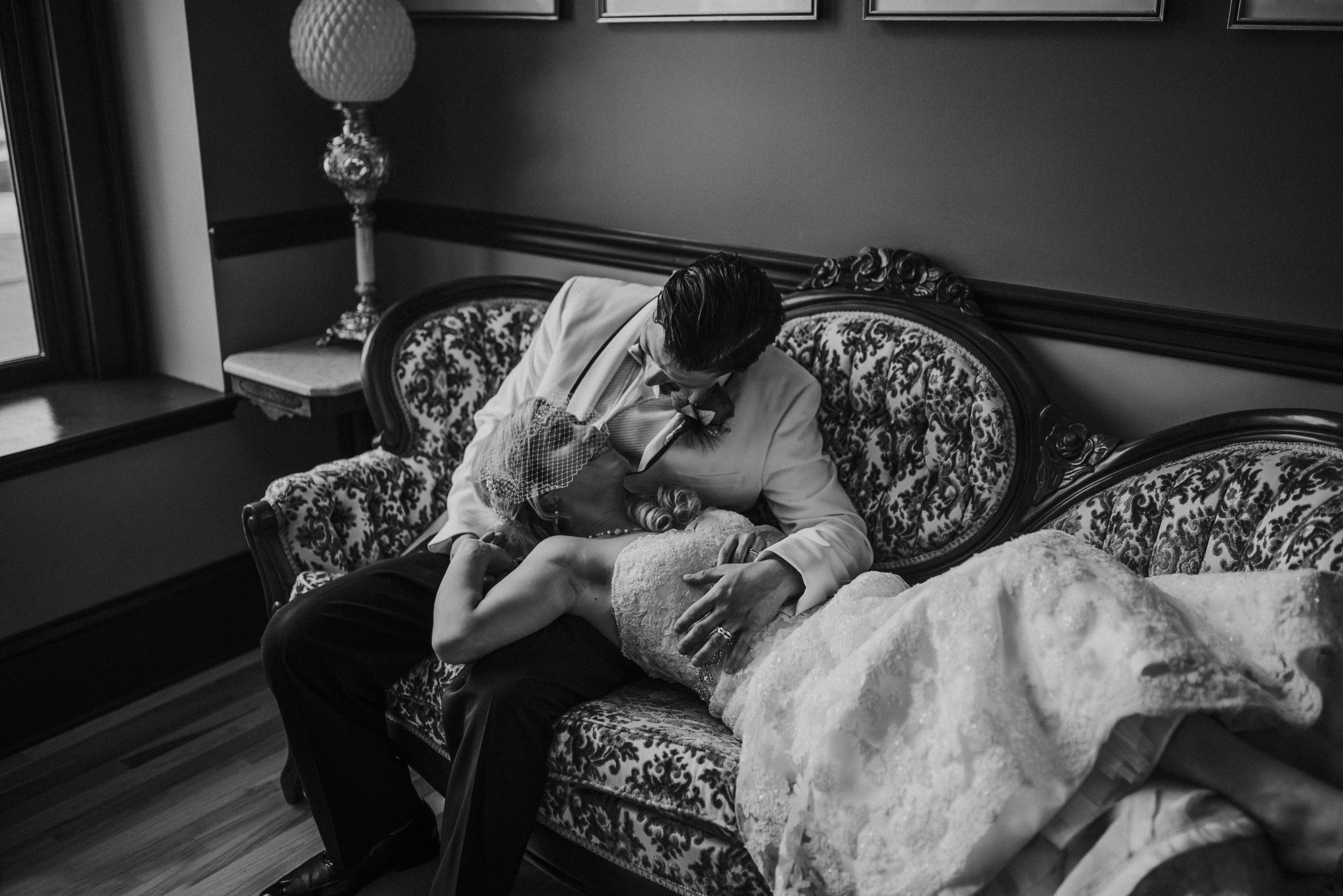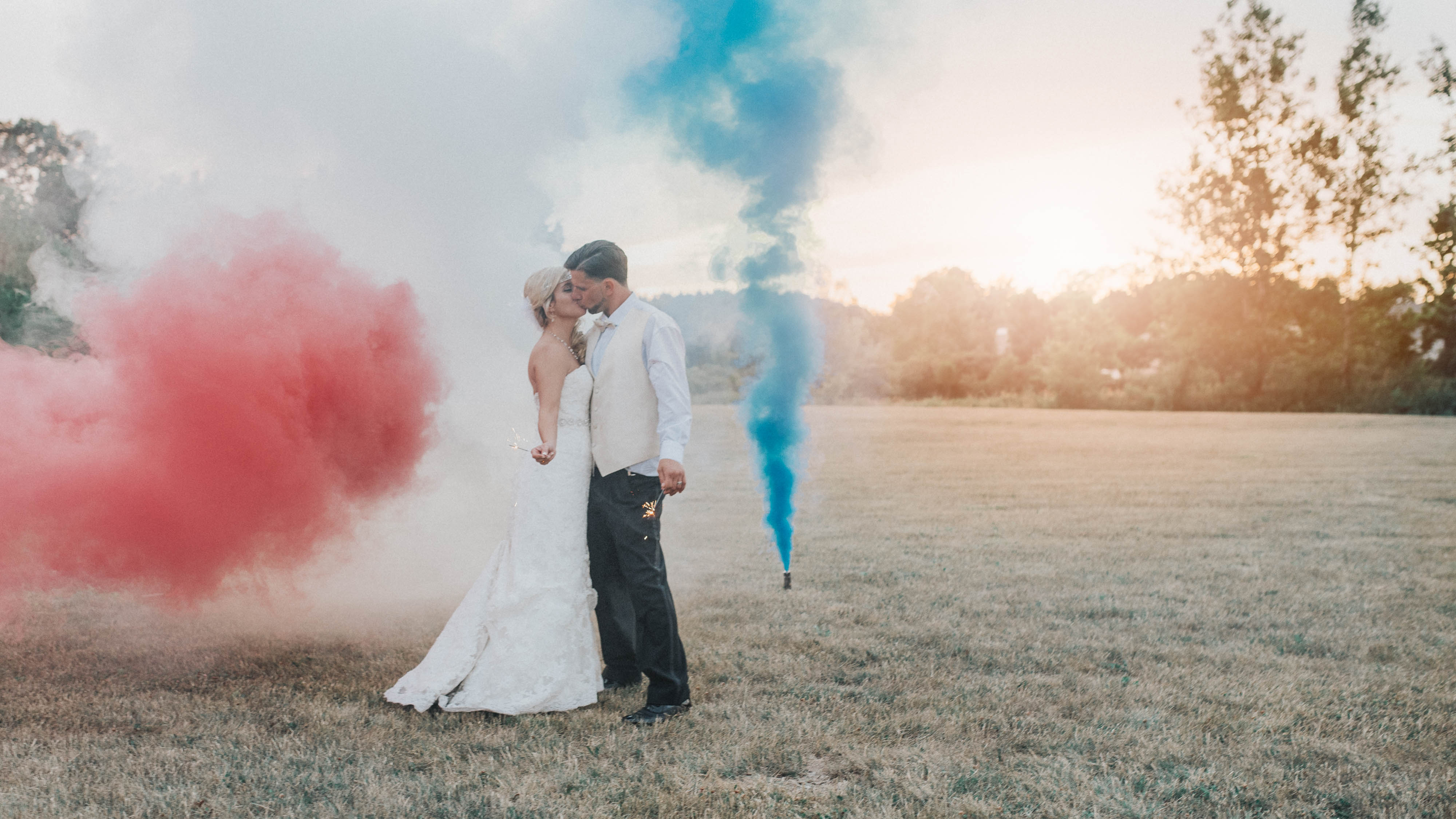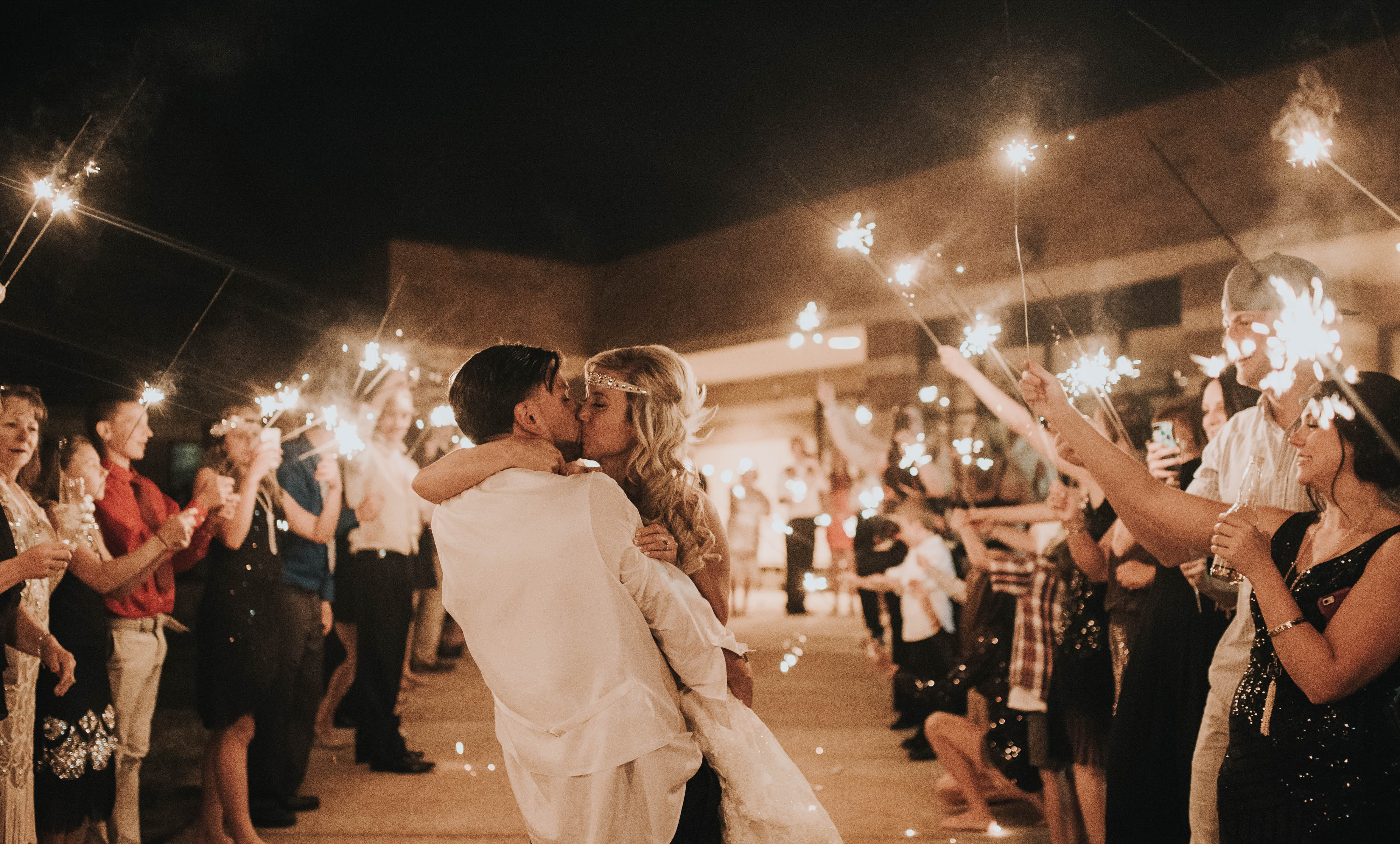 This epic bridal party shot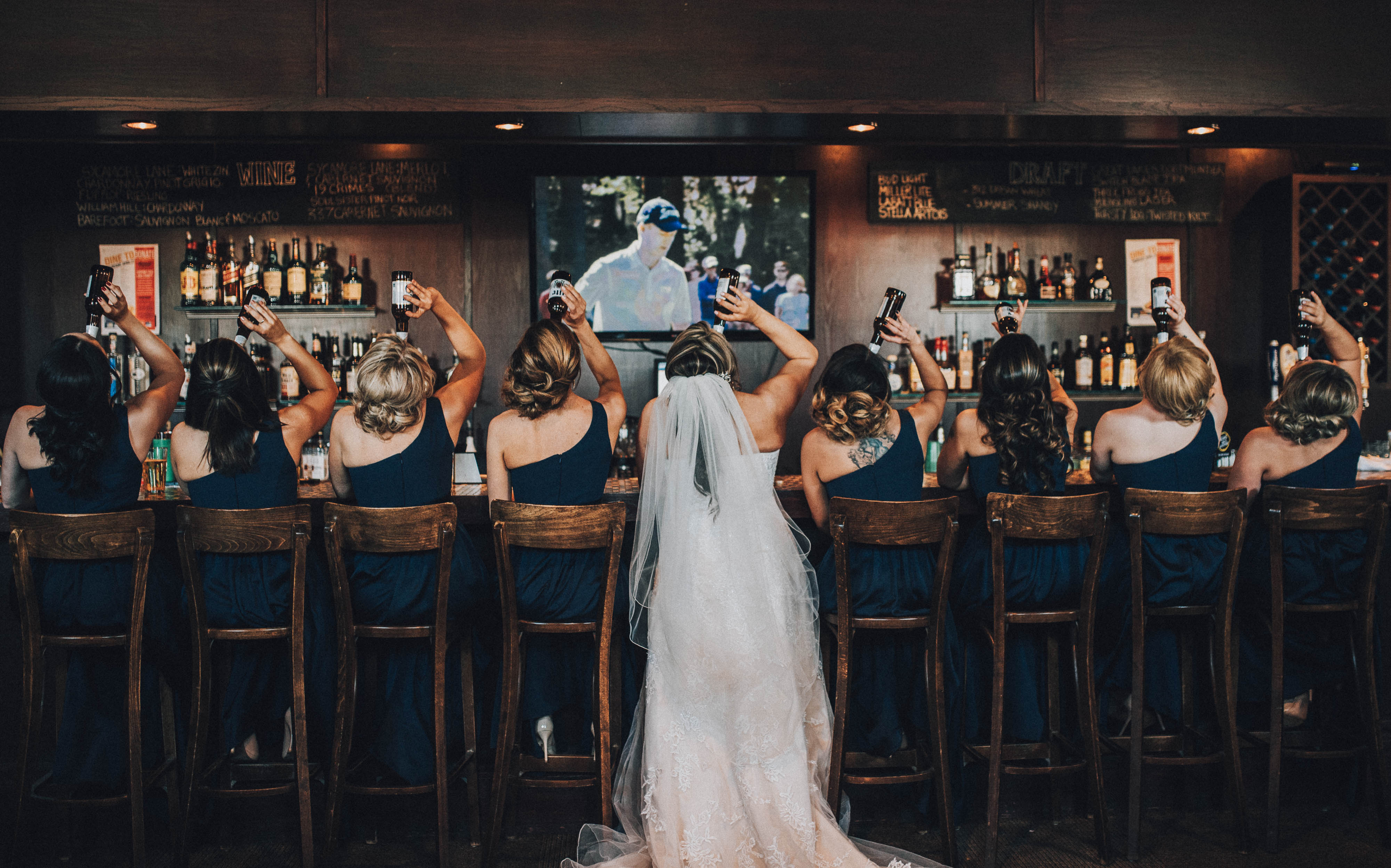 Mandy + Jeff's maternity session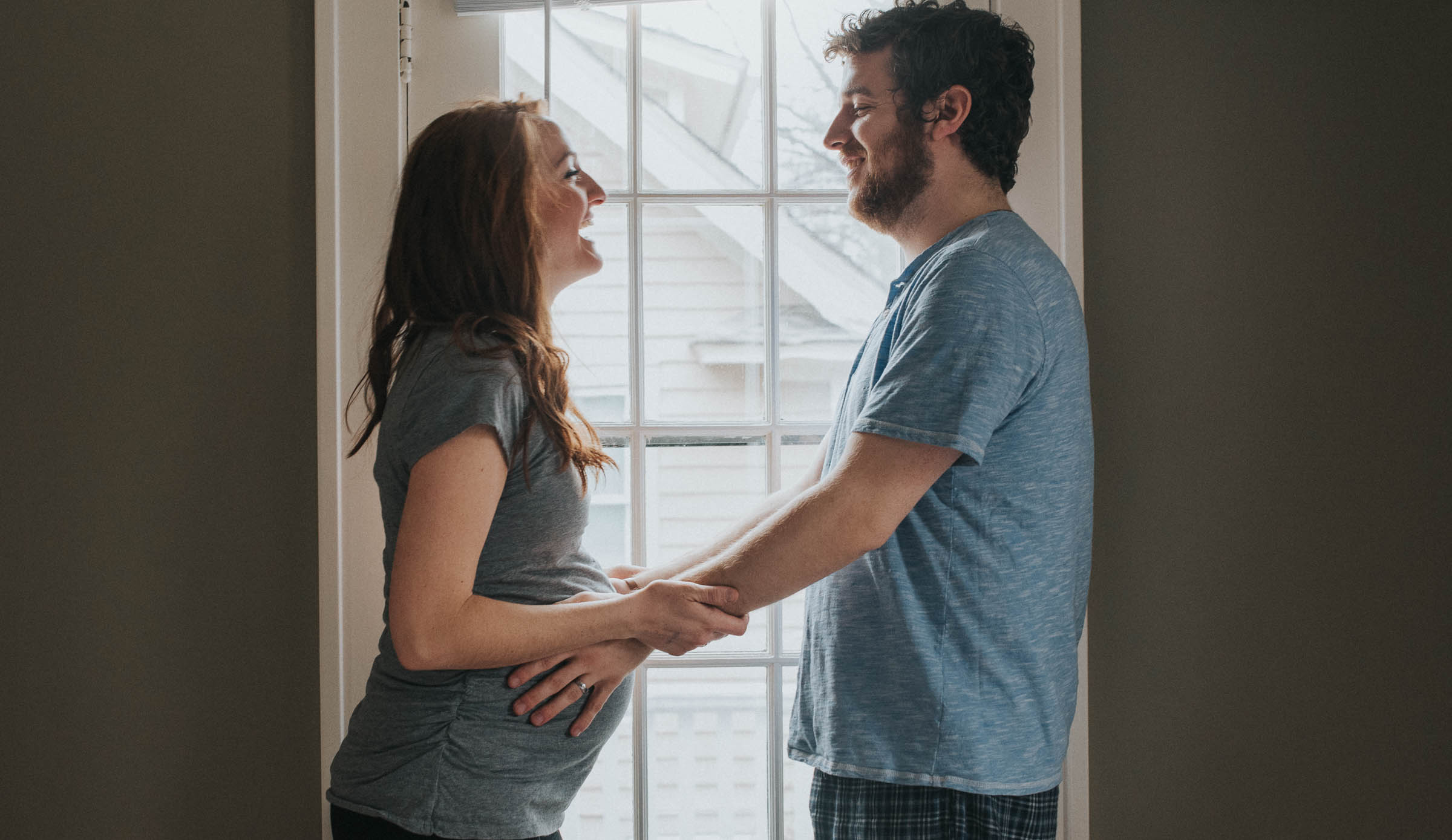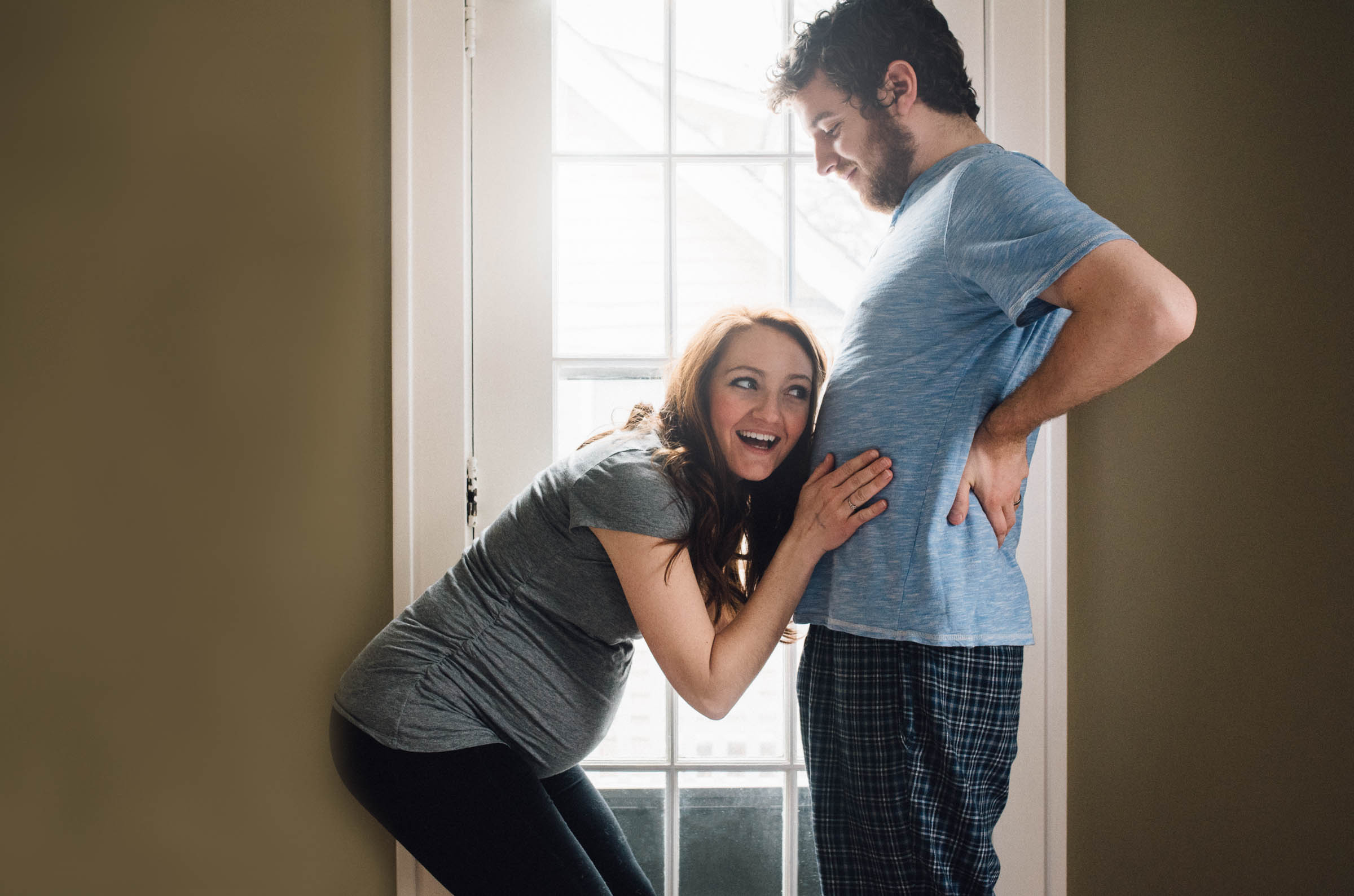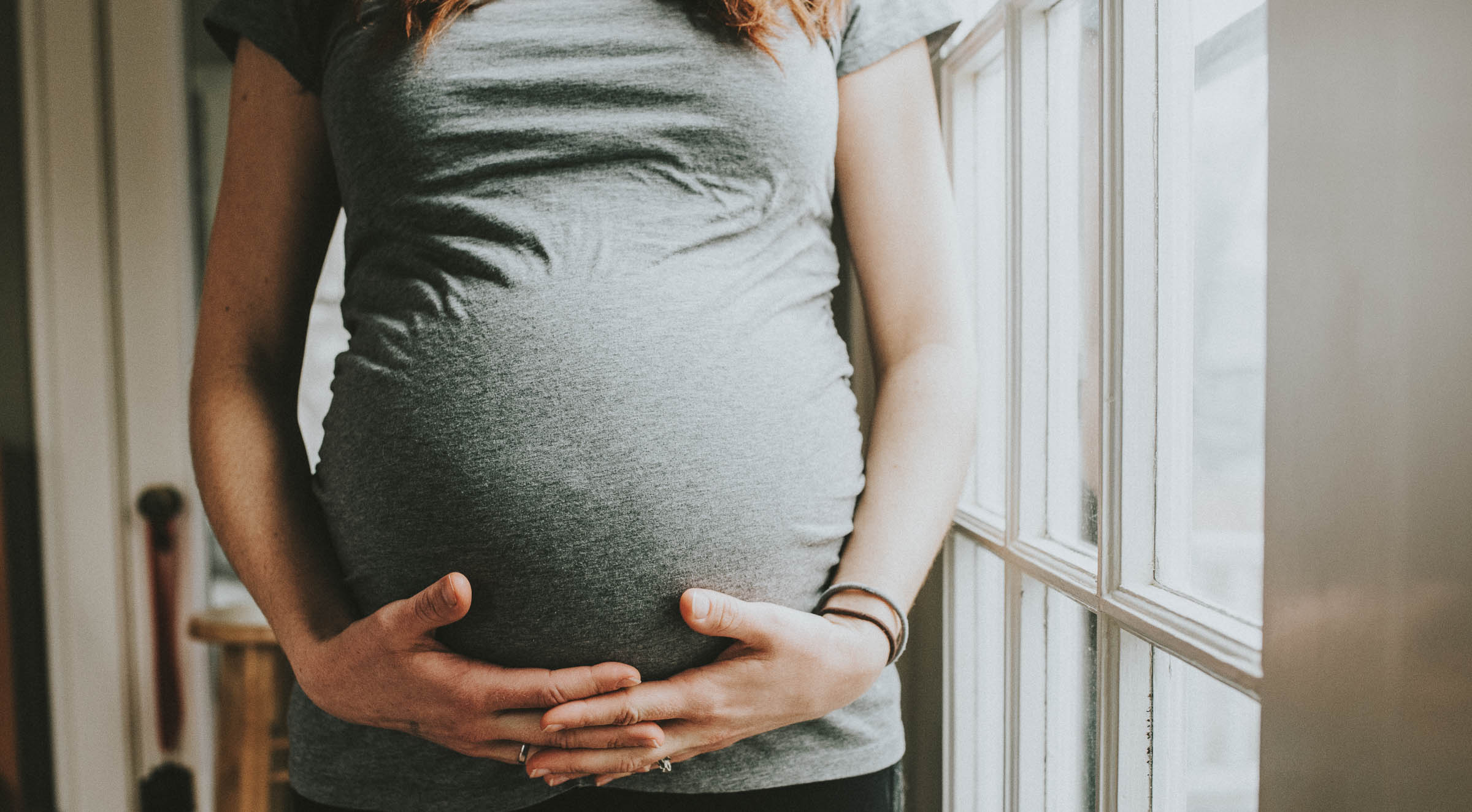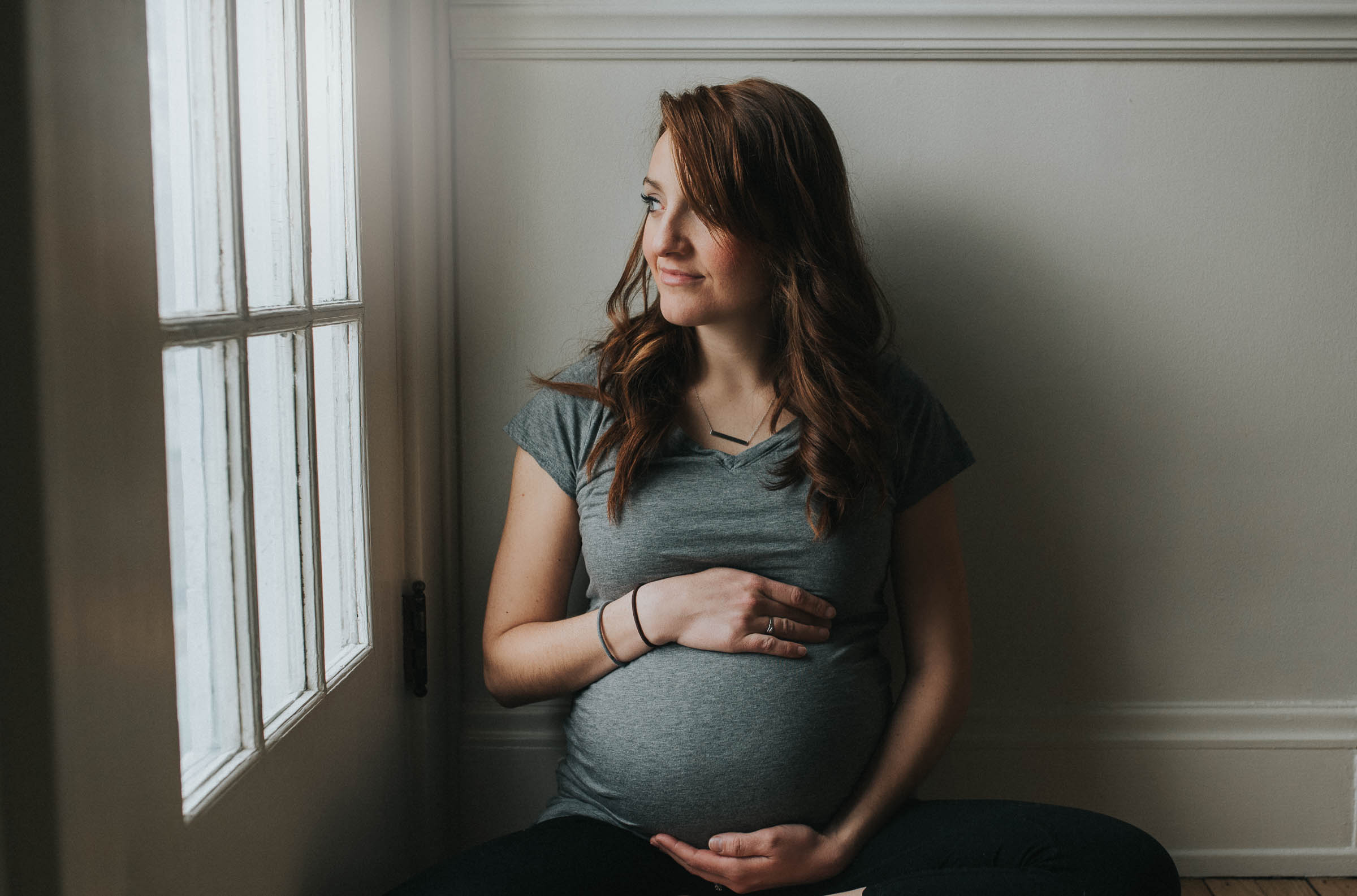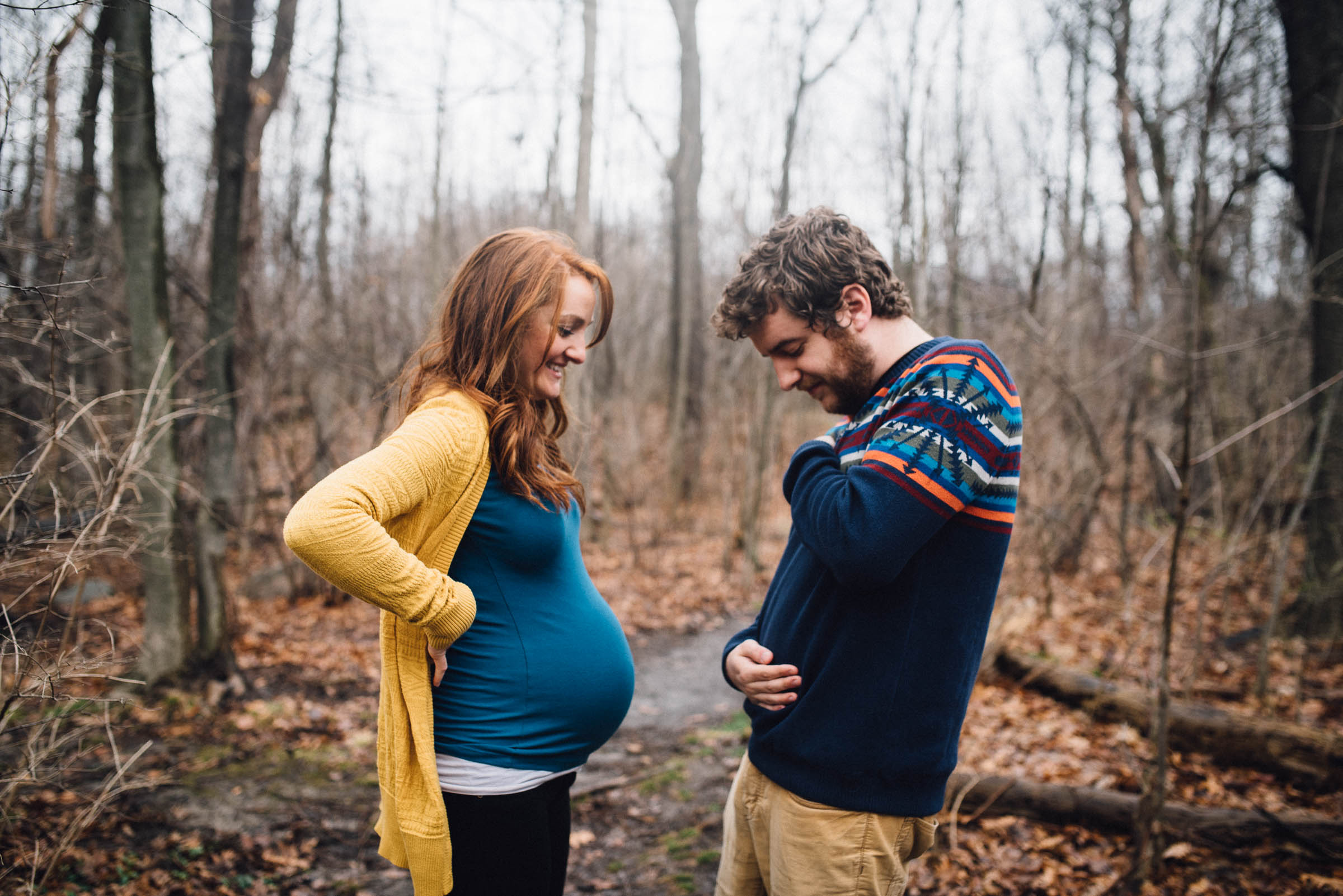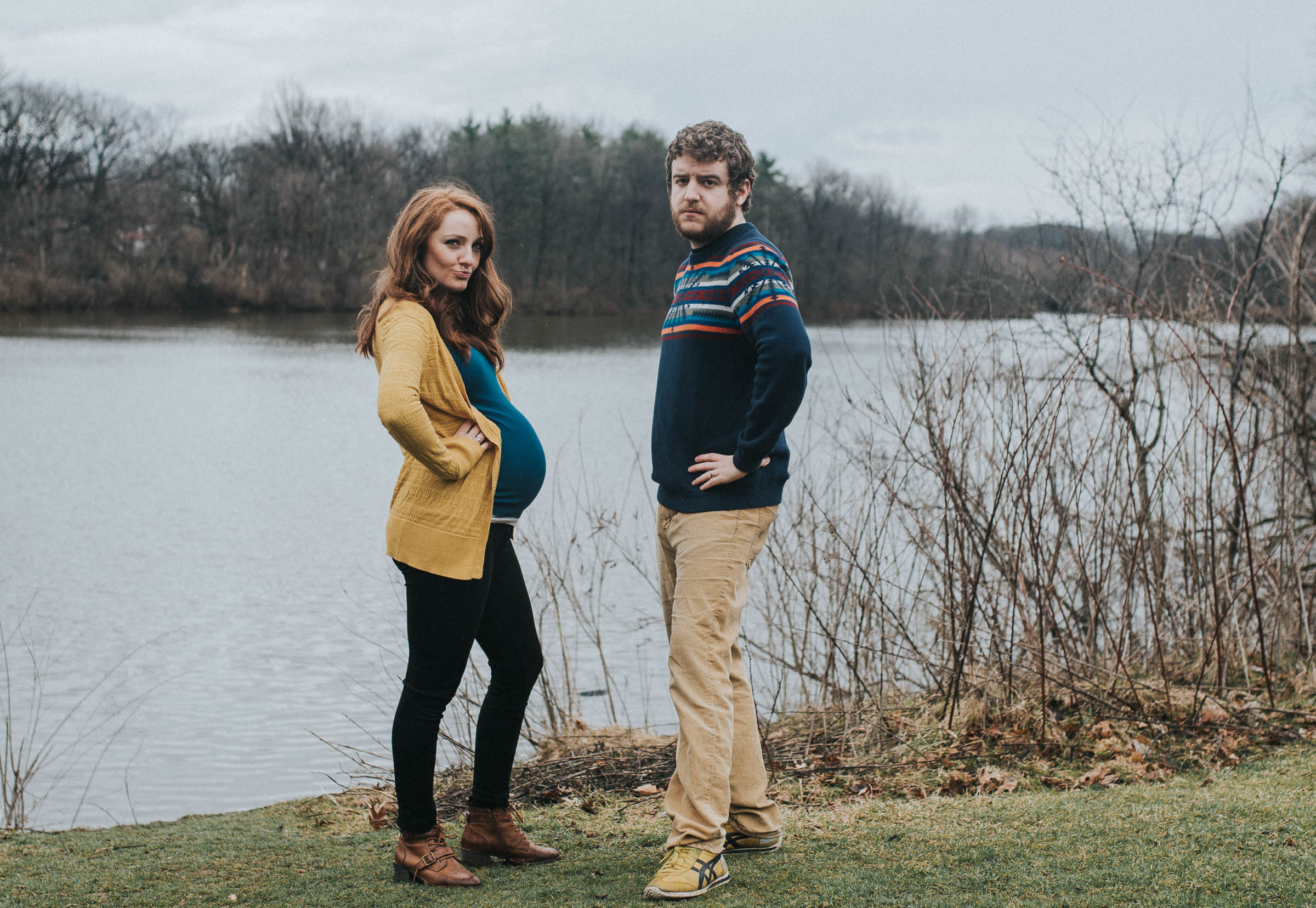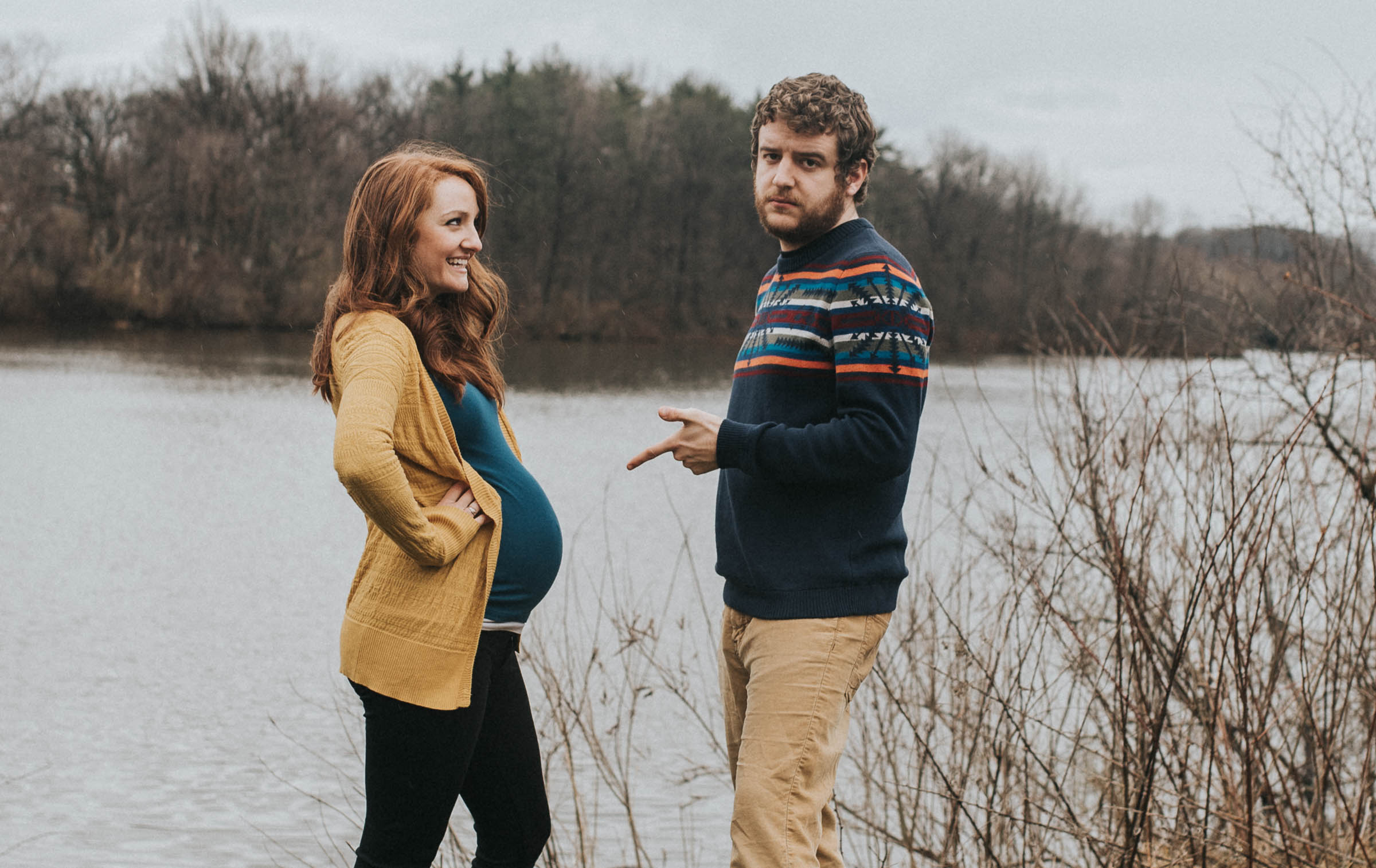 From the Meg Bitton + Sandra Bianco workshop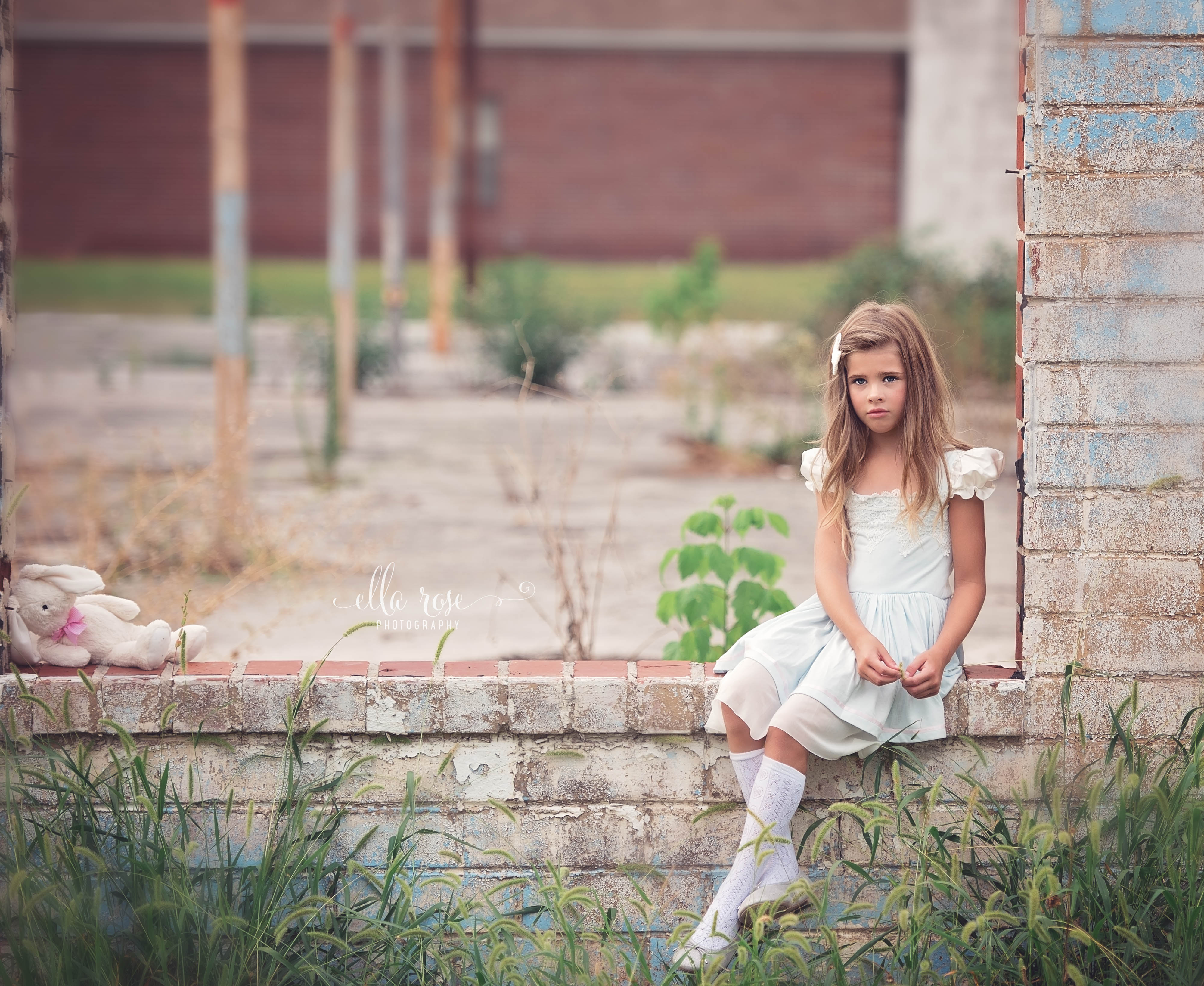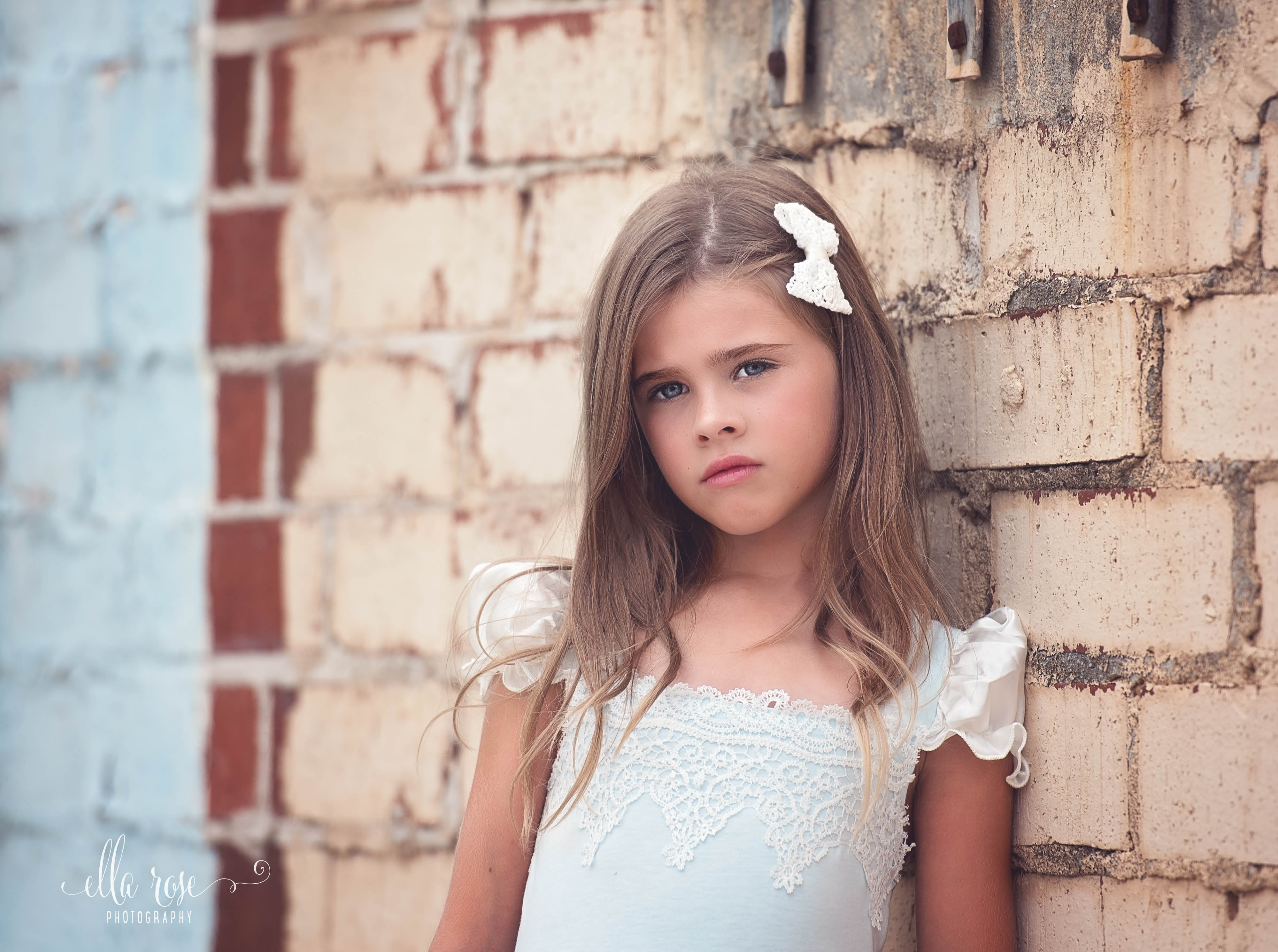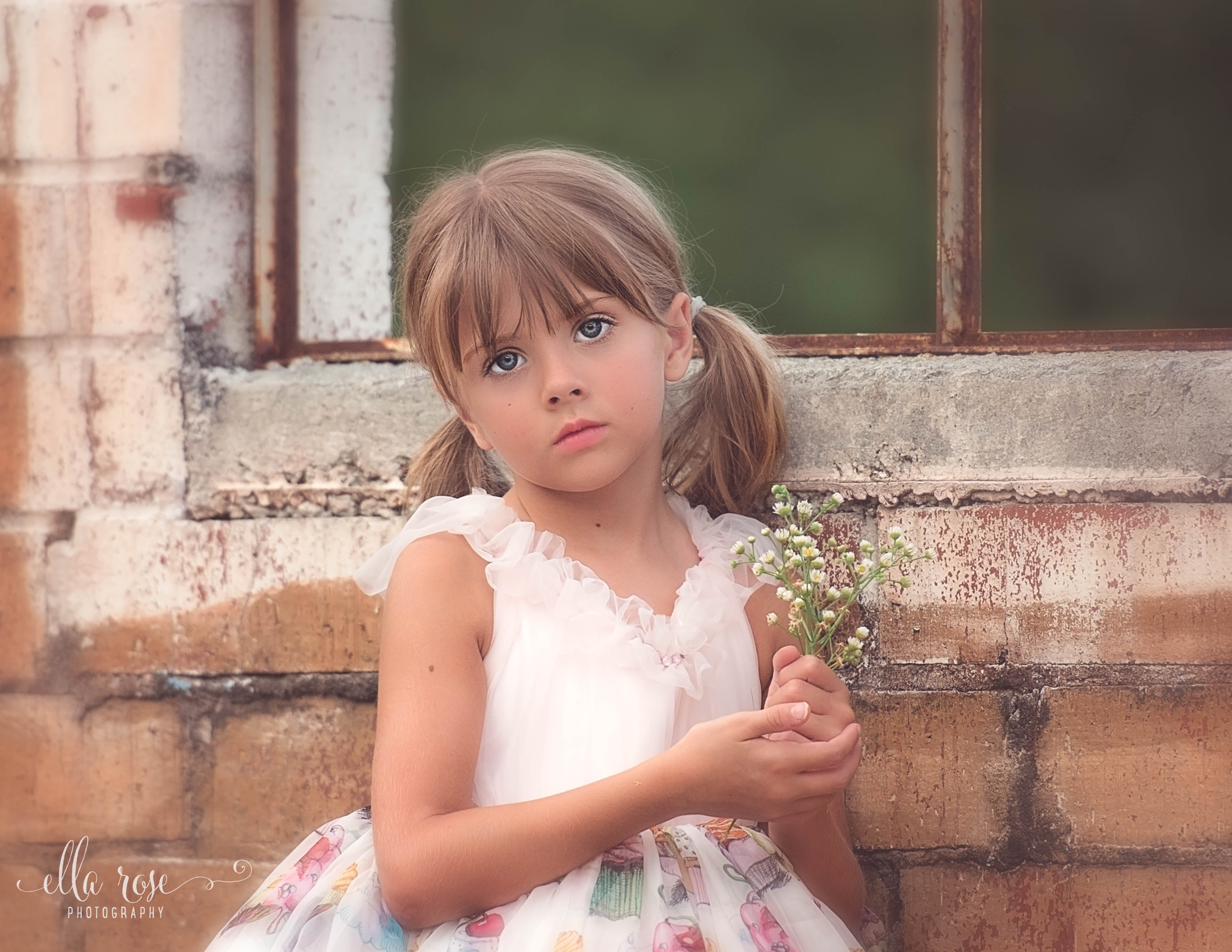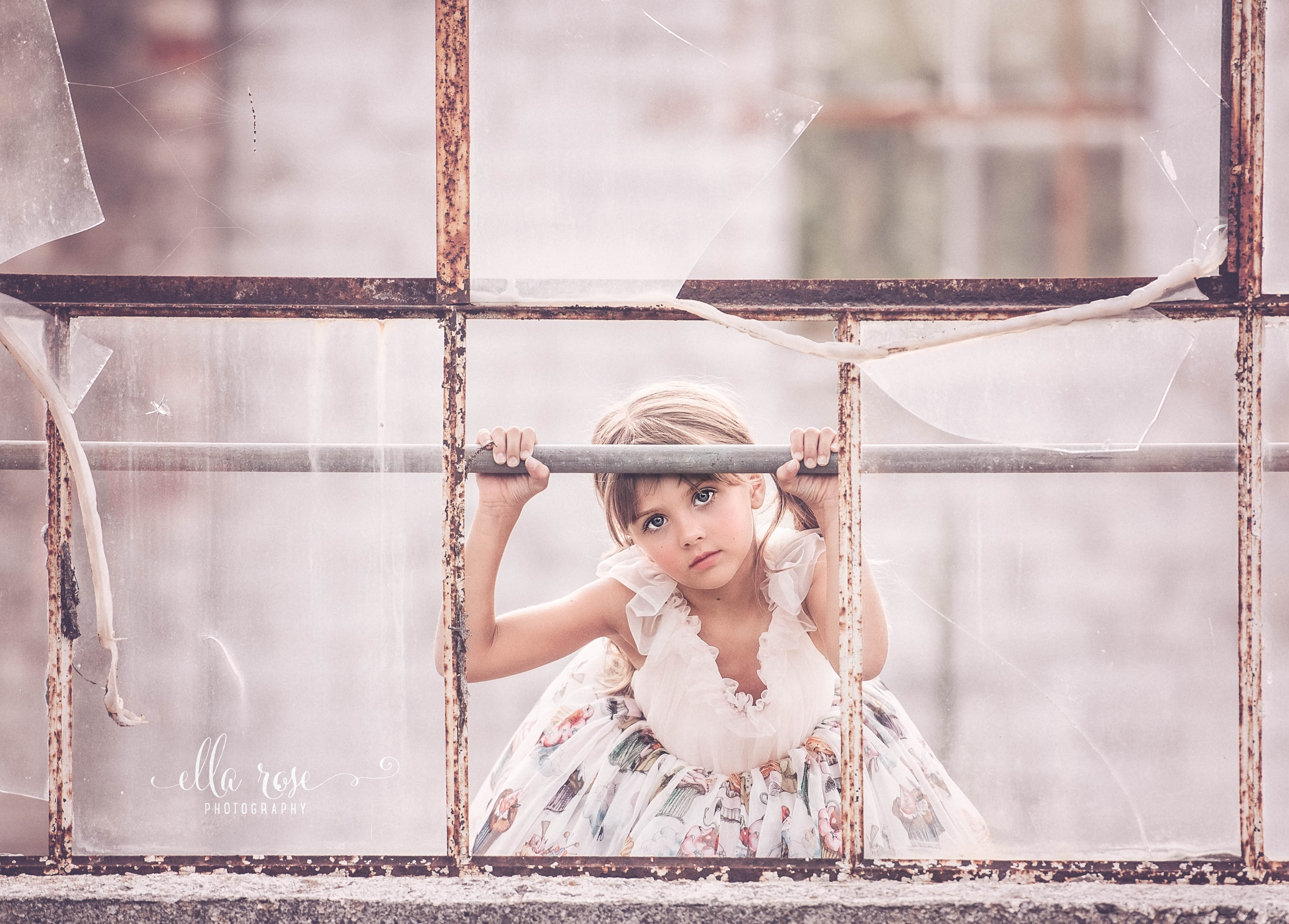 Gabbie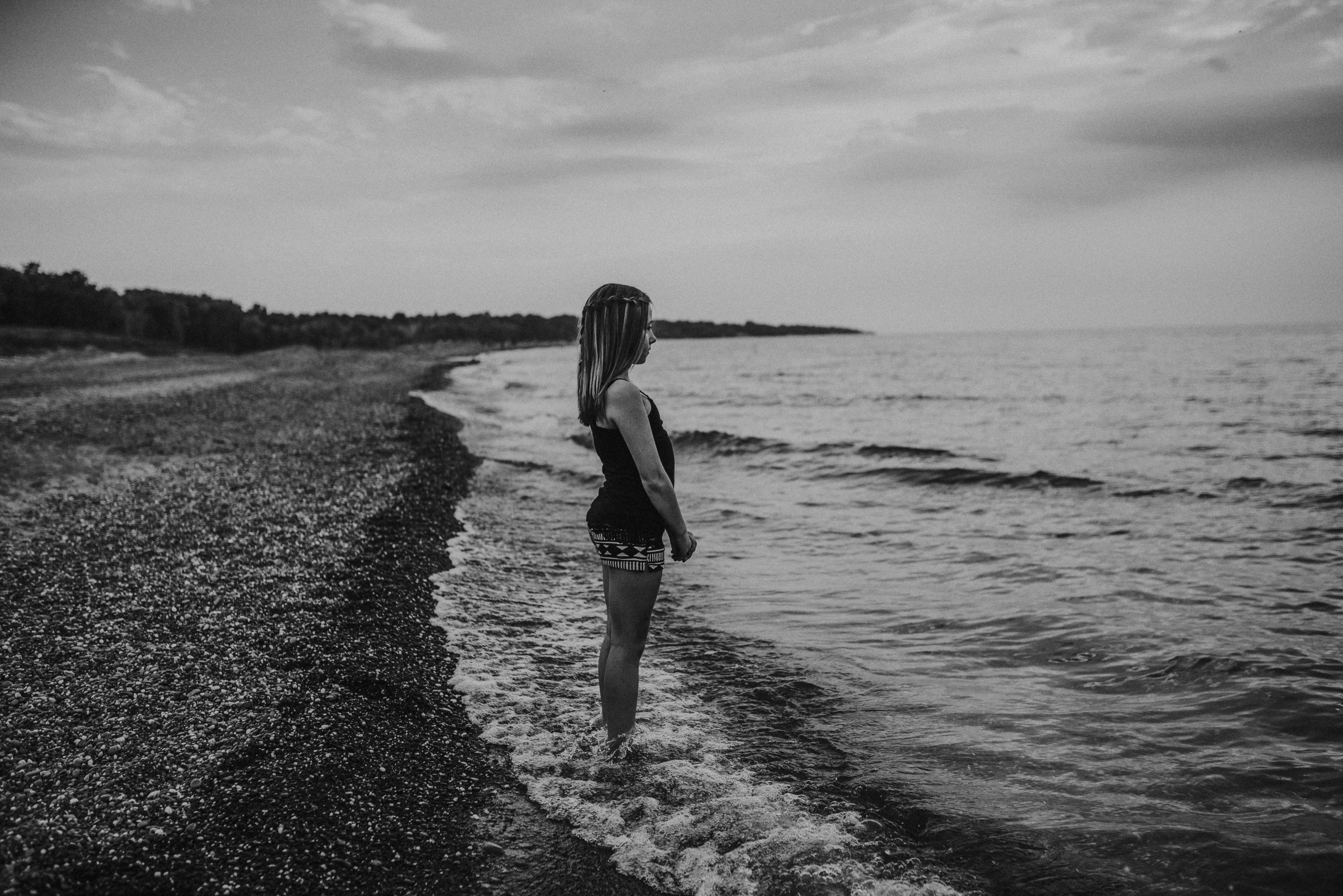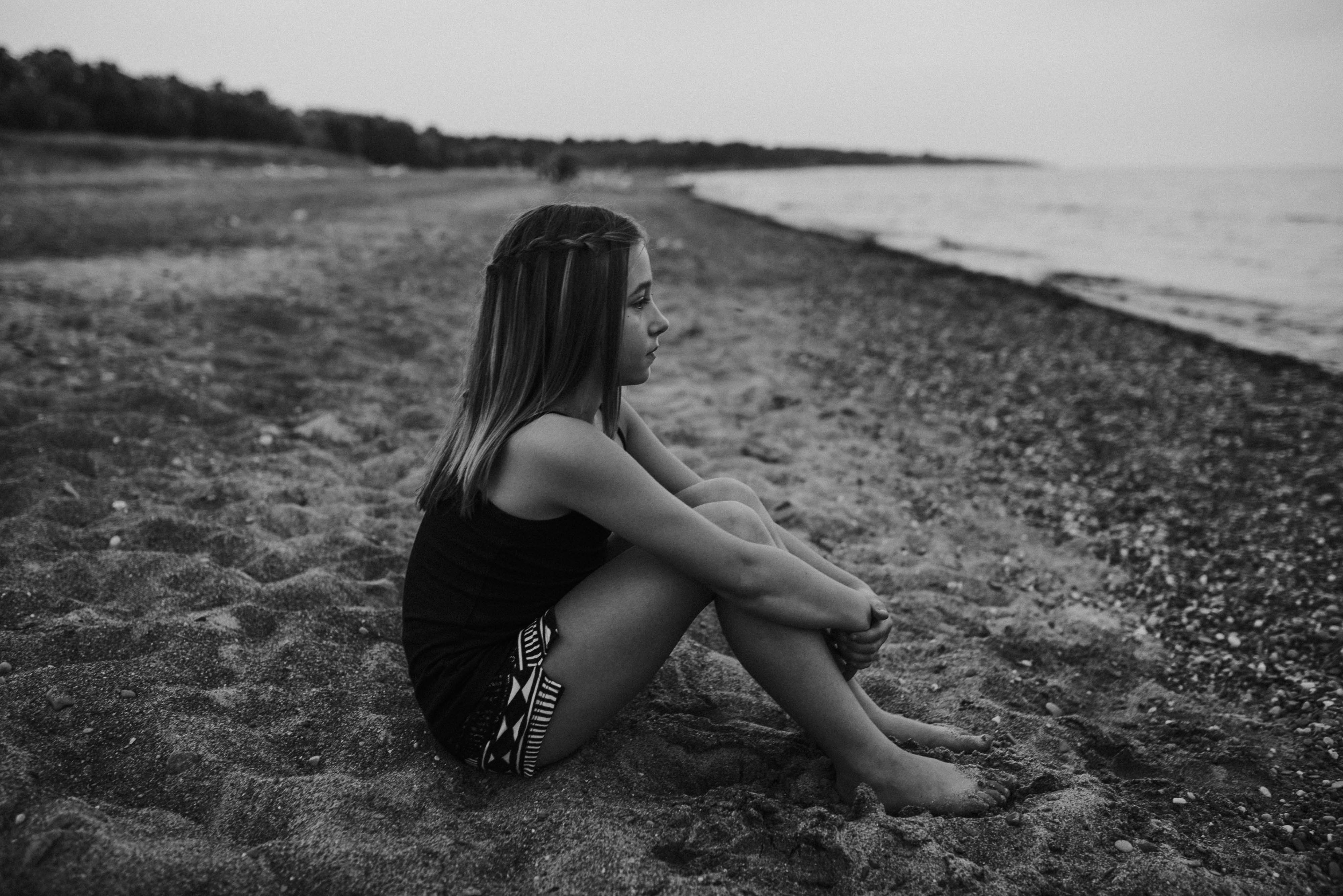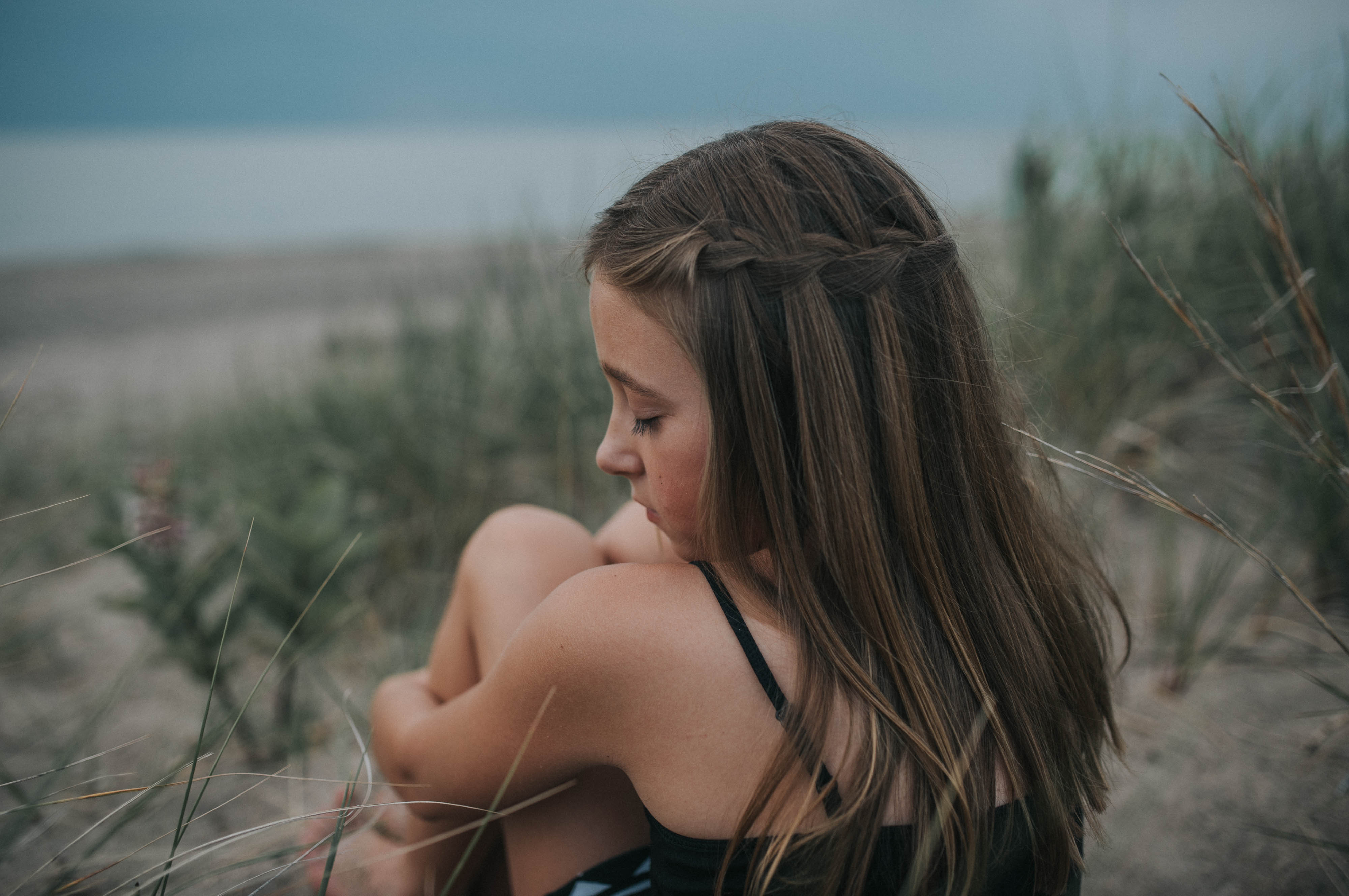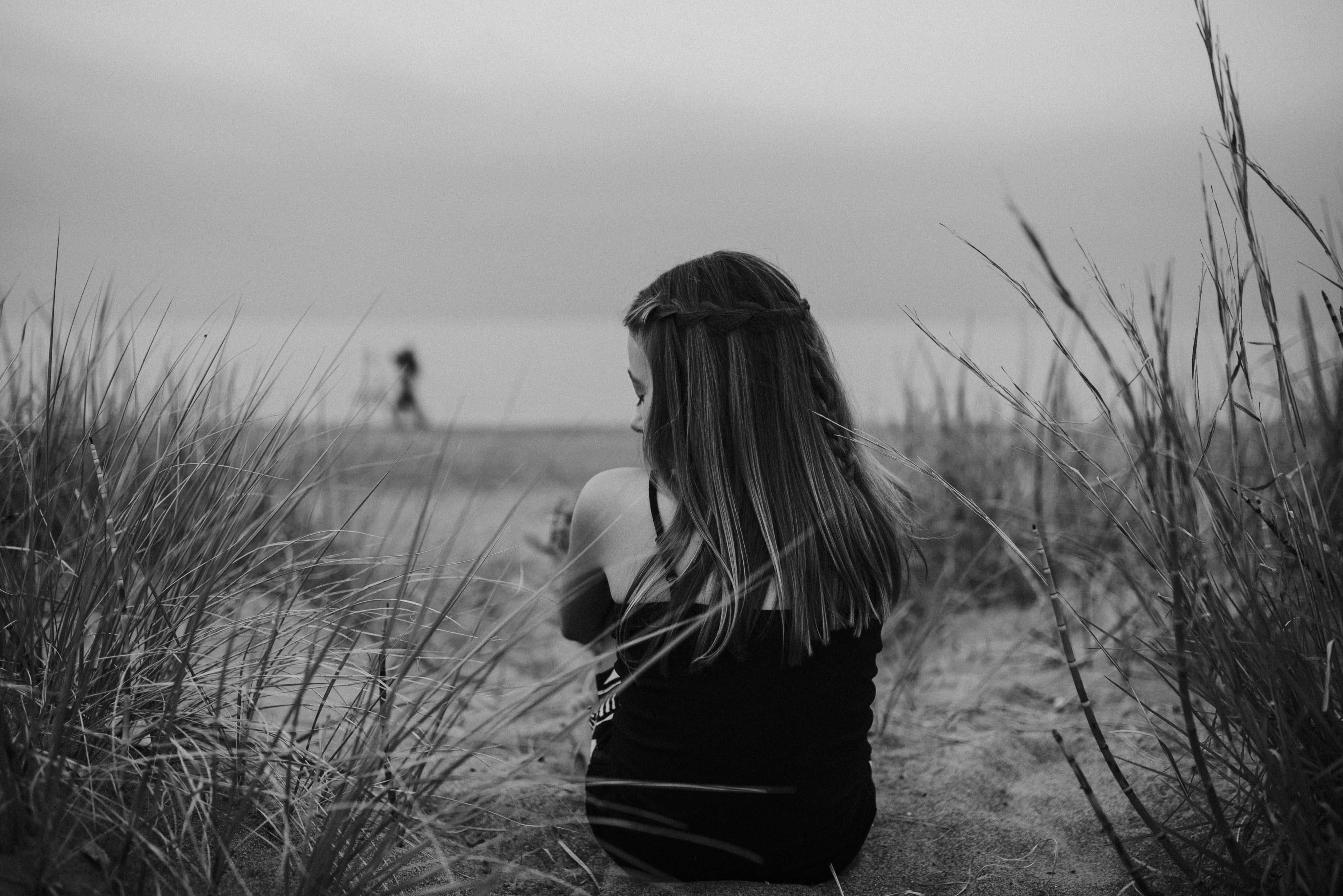 Addison + Olivia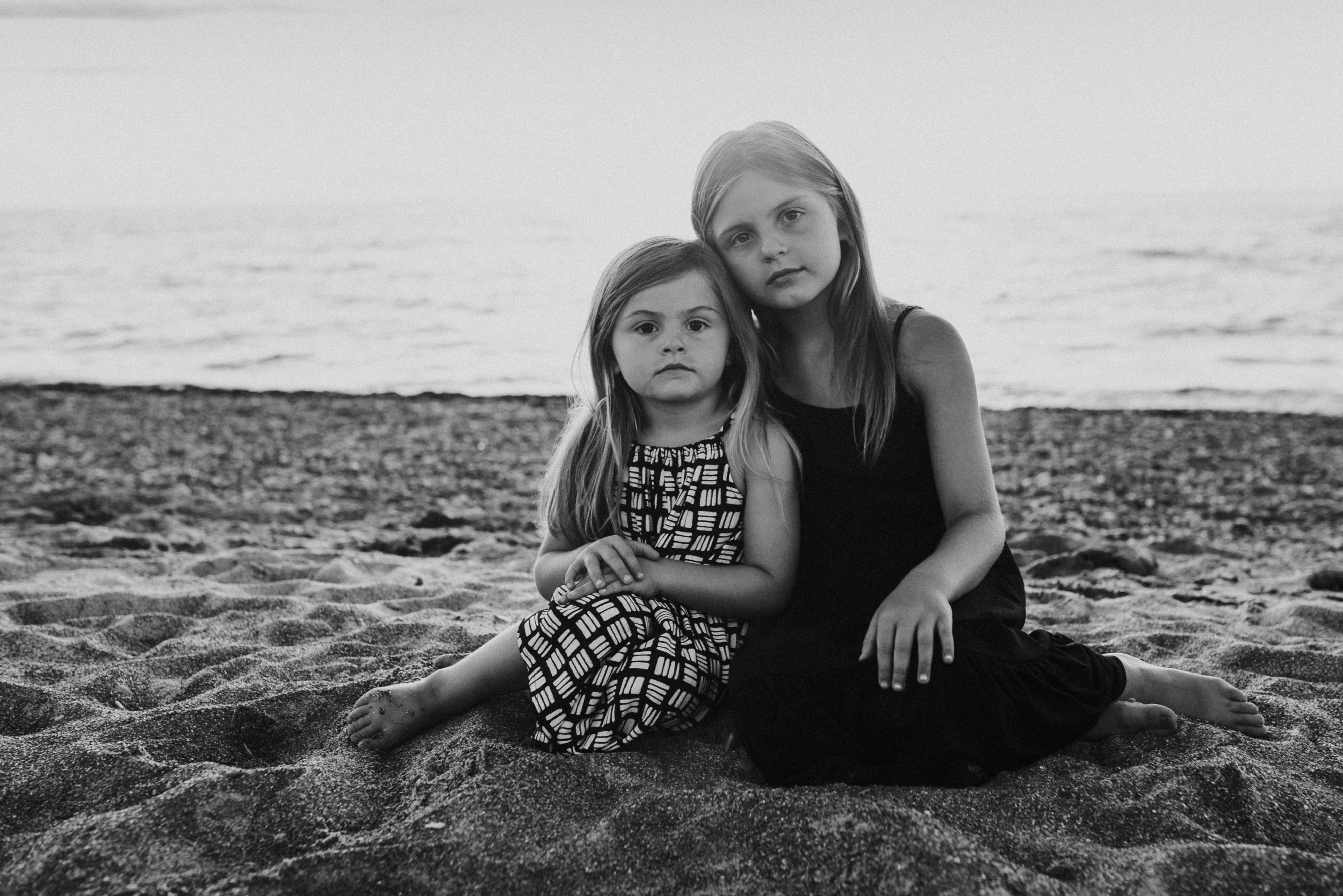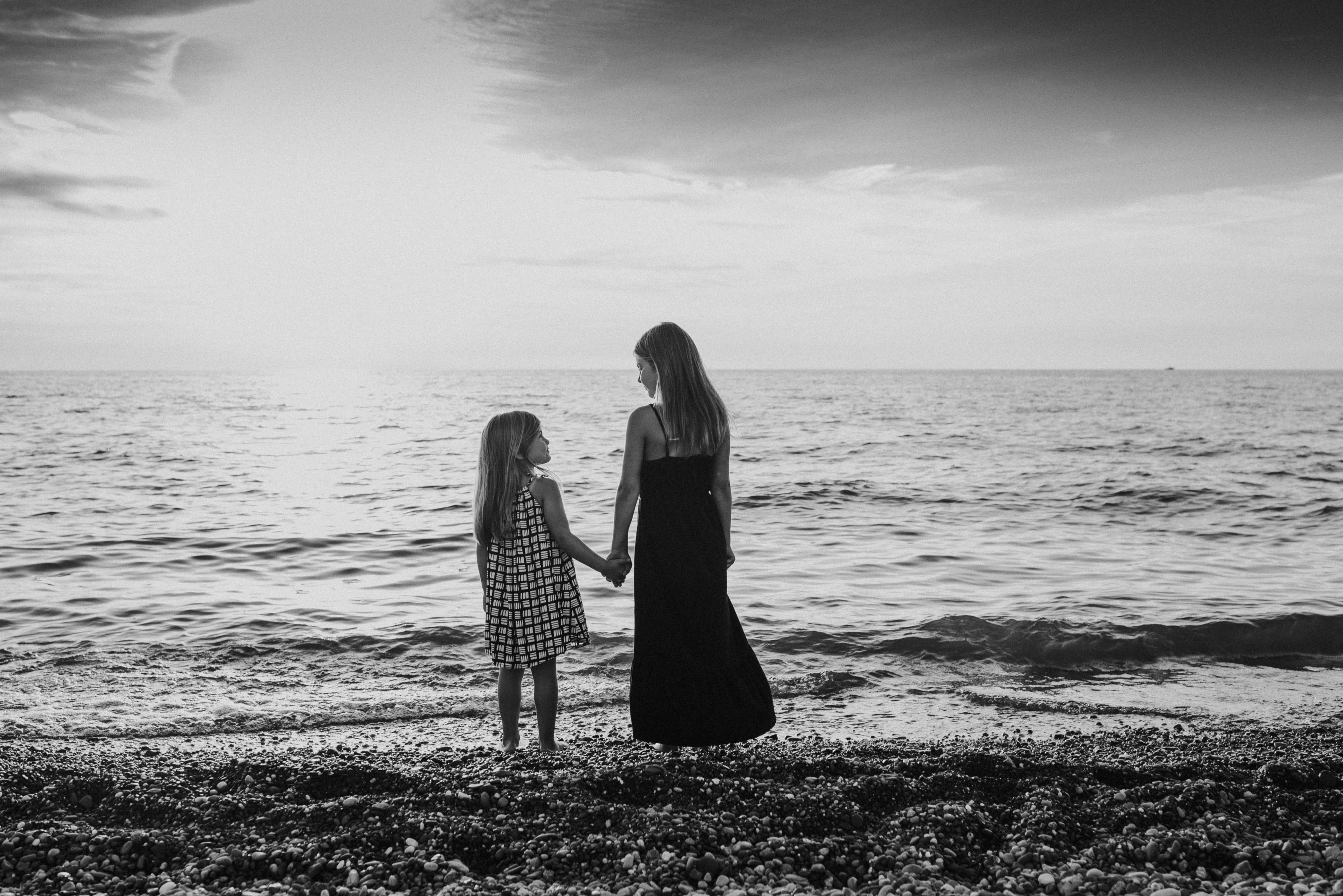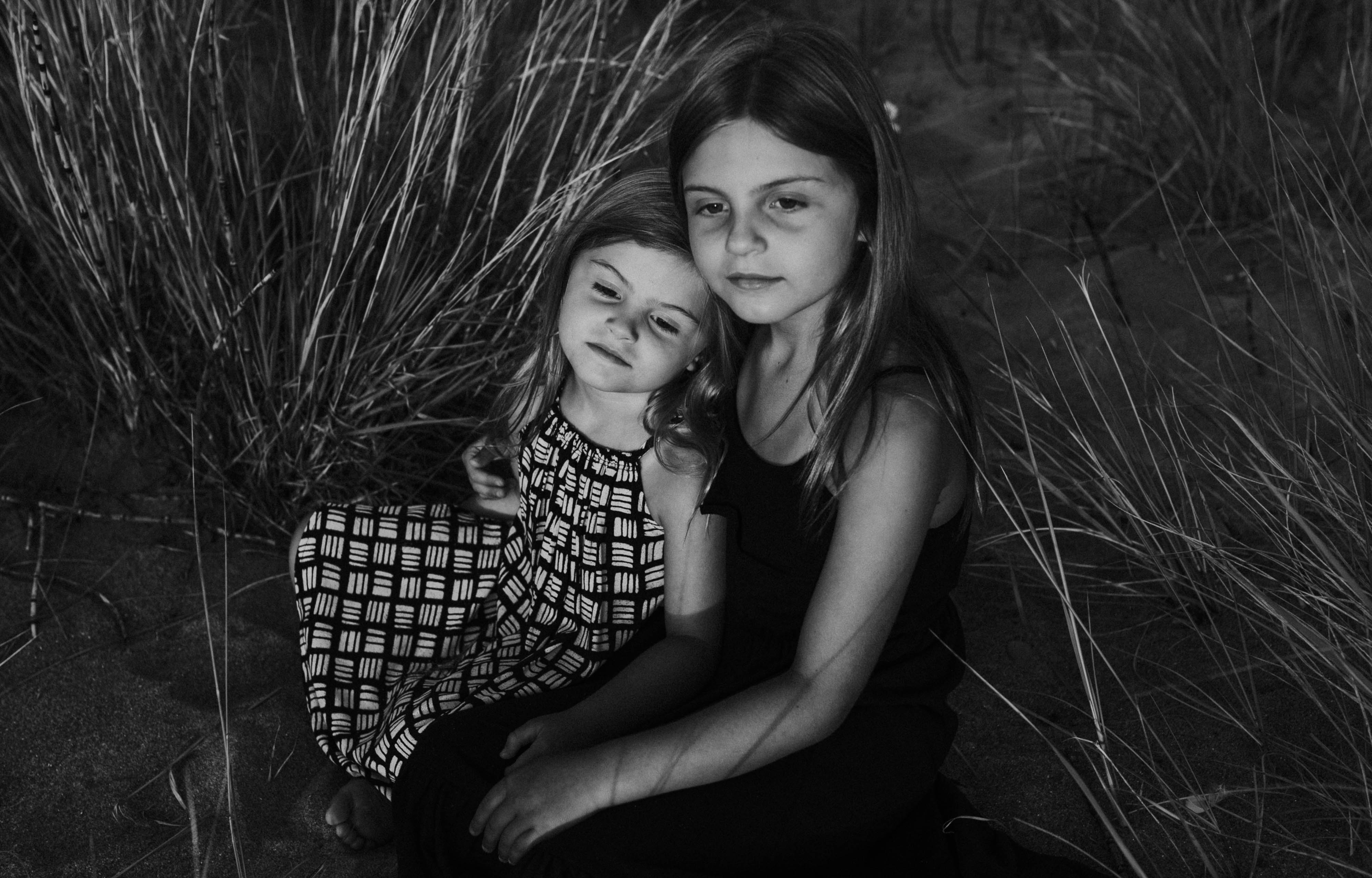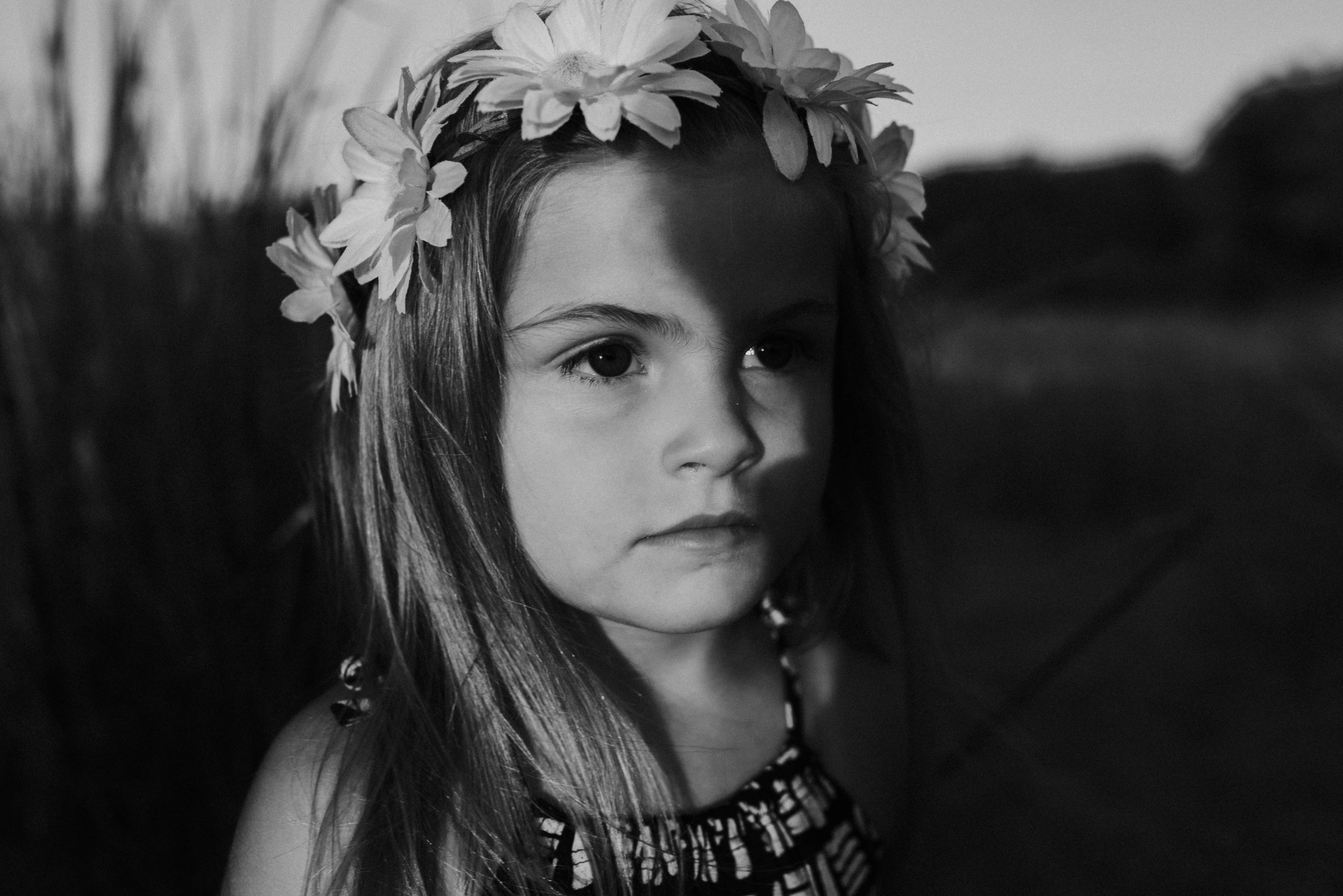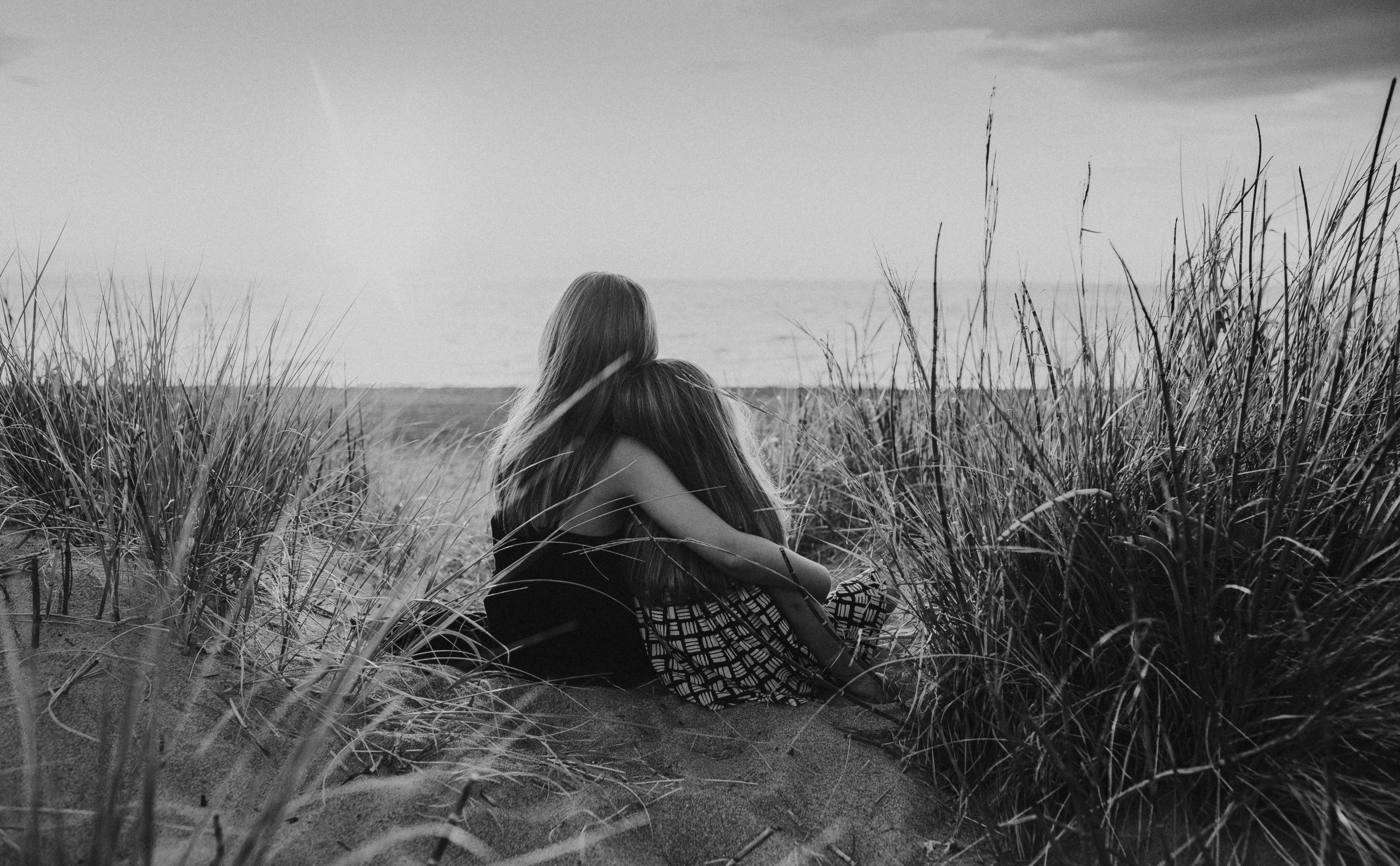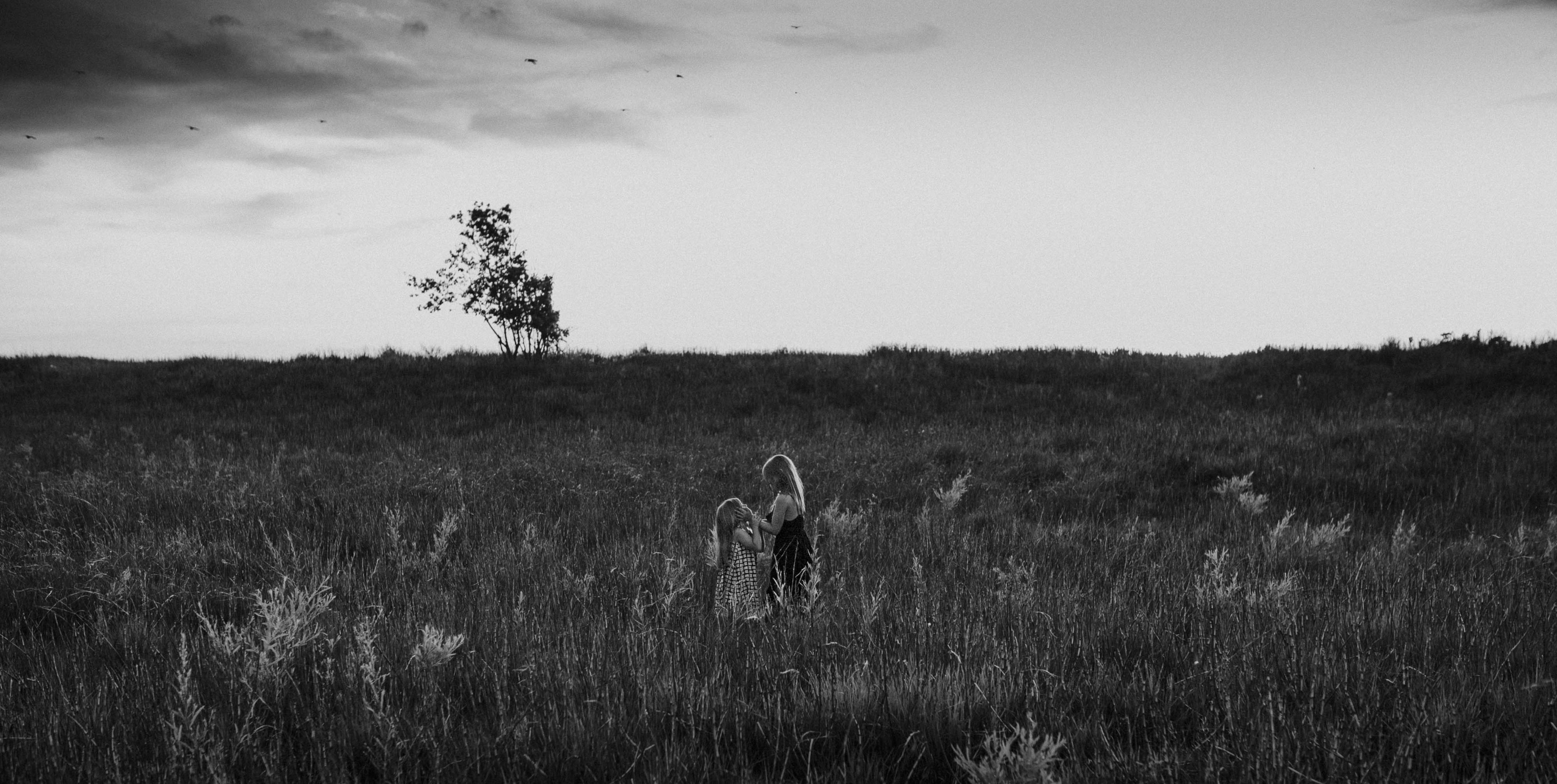 Carmen Senior Session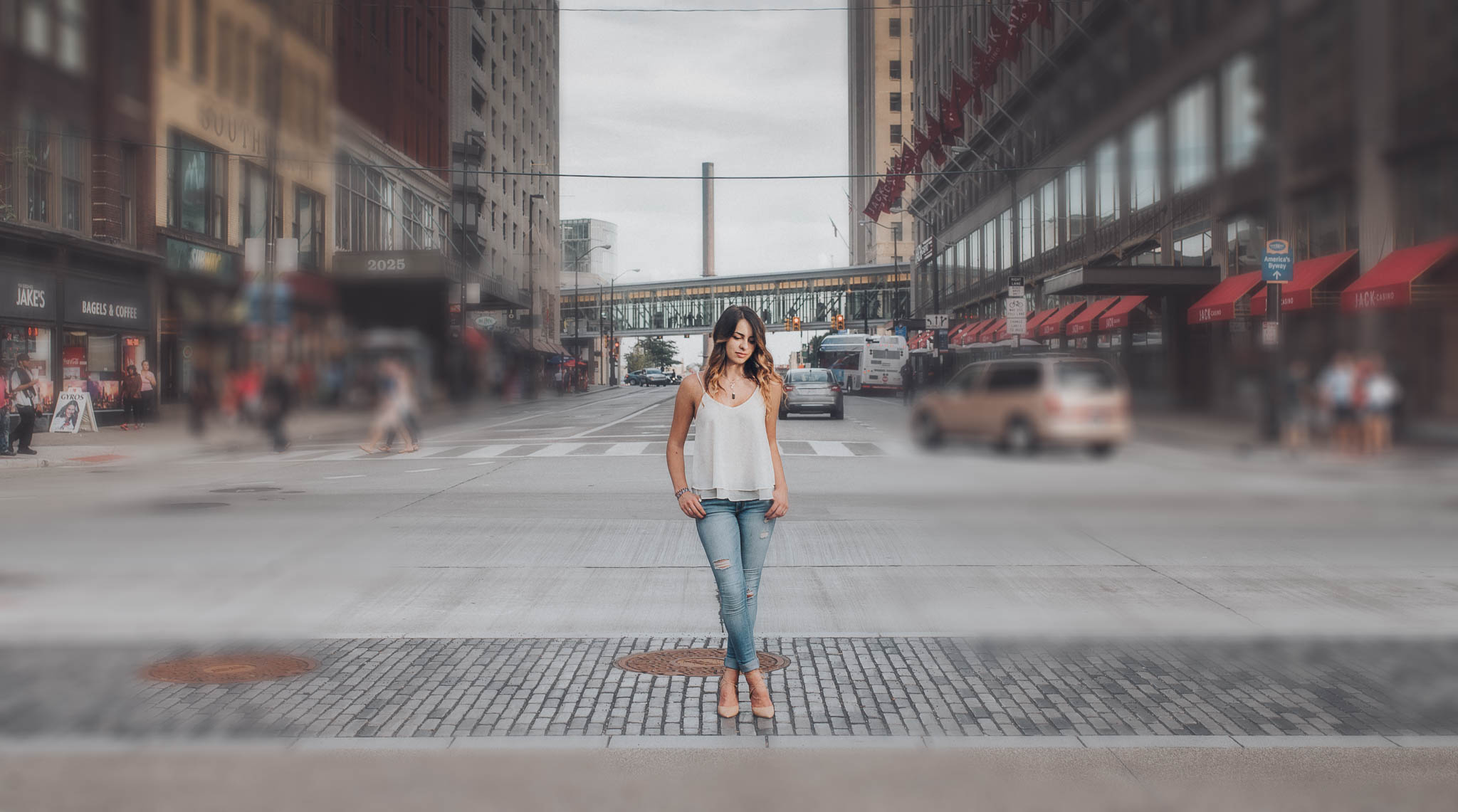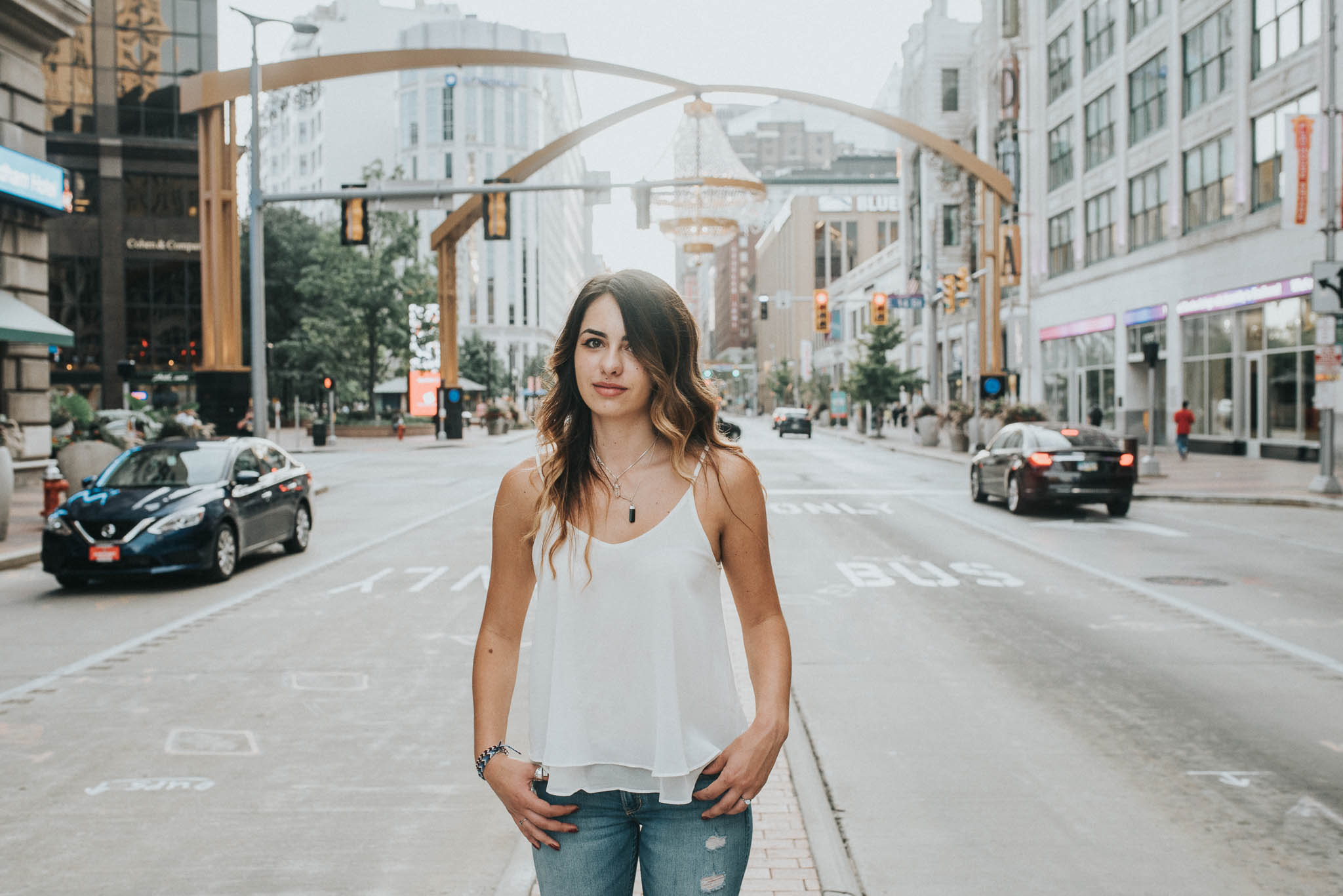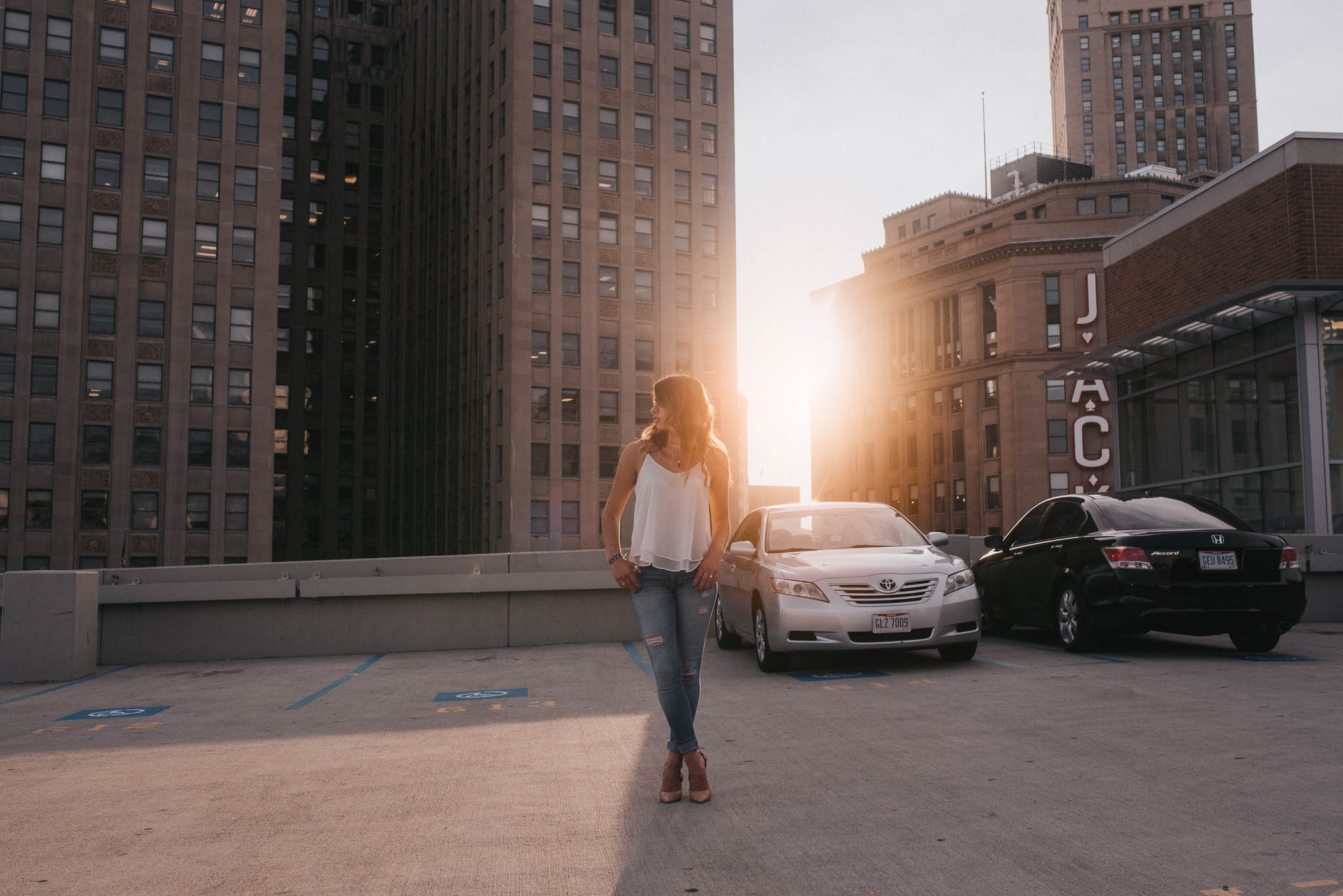 Bella + Olivia BFF Session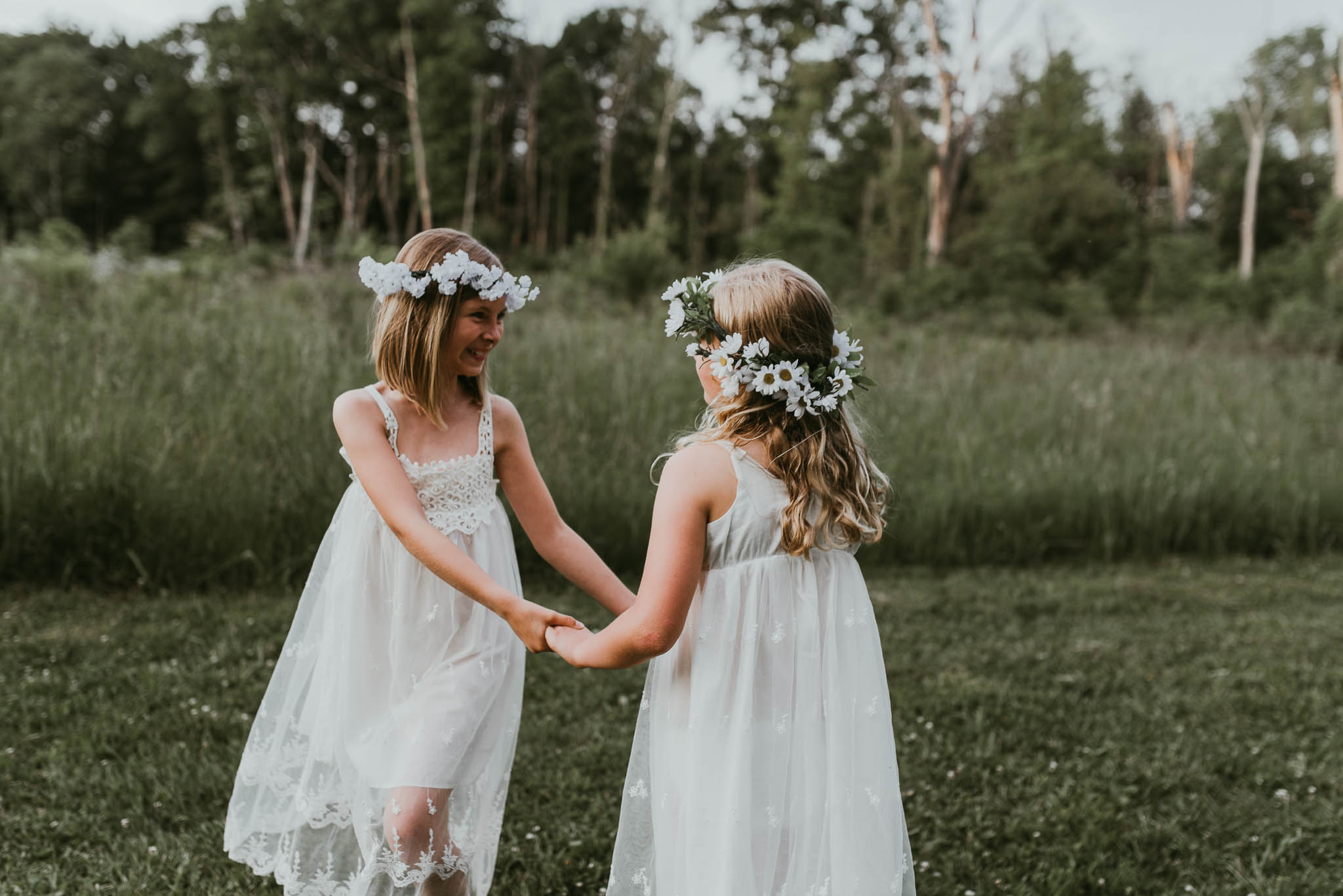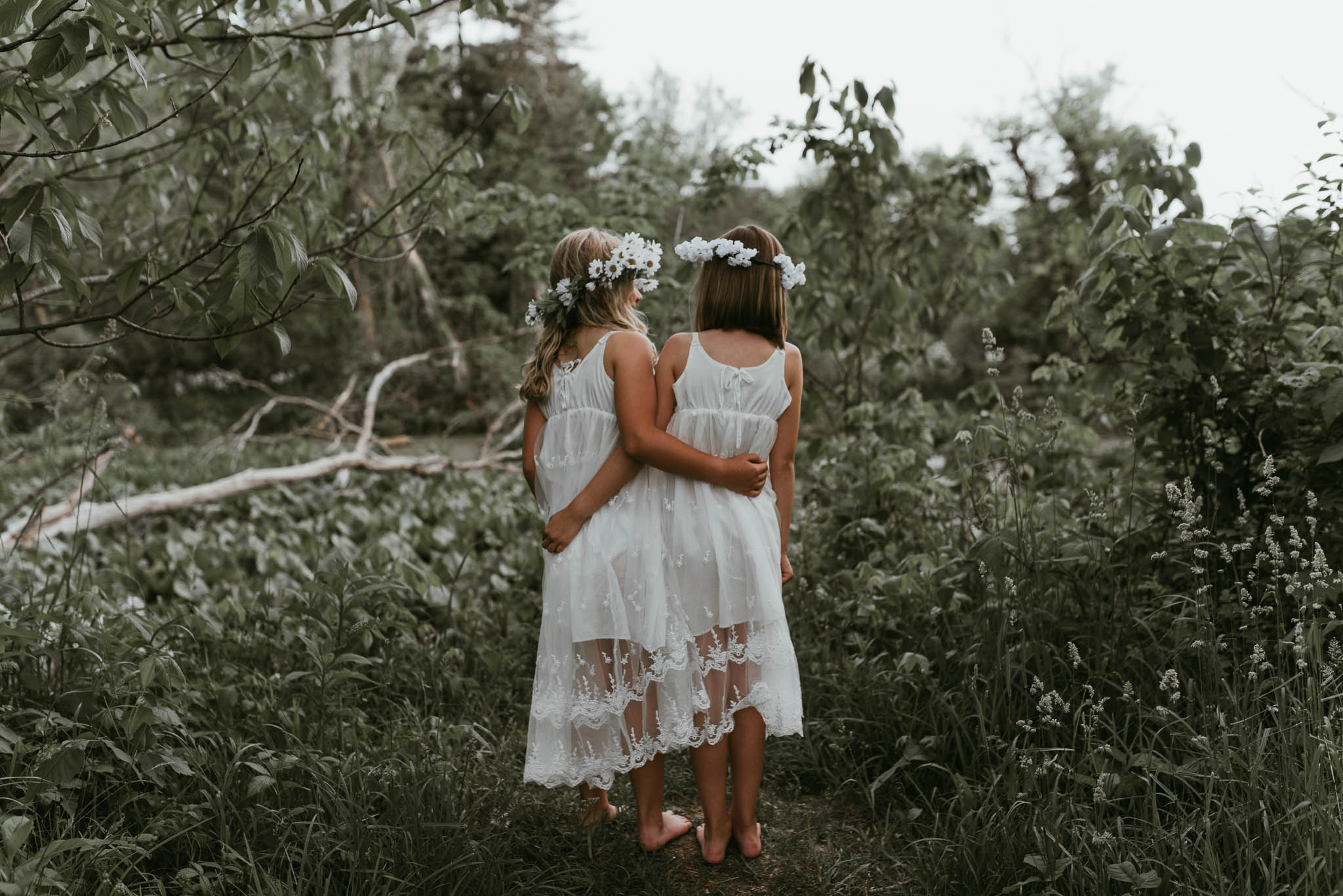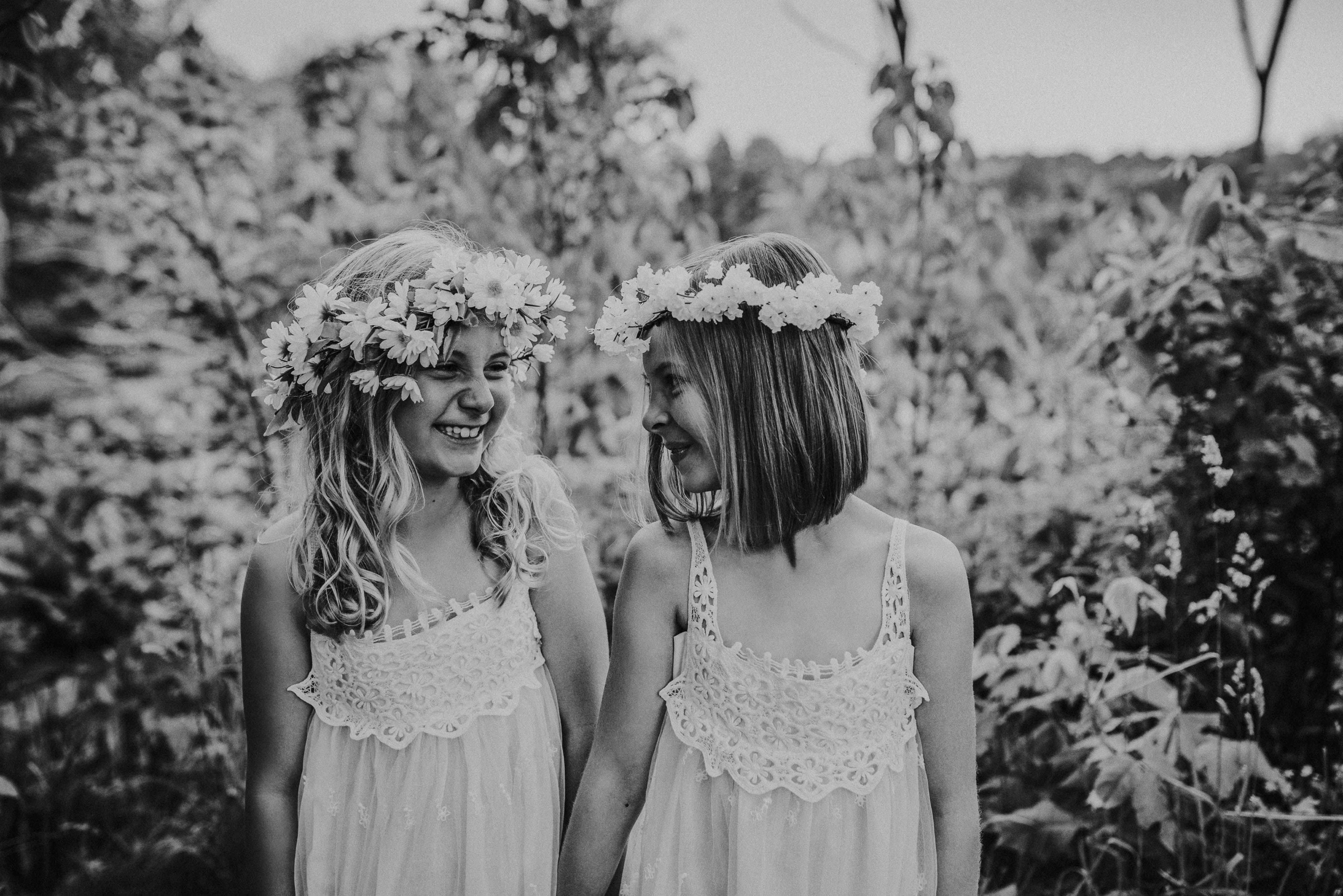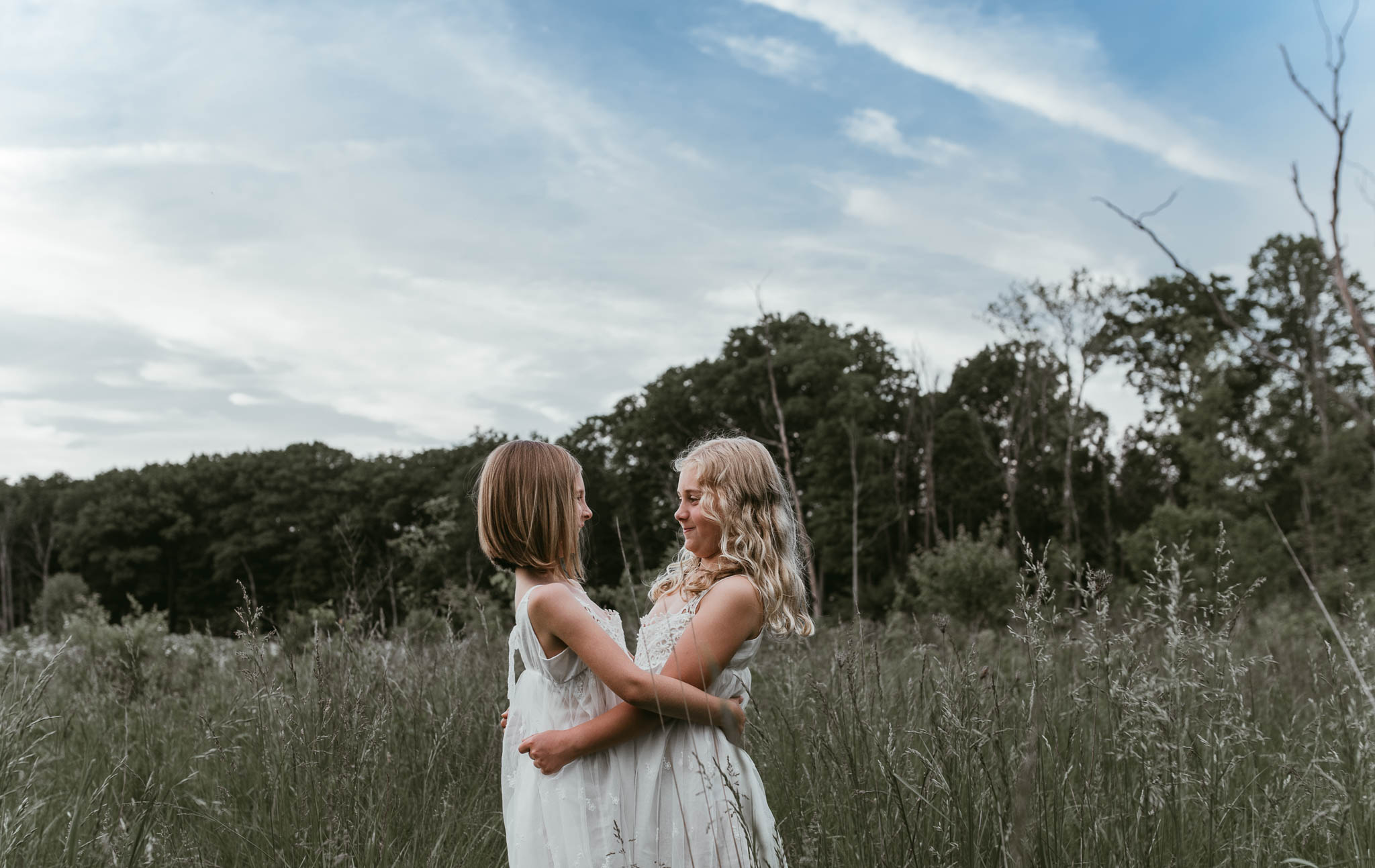 Random Shots from various sessions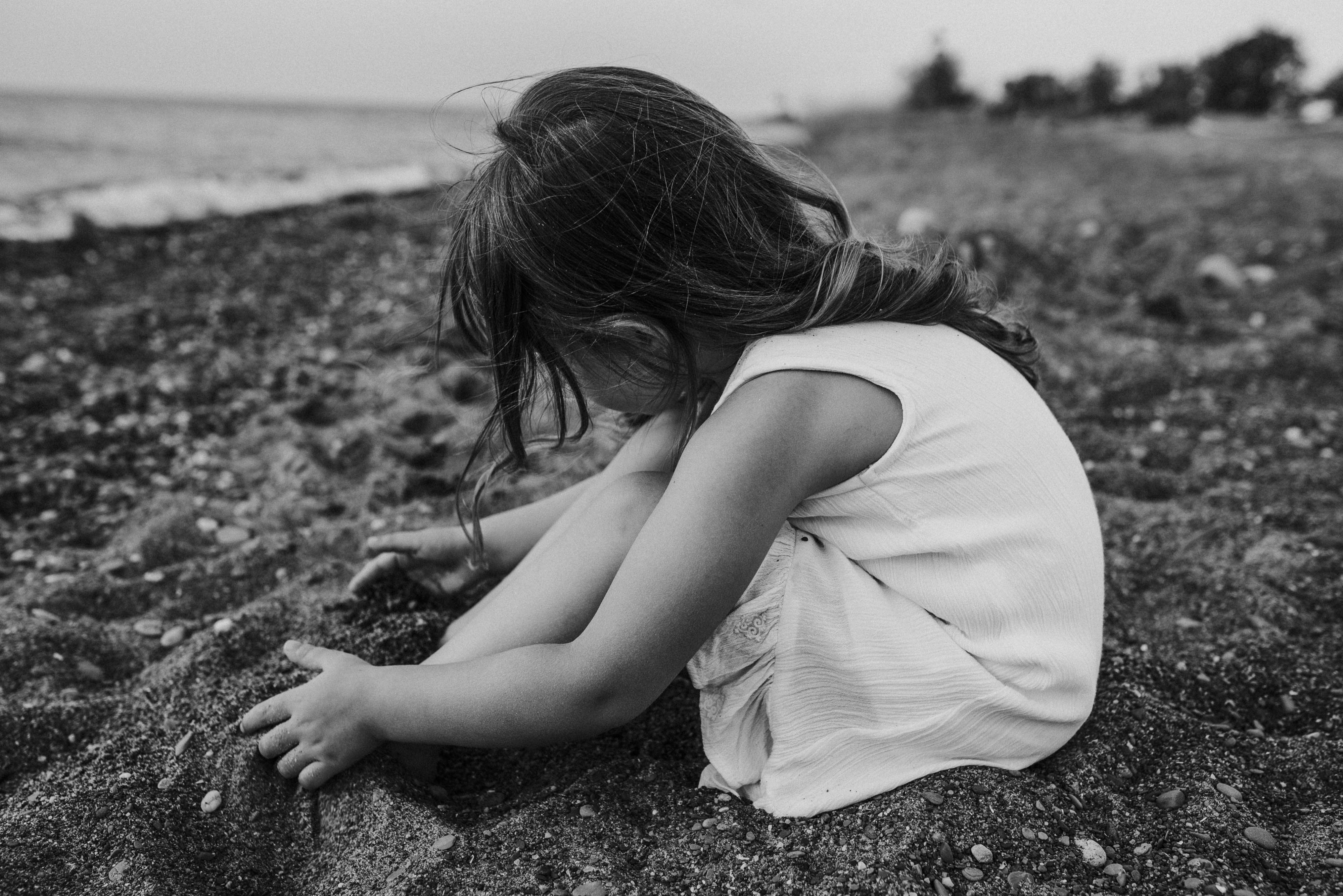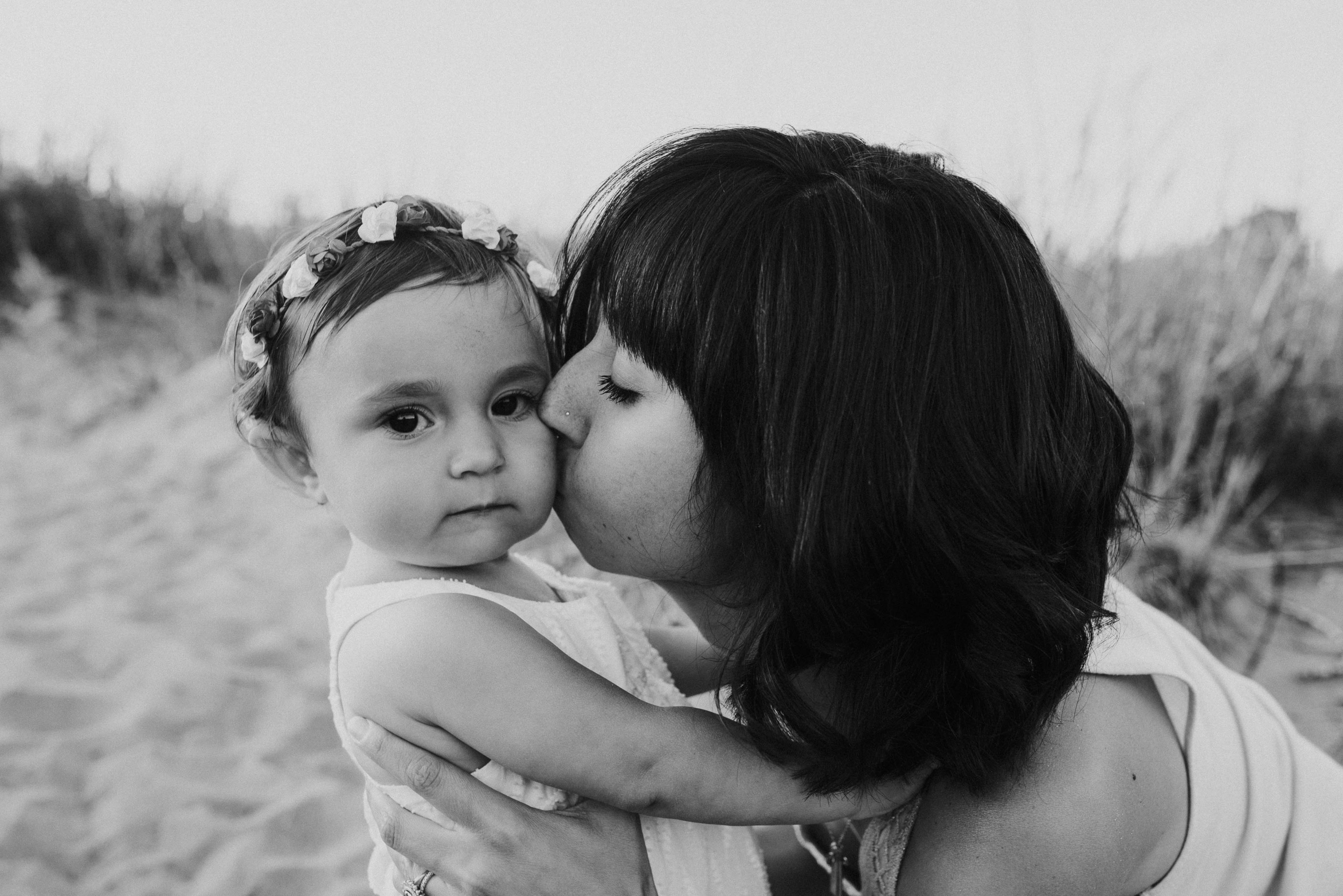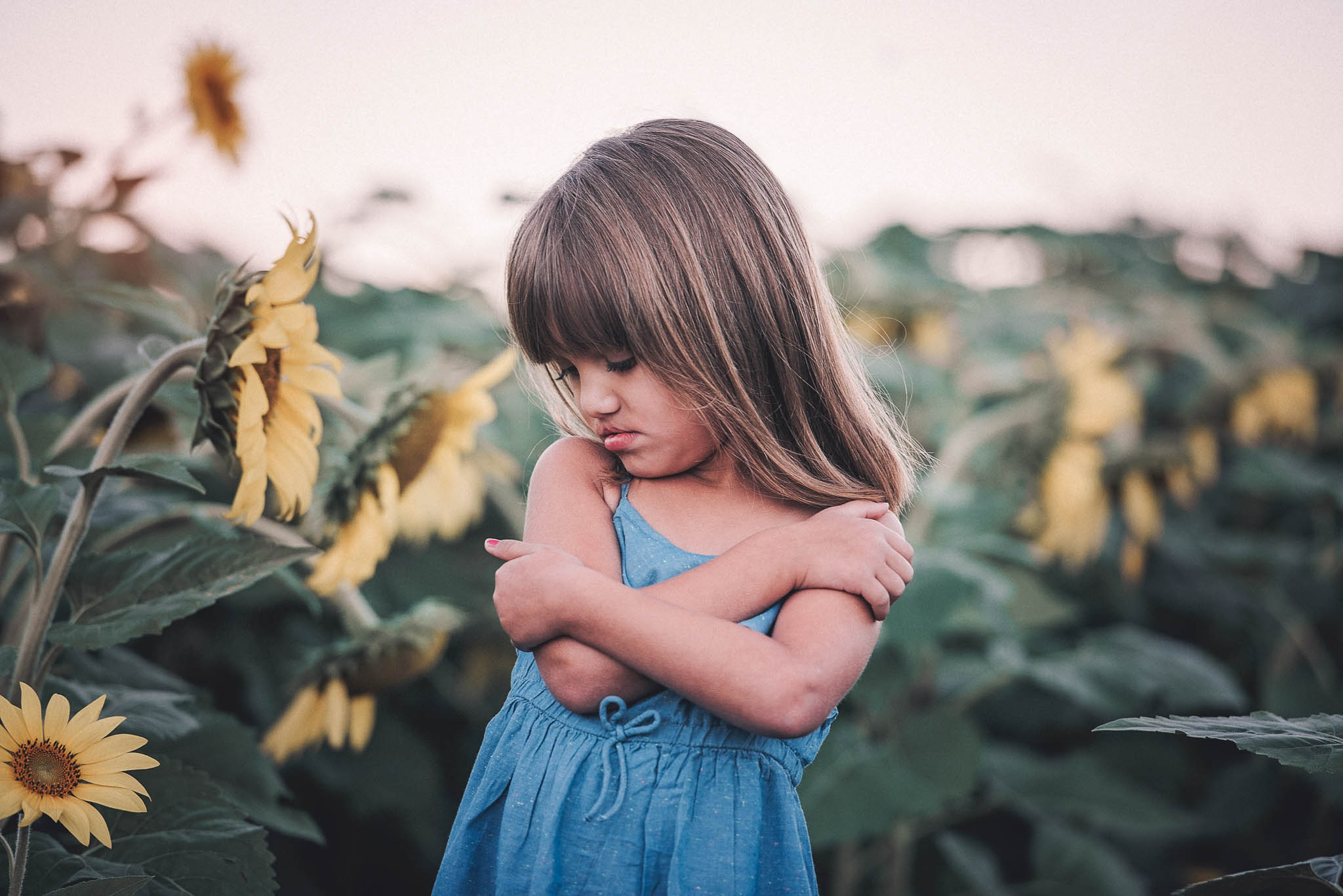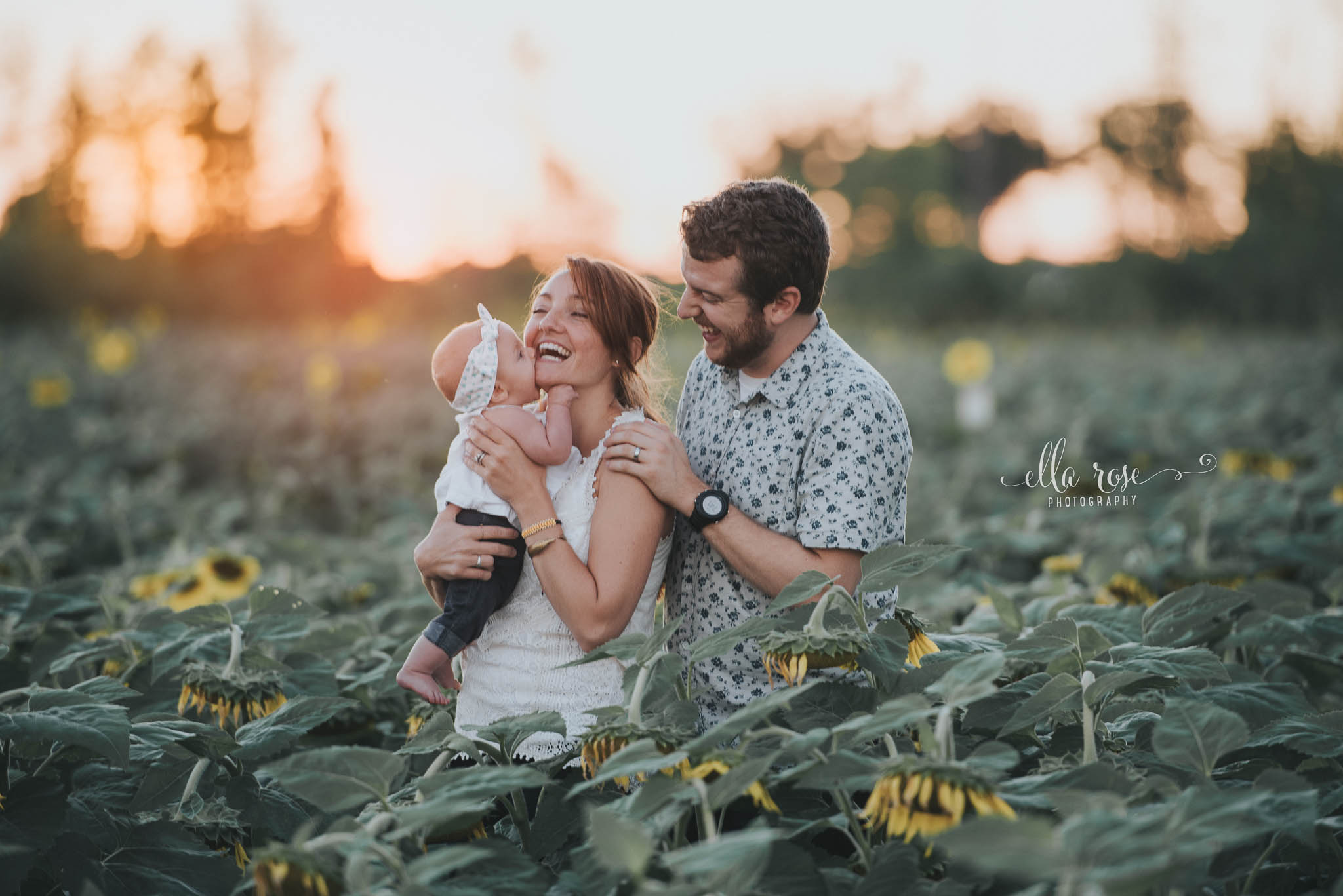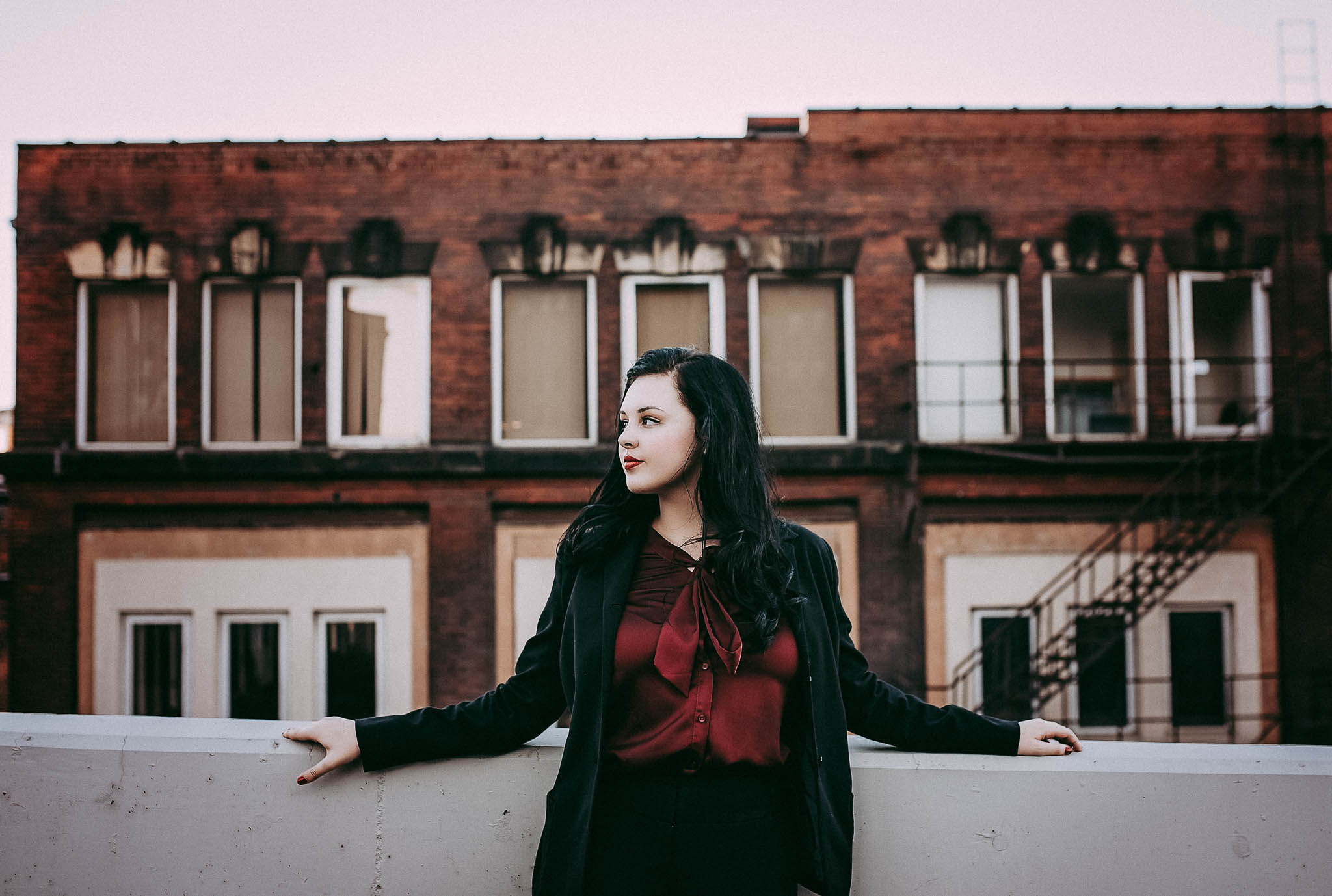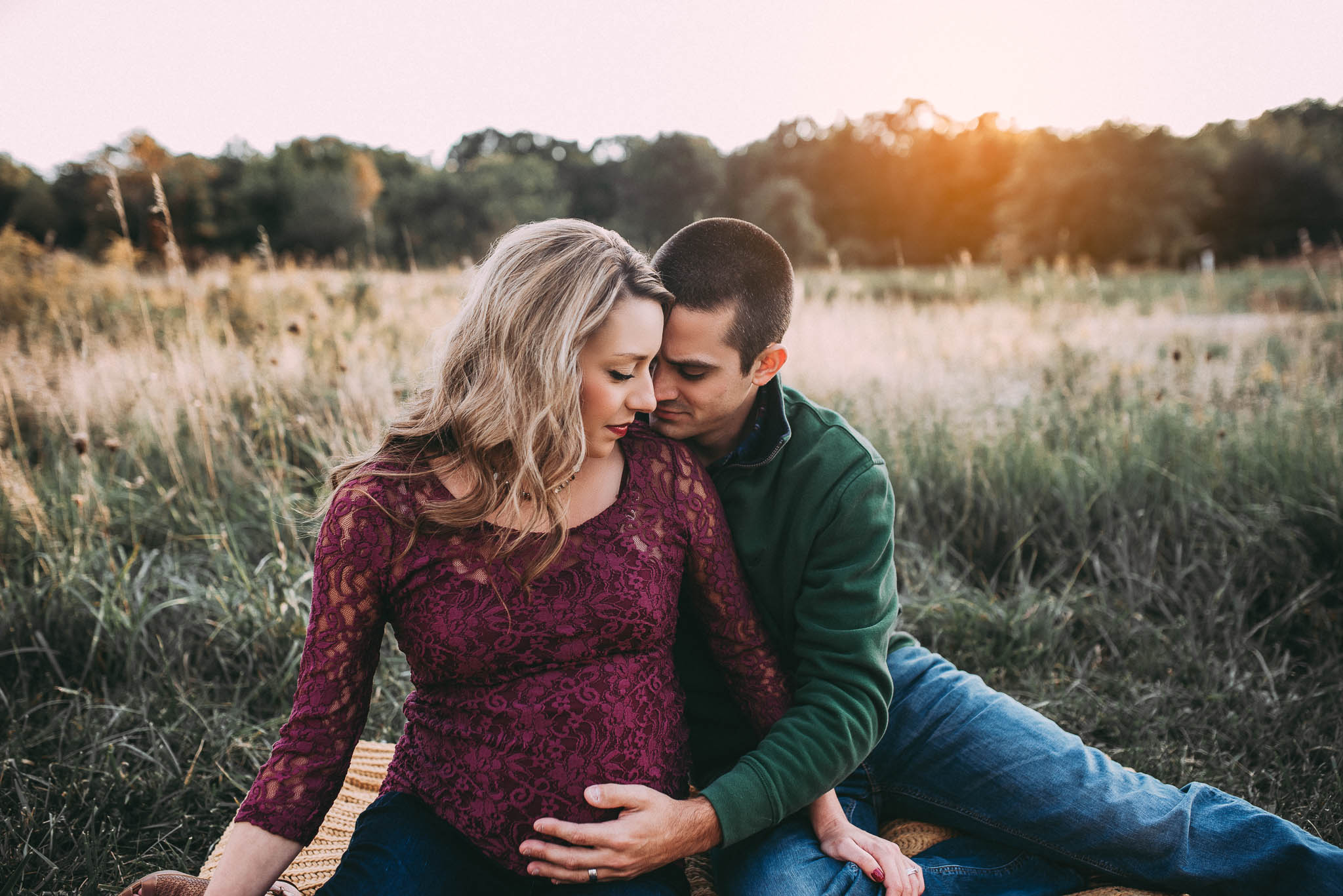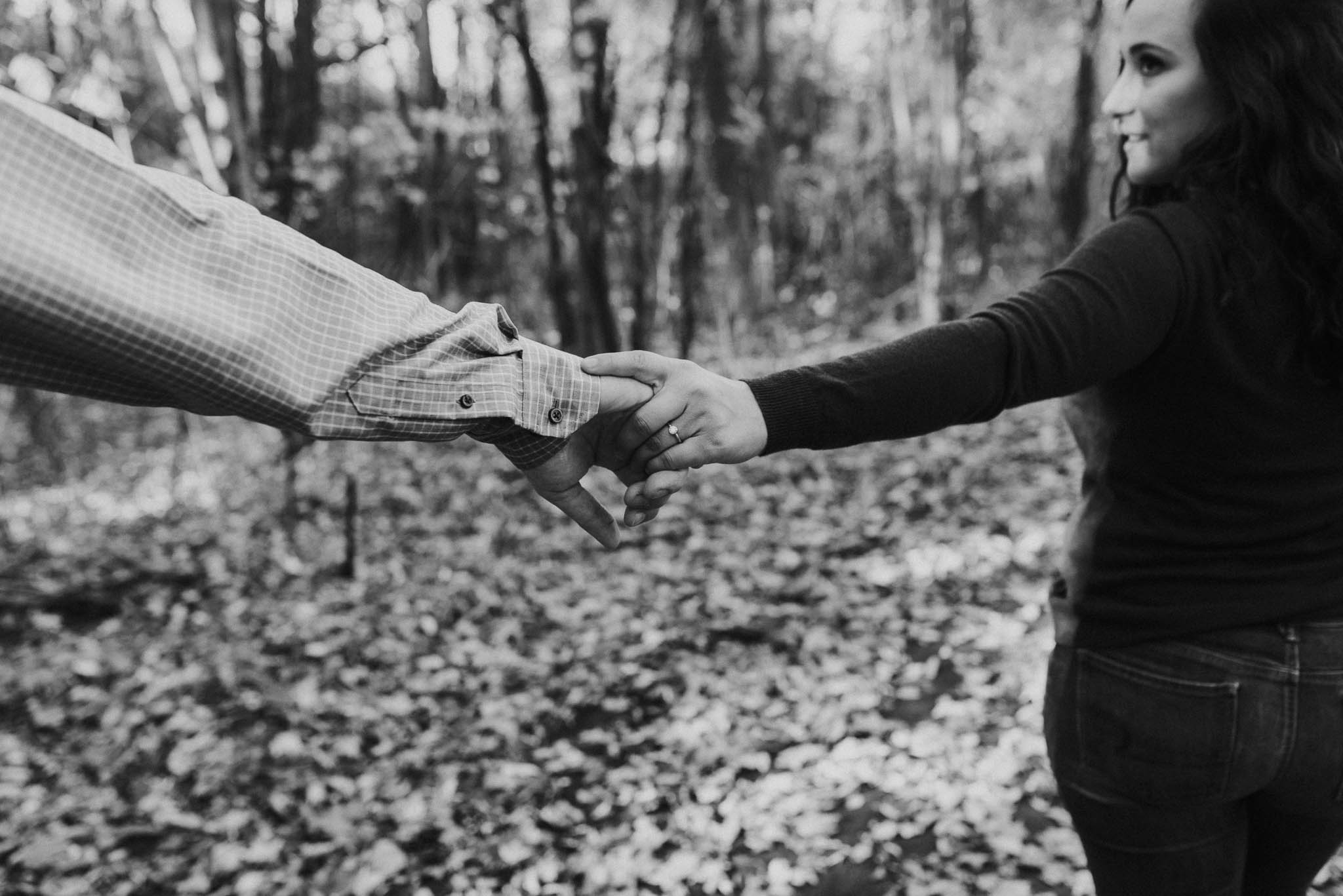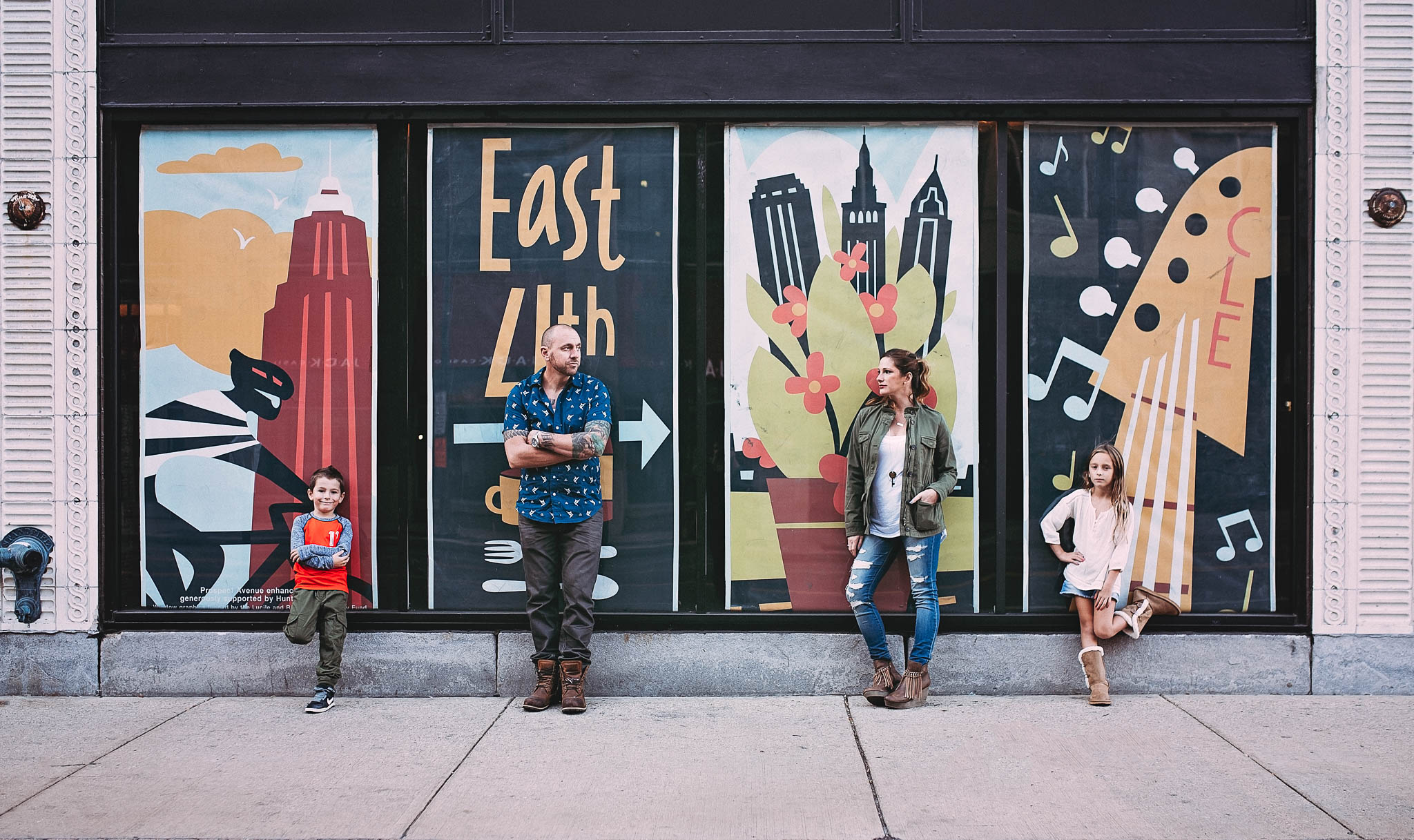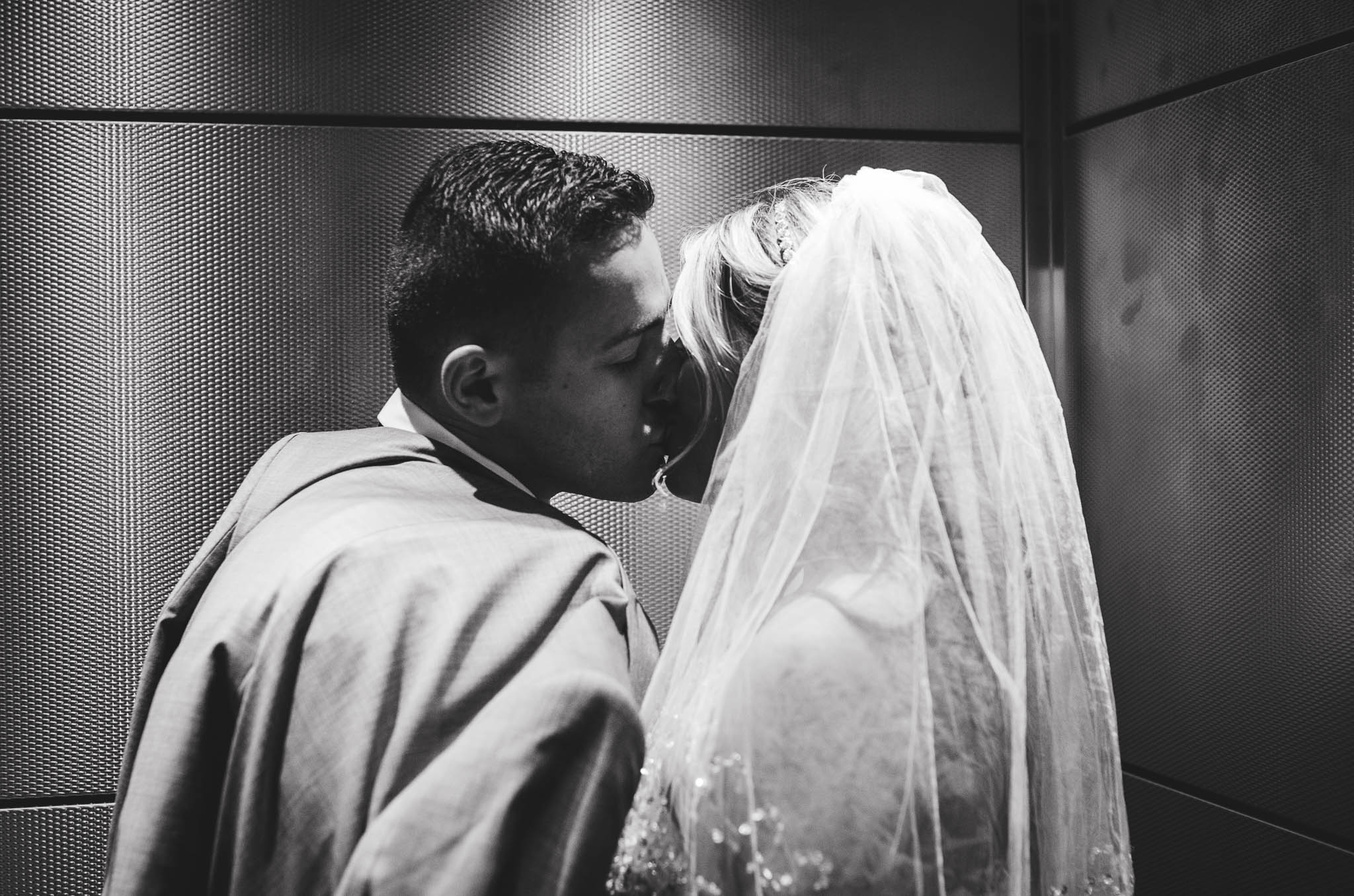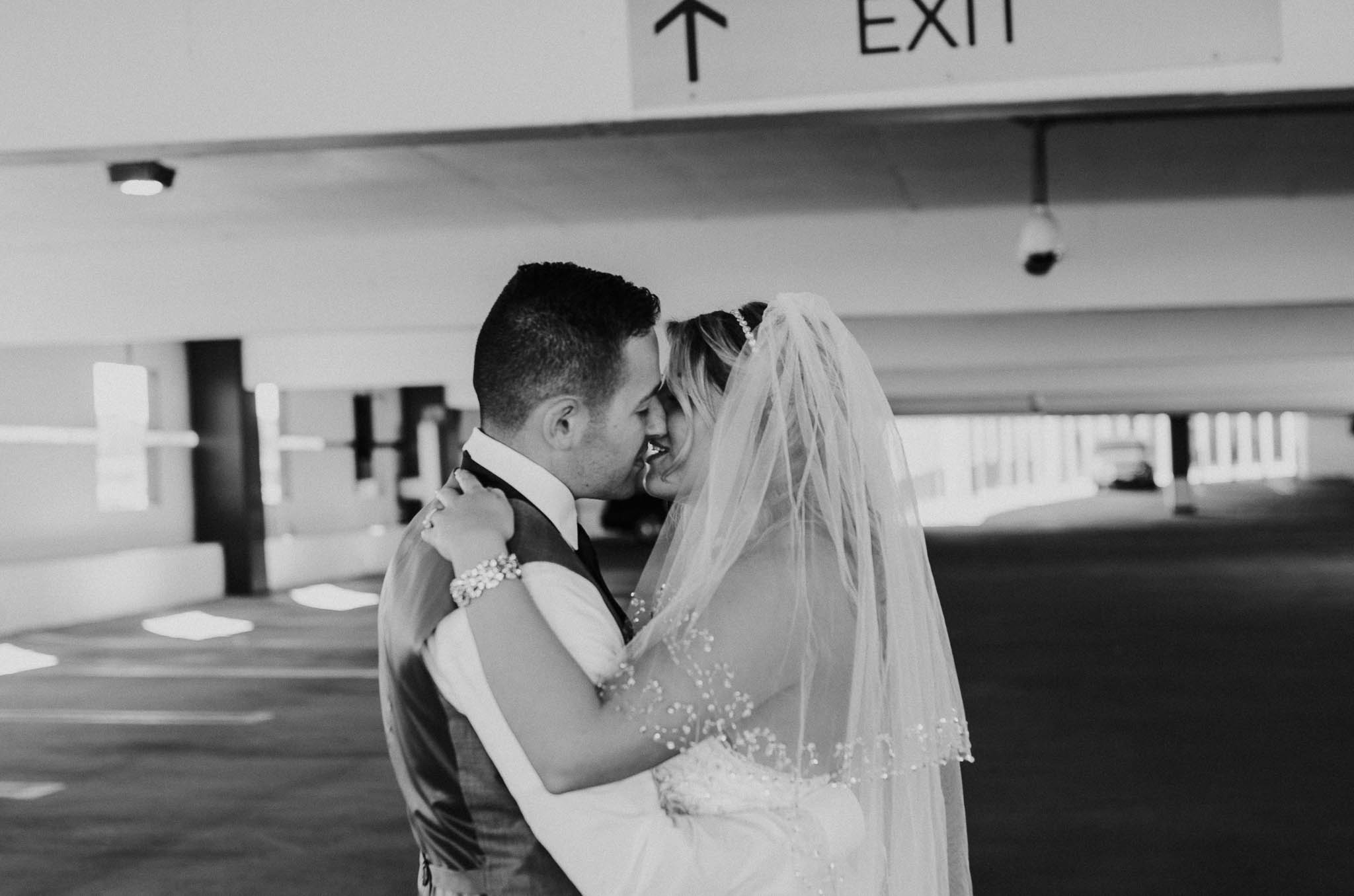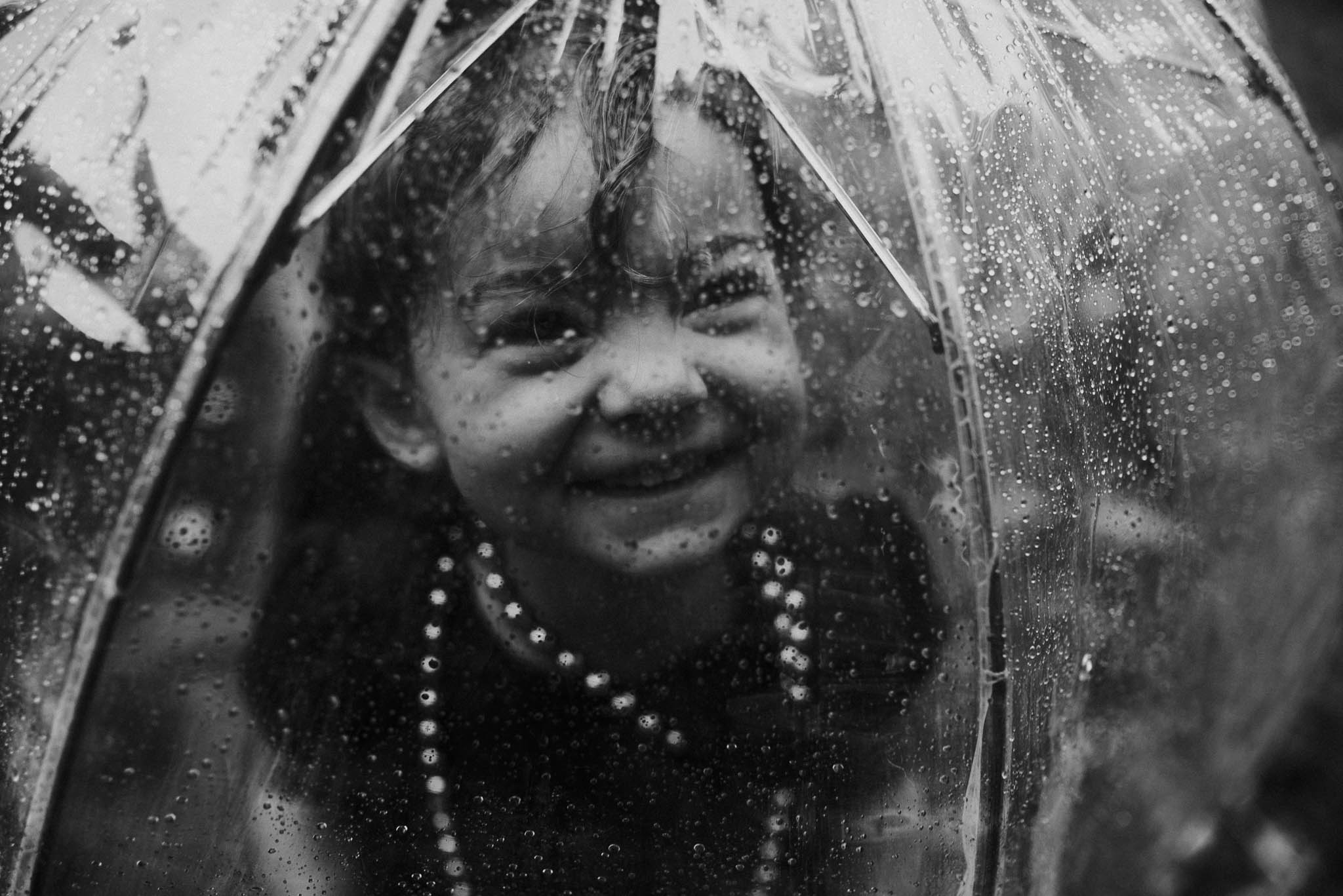 Happy New Year!!!